#8 A bit of forward thinking….
It's well documented we are great in defence? The fundamental element of football will always be goals… so how are we looking up front? Goals win games, we'd have gone up last year if Josh had stayed?
Transfer windows come and go, pretty much every team in this division is looking for a 20 goal man? Apart from Peterborough who are trying to hang onto their 20 goal man? The combined league goals of our strike force is about half of that 20 goal mark…. thankfully we have 2 midfielders who are scoring for fun.
It would be great to have a Defoe, Kev, Bent etc to score most weeks – we don't have that – so what do we have???
Benji….
Duncan….
Kyle….
Semenyo….
Charlie….
SAFCBlog loves Charlie, he's got the heart of a lion and is the epitome of our transformation from being weak as piss to being title contenders. He didn't have a particularly good game on Saturday – but his contribution in recent months has been immense
William….20 Goal Man?
SAFCBlog has on occasions been critical of Will Grigg. Being honest, it doesn't sit comfortably with me as he looks like a man who is perhaps not in the best place?
But…… he has scored goals for fun in L1, so how about it Will?
Manchester is the best City in the world, Grigg hails from Manchester, as do the best band in the world…. the second best band in the world may have cited…. "William it was really nothing and you just haven't earned it yet baby"….. Ha'way Will lets do this ….
I've said this before, but there's still a great opportunity to be a hero at the biggest club you'll ever play for?…. Lots were wrong about Parky and are now eating humble pie – I'm not really a pudding man, but I'd love you to prove me wrong Will……"Nothings changed…..Stop me if you think that you've heard this before……."
FTM

SAFCBlog
4 hours ago
RT @ShaunSAFCBLOG: #beagamechanger https://t.co/CoPUvhhMCH…
Read More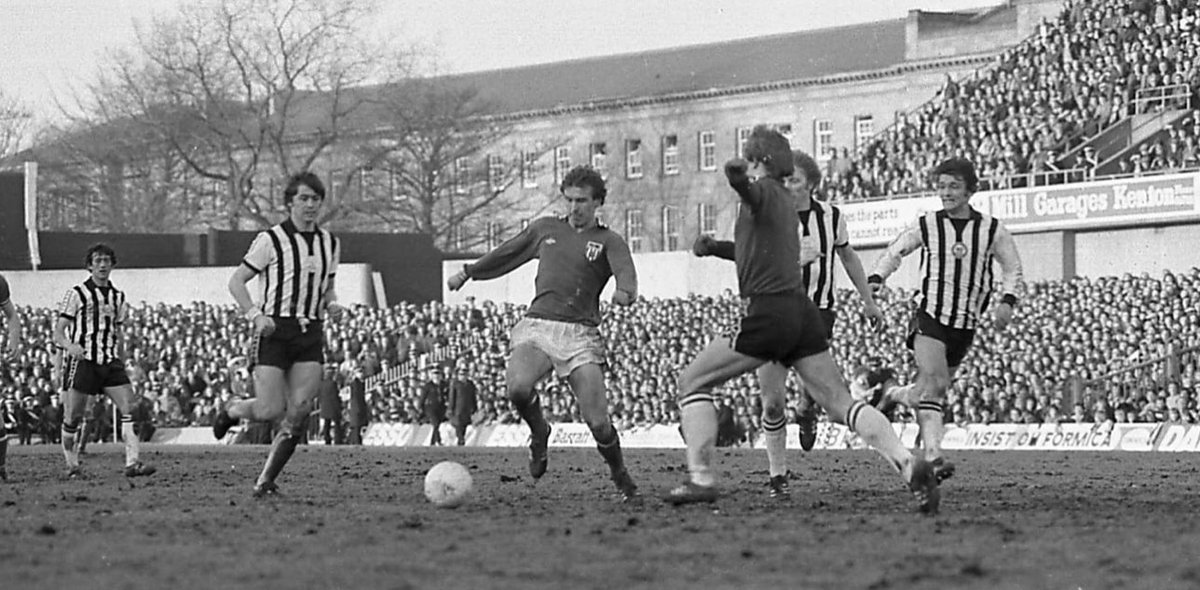 SAFCBlog
5 hours ago
RT @ShaunSAFCBLOG: Sunderland V Bristol Rovers match preview …
Read More



SAFCBlog
7 hours ago
NEW…….
SAFCBlog thought of the day… …