Aston Villa 6 Sunderland 1
7 Years Ago Today
Monday 29th April 2013…
When looking at anniversaries I tend to pick games that were memorable for a positive reason. As the score suggests, this was a bad day at the office.
Journey South……
Driving to Villa is easy, just off the motorway – loads of parking for a few quid. As usual we wandered to the Witton Arms Pub, it's basically home fans in the main pub and away fans at the rear of the pub. It's decent, loads of staff, BBQ – it works. I can only assume when Leeds, Stoke, Man Utd, Scousers etc visit they make the pub all for home fans? 
Aston Villa 6 Sunderland 1 …..The 90 Minutes
We came into the game after a decent showing at Chelsea, followed by back-to-back victories, (both with clean sheets), against the Mags and Everton. Villa had been struggling at home – confidence was high and a draw would be a decent result …….. Let's be honest, 6-1 is a hammering, bizarrely it was pretty drab the first 30 minutes. They scored on 31, we scored on 32 – although we went in 2-1 down at half time, I was still optimistic we'd get something from the game.
We got absolutely blown away in the 2nd half, as usual Agbonlahor was a thorn in our side. It's fair to say that Benteke's career has stalled somewhat? But he absolutely terrorised us, (it was as a good a showing from a number 9, as you'll ever see), scoring an 18 minute hat trick. He ran O'Shea ragged, very similar to the treatment Lukaku gave to Wes Brown a few years later, when we lost 6-2 at Everton in an eerily similar game, (went in 2-1 down, well in the game etc).
Villa Park…..
Villa Park is class. It's fair to say most of the times I've seen Sunderland there, it's not been a great game, generally between 2 average teams. I've never really noticed the atmosphere…… I appreciate winning 6-1 will create positivity – but wow, it was absolutely fucking rocking! The Everton, Chelsea, Burnley & Sheffield Utd atmospheres at the SOL, are often fondly looked back upon – I can only imagine this was one of those atmospheres that Villa fans look back on?
Regular readers will know that SAFCBlog has a tendency to bail out early when the game is up? It's all about personal choice, we all pay our money and make our choices. Obviously it can backfire? Leaving Liverpool and Cardiff at 0-2, only to find out we drew 2-2 spring to mind. My personal preference is to depart rather than boo, I've never booed Sunderland and I never will – no issue with people who do, as I say we all pay our money and make our choices. The night at Villa was tailor made for an early exit – I actually stayed to the end – purely because the atmosphere was so mesmerising, it felt like I was at the wrong party, but it was a decent party?
Why Look Back On Such A Bad Night?
As I said at the start of this article, any reminiscing is normally about enjoyable games. But this night sticks with me because of the reaction of Paulo DiCanio at the end of the game.
Paulo had breezed into Sunderland, he was fresh, he was exciting – the old guard in the dressing room weren't thrilled I'd guess? After all the Martin O'Neil Holiday Camp Years, had been nice for the lads? Having lost 6-1, the players turned to slope off the pitch, (for those not familiar with Villa, the tunnel is in the corner opposite the away fans). There was only a few hundred Sunderland fans left and understandably lots weren't exactly heaping praise on the lads……. PDC physically forced, (literally), the players to come over and acknowledge us. Paulo then headed over to chants of his name. He was hurting, he was angry, he was embarrassed, he was sorry…. he really, really was. We'd lost 6-1 and I genuinely believed he felt the same emotions as the fans who'd taken a day off, travelled etc. And….. that moment is why it did and didn't work in equal measure?
Yep, he was as mad as a cut snake. Living in a barn in Cleadon with all his coaching staff, he cared – sadly maybe he cared too much? Maybe he was just too mad? It was over before it began……. but banning ketchup, banning fizzy pop, not tolerating players getting pissed, calling out serial shaggers, getting the players together as a group – rather than arriving for home games individually in their fancy cars, with stupid headphones on & clutching overpriced wash bags, the 'team' would walk on the beach and arrive together suited. It didn't last, I genuinely believe it could have been brilliant. Did he care too much? Was he just too bonkers? Probably a bit of both?
STAY HOME – SAVE LIVES – FTM
So not quite Paulo? A great man though- here's a great song……… we all love music; this might just be the best song ever written?
https://youtu.be/i0in8YLNEs0


SAFCBlog
3 hours ago
Player of the season……. AFTER JUST 2 VOTES LAST YEAR – ALREADY HAD 4 VOTES THIS YEAR! A HAT AS A PRIZE FOR A RANDOM VOTER…… safcblog1@gmail.com https://t.co/uBE88rljcn…
Read More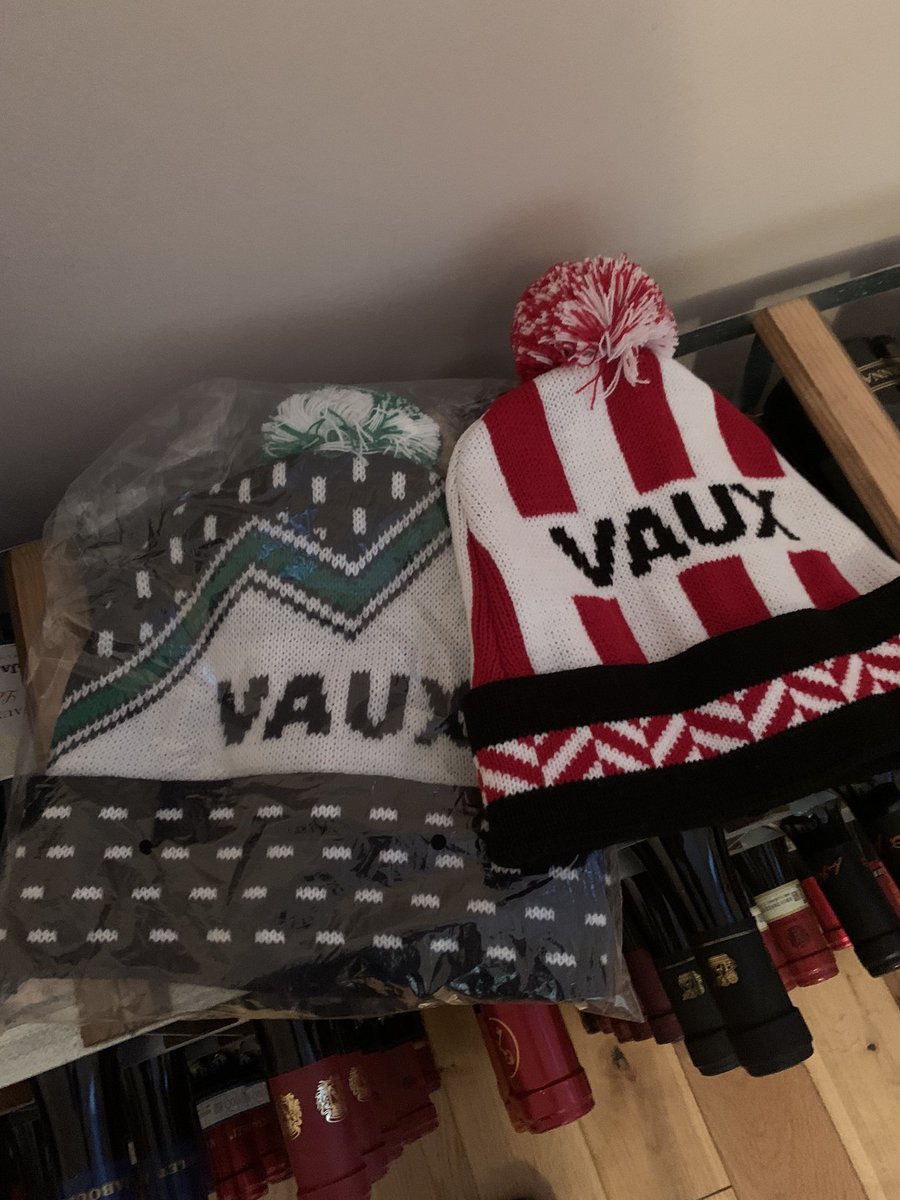 SAFCBlog
3 hours ago
He who flares loses…….. WISH IT WAS ROTHERHAM ON SUNDAY…..@1879SAFC @mobilemackem @old_punky @HappyWanderer55 @GoldieFTM @geoffclphm @Yorktone @Sunder_LAD @straydog73 @steveovo3 @UndrTheCosh…
Read More



SAFCBlog
7 hours ago
7 Years Ago Today….. @MichaelPlant82 @jeffred3098 @steveovo3 @Awaydays23 @UndrTheCosh @bet4bettor @mynameisged @HappyWanderer55 @Yorktone…