Best away performance 2018/19 Sunderland AFC
In the 2nd of 10 awards SAFCBlog recognises Sunderland's "best away performance of 2018/19″ season…..
Our first award of of 2018/19 went to Jon McLaughlin who was crowned player of the season, he's yet to collect his voucher of a meal for 2 at the excellent Cockwell Inn, (booking not always necessary), it's now time for "best away performance".
The winner is the 3~0 win at Accrington, 3 days after our drawn game with Portsmouth at Tottenham's old ground. As luck would have it … in addition to the win, we had an abandoned match prior to the award winning performance.
Sat 8th December away at Accrington ~ it was decided it would be our "Branch Xmas Do". With 4/5 of the branch in attendance excitement was at fever pitch.
Leg 1 of the journey was to get to York for a beer at Punchbowl Spoons
1 of our small group poses as a "professional driver" specialising in Travel Logistics…. as instructed we board the train at York with said professional driver waiting at Stalybridge…..
Quick beer in Manchester with a load of crazy office working fuckers drinking before 6pm in hilarious Christmas jumpers, (it's not all work, work, work!?). Load of cranks with fun socks not our bag ~ crystal maze/Game of Thrones types
Stalybridge missed…..
~ we head off to meet the "Stalybridge Simpleton"
Onto Accrington…. load of beer at Grey Horse
Pisses it down all game ~ gets to about 60 minutes and it's abandoned…
Another successful Christmas do in the bag, we are facing another trip to Accrington.
4 months later and 3 days after Wembley, it's time to go to Accrington again… can't be arsed. But that's no excuse, early finish and pick up regular travelling companion, (idiot)
After a desperate 2nd half at the 3rd best stadium in North London ~ we play great at Accrington ~ there's no way we're not going up? Might even pip Luton for the title? Feel a bit bad for Barnsley, but that's football…..
Take 2 is dryer and whilst the Grey Horse was decent first time round, including a beer with @doglayer, (living the fucking dream), this time round it's inbred central. SAFCBlog head to The Crown….
Onto the WHAM STADIUM
Mint performance….. 3~0
FTM
Next on SAFCBlog ~ Some more irrelevant shite…..

SAFCBlog
1 hour ago
RT @ShaunSAFCBLOG: NEW……Saturday, the day we play the game….. : SAFC Blog – following Sunderland AFC …
Read More
SAFCBlog
2 hours ago
BIG game tomorrow….. BIG day for SAFCBlog Match report tomorrow night + March…. SAFCBlog Unsocial Media Club online tomorrow night https://t.co/8MTFZKBMJT…
Read More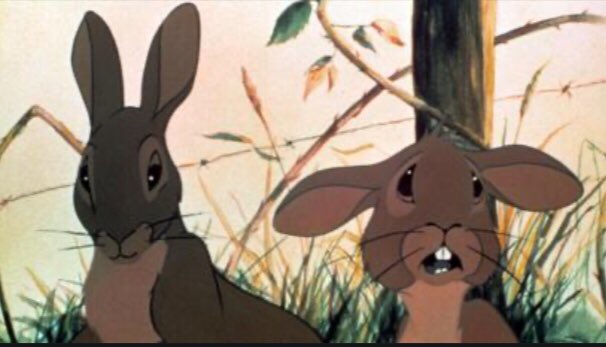 SAFCBlog
3 hours ago
RT @ShaunSAFCBLOG: NEW,,,,,,,, …… Will Grigg, what's happening? : SAFC Blog – following Sunderland AFC https://t……
Read More