Best Service Station 2018/19 – SAFC Blog Awards
Welcome to the 3rd of 10, (yes 10), awards. Regular readers will have enjoyed the player of the season and the best away performance awards. Having lured a few more readers in with stats, facts and cutting edge journalism… it's now time to look at service station of the season.
SAFCBlog.com either travels away by;

TRAIN
Positives ~ toilet, train tracks generally avoid getting lost, good for London obviously
Negatives ~ doesn't depart/return to my drive, doesn't wake you up to tell you it's time to get out.
CAR
Positives ~ the bar is always open, fine to take your, (wet), clothes off, the magic of …… the motorway services!!!
Negatives ~ appreciate its 'driver error', but given our man at the wheel is an idiot… we spend a lot of time getting lost. No toilet on board.
SAFCBlog tends to prefer the roads to the rails; completely irrelevant, but the seating plan is as follows.
Driver ~ idiot A / passenger ~ idiot B / offside rear ~ me, (coolbox manager) / nearside real alternates between 'Branch Filth Officer' and idiot C (only room for 2 idiots in the front).
Service station enthusiasts will know only too well the disparity in the quality of Services. As most readers will be aware, there is a 'Big 5'…..
BEST SERVICE STATION FINALISTS
Gloucester Services
A favourite with families, even has its own blog! 
Glouscesterservices ~ newcomer to the Big 5, but regulars at the excellent motorwayservicesonline will be aware of its ever increasing presence as a 'mega station'
peterborough North Services
Peterborough North ~ top 5 stalwart PN shows no signs of falling from grace.
The much coveted "Triangular Door to Paradise"
Upon entering …. top quality Chinese food, (in a box) is right in front of you….
Turn 90 degrees to the right, (or 270 degrees to the left); and there it is….. the best takeaway in the world bar none!
Peterborough North is also the first of the Big 5 to give 3 hours free parking. MOTO, Welcome Break etc still only offer 2 hours free parking.
tebay Services
Tebay has always had a loyal following due to aesthetics of the facility…
It's a great looking service station to be fair?
reading Service Station
Reading ~ I've never been a big MOTO fan, purely on their ridiculous price point ~ but to be fair Reading is decent
Reading ~ comfort and style
Whilst Reading has made positive strides, the MOTO brand continues to struggle.
As if being on the M25 isn't bad enough, Thurrock is consistently bottom of the pile. Regular readers of the motorwayservicesonline forum will be familiar with the criticism. Not planning on finding out ~ but showers rated at 1.3/5 has to be a worry?
Chorley Services
Corley ~ Flagship venue of Welcome Break is a relative newcomer to the Big 5, they are the Manchester City of the service station world ~ after new showers in 2018, they relined the whole of their car park in March 2019.
For those still reading, a couple of special mentions…
Wetherby Services
Wetherby ~ in many peoples top 3. Ashamed to say I've never been, it's 5 minutes north of the junction where we join the A1; so don't tend to need a piss by this stage? Rarely hear a bad word about Wetherby though. Might take the kids in the summer holidays.
Thirwell Services
Thirwell ~ class act, ashamed to say May 2019 was my first time at Thirwell. Late arrangement of Thursday night 7.45pm kick off away at Portsmouth ~ meant I drove, (normally a train destination). Fantastic facility though. We only stopped briefly on the way home ~ but definitely on my 'motorway services bucket list' for a sit down meal. The franchise run by a friendly chap called Mo looked as good an offering of sensibly priced phone cases that I've seen at a service station? Maybe next year Thirwell?
Without further ado……
THE WINNER OF THE SAFC BLOG 'BEST SERVICE STATION' AWARD IS….
The mighty Peterborough North, congratulations….
Tomorrow, more cutting edge journalism, Away pub of the season 2018/19
FTM
SAFCBlog
3 hours ago
RT @SunderlandAFC: ⚪️🔵 MATCHDAY 🔴⚪️ The first of two BIG away games. 🙏 https://t.co/AIgrOpKLSY…
Read More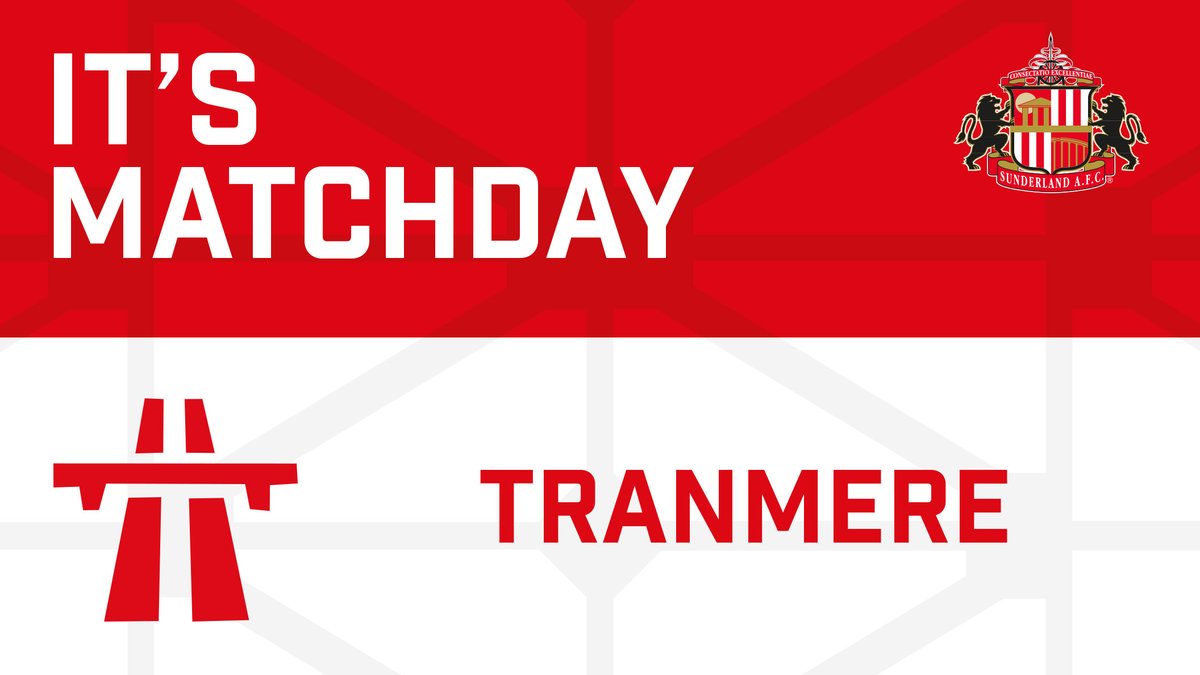 SAFCBlog
3 hours ago
@SunderlandAFC Can't wait…… https://t.co/L6NTF8Rbrt…
Read More
SAFCBlog
15 hours ago
THINGS CAN ONLY GET BETTER?????SAFC – The last decade https://t.co/WGGTGraFOz…
Read More