Blogging, Dogging and Racing
There's still a huge amount of people out there, who don't seem to have grasped what the next 2 weeks will be like? By Saturday 4th April the SAFCBlog Dog Derby could be the best thing to happen that day?
The preview starts here…..
As promised the build up starts here…. whilst the final field of 3 has been confirmed and the track mapped out, Internet sensation @Bet4bettor will compile some prices. 
Contender #1 of 3 in profile….
The stats…..
At almost 12 years old, Alf weighs in at 36kg. 
Owners Inside Info…..
Whilst Comfort may eclipse Speed…. Alf is a focused individual. He's not the quickest, but he will 100% complete the 70m track in a straight line – no danger of getting distracted like the younger, more foolish competitors …..
Owners additional info…..
Descendants of Wolfs etc, dogs are essentially Pack Animals, Alf is the leader of his pack – who knows how the hierarchy will impact on the race?
Integrity in sport…..
SAFCDog profile #2 of 3
Tomorrow…. This Big Bad Bastardo….
Warm weather training update…..
Took advantage of being allowed out of the house today, Alf making solid progress…….speed isn't everything??
https://safcblog.com/wp-content/uploads/2020/03/VIDEO-2020-03-20-04-46-38-1.mp4https://safcblog.com/wp-content/uploads/2020/03/VIDEO-2020-03-20-04-46-11.mp4

FTM


SAFCBlog
13 hours ago
RT @ShaunSAFCBLOG: This Sporting Life …
Read More



SAFCBlog
13 hours ago
RT @ShaunSAFCBLOG: Blogging and Dogging in Social Isolation https://t.co/Yz7v9PrZKS…
Read More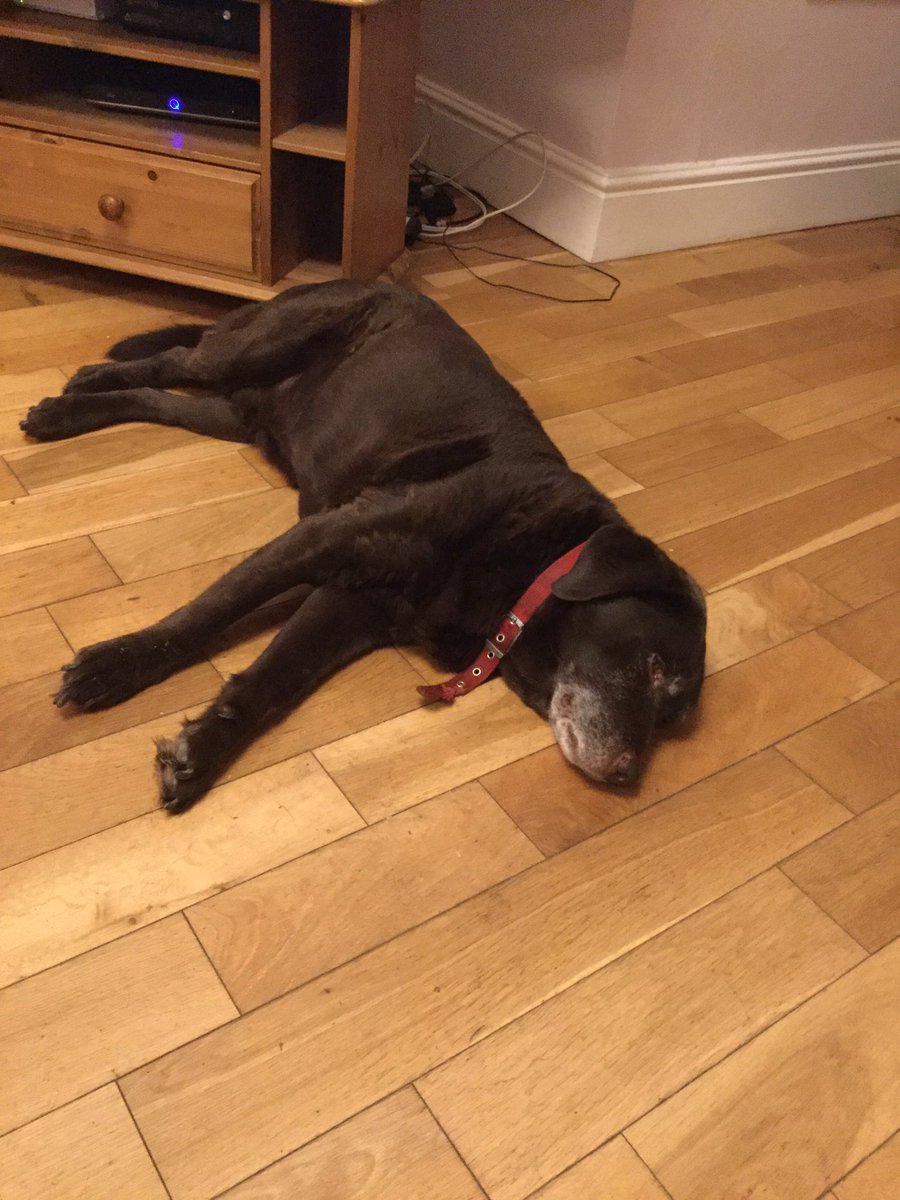 SAFCBlog
13 hours ago
RT @ShaunSAFCBLOG: I-Social-Ation……Unsocial Media from SAFCBlog….. …