Bolton Wanderers Preview
It's been well documented that BWFC have had their troubles, sadly Bury didn't quite escape… but it seems that Bolton are going to be ok? SAFCBlog normally commences match previews by looking at the form of our opponents…. no point on this occasion; aside from drawing with Coventry, Bolton have been getting hammered every week, (apart from the Doncaster game, when they didn't fancy playing!?)
Bolton are steeped in history, to summarise…..
They were good in the olden days
Big Sam made them good again
They've spent the last 10 years getting gradually worse
Whilst being quite close to Yorkshire, it's a shite away day!
The ground is miles from anywhere, (including Bolton ! Can't be arsed to google it, but I suspect it's nearer to Wigan than Bolton?)
Theres 1 pub approximately a 15 minute walk away
4000 SAFC fans will have the pleasure of a concourse that can host 1500 maximum?
So….. SAFCBlog plans to drive and get back to Gods Own County ASAP!
Until last month Phil Parkinson was their gaffer; he made Bradford look average – so I'm sure he'll be in work come what November?
Loads of famous folk from Bolton …..
Bolton is 16.5 miles from Rochdale, which is home of SAFCBlog Ambassador Anna Friel……..
JACK FASHION WATCH
As previously mentioned; very little challenge for Jack this month? Accrington taxi driver, Rotherham wannabe, Chris, (jobseeker allowance), Wilder…… Keith Hill of Bolton dresses better than most…..
SAFCBlog PREDICTS
BWFC 0 SAFC 4
FTM
IN JACK WE TRUST
SAFCBlog
4 mins ago
RT @ShaunSAFCBLOG: NEW…..Coventry vs sunderland preview https://t.co/GRV5Z5EA5f…
Read More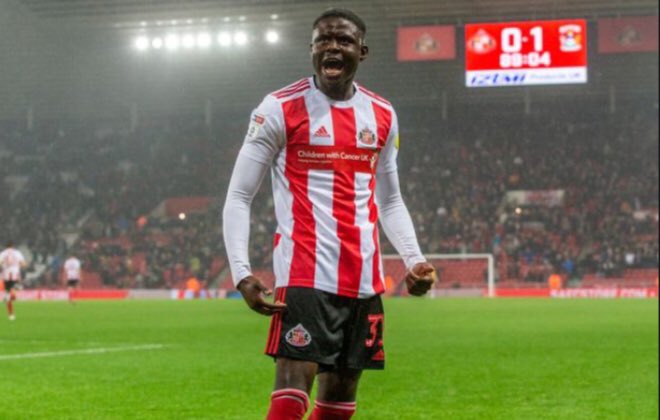 SAFCBlog
3 hours ago
RT @ShaunSAFCBLOG: HUGE GAME SUNDAY…..Coventry vs Sunderland preview : SAFC Blog – following Sunderland AFC …
Read More
SAFCBlog
3 hours ago
@YfrontFanzine @Dan_Simmonite Another shameless SAFCBlog hijack – but this fella all day long I'd say…. @PeteBrandon @Guymowbray @Yorktone @MickCordukes @johnbyrne2 @city_past…
Read More