Bootham Crescent and Denis Smith…..
Another super catchy title that will have Google etc emailing me telling me I need keywords, search optimisation, key phrases, readability score etc…… but that's not my bag, apologies to anyone reading who was hoping for a pop up to not win a phone or not get some PPI back. 
Just to lay my cards on the table, before I write about Bootham Crescent…. I'm a Charlatan, two timer, wrong un etc. Most reading this will follow @YfrontFanzine and @Yorktone on twitter –  they are both a credit to City and both are doing a tremendous job of acknowledging the 'BC Send Off' – arguably it would have been nice if the club had contributed to this, but, (admittedly a view from afar), they haven't?
So back to the matter in hand…… Bootham Crescent…. in the last few weeks I've been to MK Dons, Tranmere, Doncaster and Fleetwood…. 2 out of 4 were clean and comfortable, the other 2 were fucking brilliant.
the Denis smith effect………

So it's 1982/83, as all adolescent boys did – I loved playing football, the excitement of going to football was the zenith… my beloved dad had taken me and bearded idiot, (pre beard), to Man Utd, Sheffield Weds and Leeds, (imagine if I'd have ended up on the dark side?). 
First visit to bootham Cresent
Towards the end of the 82/83 season we headed to Bootham Crescent for the 1st time……for some reason it was a Sunday? 7'000 in attendance and a bullet header from Denis Smith wins the day….. I'm hooked, I'm excited, I love big Keith, I want to be John Byrne……his hair is great, he has magic in his boots.."when can we come back dad?" We came back every week…. the season after was amazing, with Smith now Manager as opposed to Player Manager. 11'500 vs Donny, beating Hartlepool to win the league, beating Bury to get 100 points, the smells, the sounds, the edginess, the excitement of the Nomads and the lads who worked in Red Rhino…… BC was like a drug, (not found anything as good since?).
I'm 14 years old and football is brilliant, as I bumbled around the pitch watching Roger Jones lift the trophy…. my dad said, "it won't always be this good son………..". Hard to argue against this as City head to Boston United on Saturday? As it happened Smith oversaw a couple of great seasons after…. beating Arsenal, drawing with Liverpool twice, a shite decision away from a historic win at Anfield?
As aforementioned, bit of a niche article…..but I know loads of decent City fans, I get the idea that you should only have 1 club? But there's always an exception to every rule? Is it natural to only fall in love once? Nice idea…… but.not loads of positive evidence? 
As ever the beauty of writing this free from ads, affiliate partners etc is it matters not who reads it. On the off chance YCFC pull their finger out and decide when the last game at BC is, SAFCBlog will be honoured to attend.
FTM
https://youtu.be/ahGxiSV_LH0


SAFCBlog
45 mins ago
Living for the weekend…… new artlicle online later tonight at https://t.co/PGK7pCc0yQ…
Read More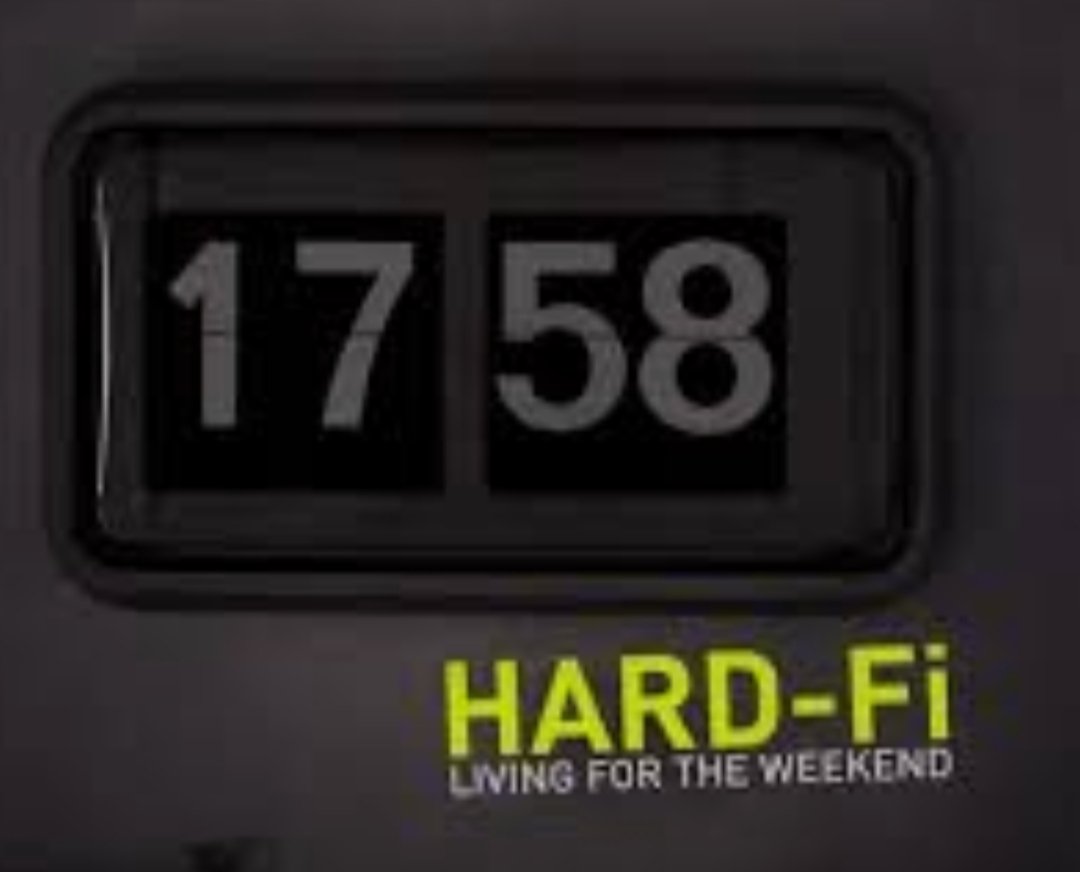 SAFCBlog
49 mins ago
RT @ShaunSAFCBLOG: @YfrontFanzine @Yorktone
@city_past @PeteBrandon @johnbyrne2
Bootham crescent and denis smith….. https://t.co/DSTJZdL8……
Read More



SAFCBlog
50 mins ago
RT @3furlongsout: 🚚 | All Roads lead to the Cheltenham festival for veteran #Faugheen 🚀
@bet4bettor 🗣"Records show that 25 horses aged 12……