There's a star man….chris Maguire?
Every team needs a main man, as with all clubs we've had plenty….. Defoe, Super Kev, Bent, (unpopular now, but he was class), Adam Johnson, (that ended well?), Bally, McGeady, (another one that ended well?), obviously it's possible to go back years and years – but the theory remains the same.
Truth is we love to have a hero, I remember getting in a cab at Fulham away about 6 years ago and the cheeky chappie driving said cab asked, who's your star man? We eventually came up with Mannone being ok! As it happens AJ bagged a hat trick that day – strange what you remember, but some pissed up SAFC fan was the 1st caller on BBC 606 and declared that AJ should be on the boat to Brazil for the World Cup – fucking boat? Although I guess it might have kept out of the car parks of Chinese restaurants, (allegedly)
Watmore threatened to be good, Grigg was good before he came up to the North East to claim his Disability Living Allowance?
So…… do we have a main man? Too fucking right we do…
Chris Maguire King of Wonderland
Maguire does things that are Premiership class, he also goes missing and has shite games – I guess that's why he's playing in Division 3? But…… rather than playing well once every 4 games, it's now 3 out of 4 games.
I can't be arsed to check, but since his winner vs Portsmouth in April – I'd guess he's won us 5 or 6 games?
Hopefully this is a bit of a Preemptive strike, and he terrorises Rochdale tomorrow night like Kate and Gerry at a Visit Algarve Convention?
Long love/live the king…..
Music is beautifull…… "errrrr Eric, you're in my seat pal 👑 "
https://youtu.be/MDhiQfekdxo?list=RDMDhiQfekdxo

SAFCBlog
8 hours ago
Sunderland 3 v rochdale 0 – some late night thoughts……. …
Read More



SAFCBlog
8 hours ago
ONLY 3 SLÈEPS TIL OXFORD….. preview online tonight at https://t.co/kxKlUrF09s…
Read More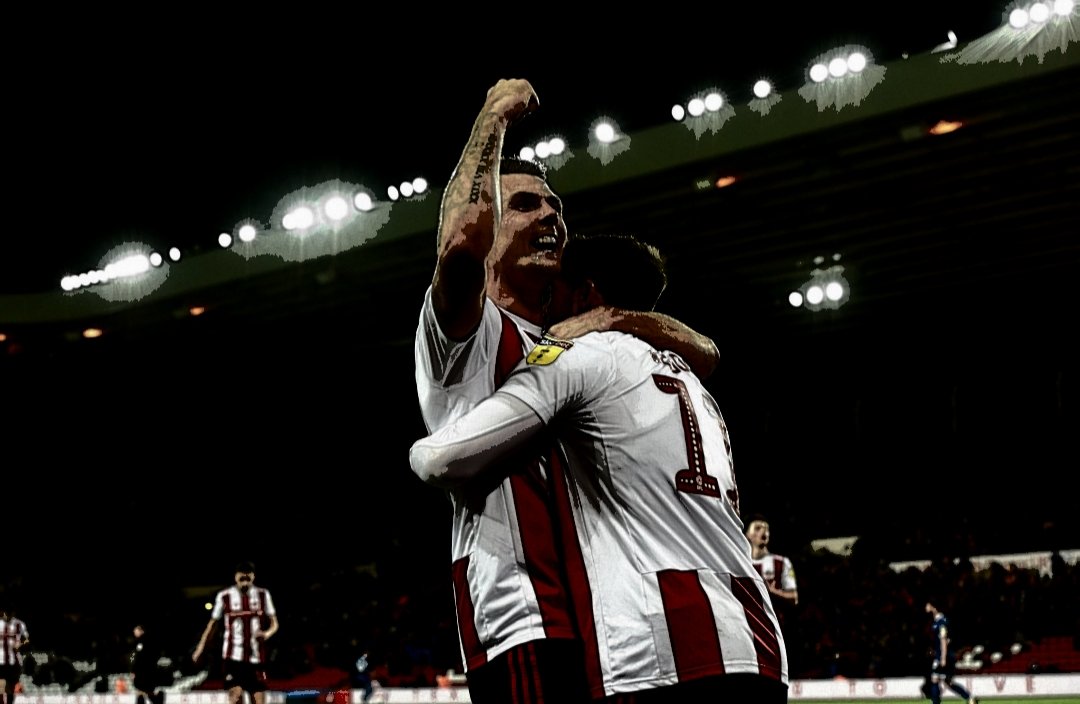 SAFCBlog
8 hours ago
Great win last night….. report online later at https://t.co/9uVThrYySJ…
Read More