Decent Sunderland games revisited – Swansea away
Welcome to part 3/8 of 'Decent Sunderland games revisited' (read parts 1 and 2 here). Given there's no news from the club about anything ~ it seems like a good time to reminisce as to when we weren't quite so shite, (all relative obviously?)
Having bought tickets, planned travel etc for the game, Swansea kindly rearranged it at under 2 weeks notice. The Swansea PR team did a sterling job on social media, Talksport etc saying they would refund any costs incurred by Sunderland fans due to the late change ~ utter bollocks, the statement should have read, "if you're on a coach we'll give you the money back, if not you can get fucked". Having tried to explain that booking time off work, turning down work etc was a cost ~ in Wales it didn't count as a change of plan? Fucking idiots. Going to welsh Wales's is bad enough, but on this particular occasion I'm pissed off before we even set off!
Bit pushed for time tonight as got a booking at The Cockwell Inn, HG1 2PP, (book if you can arsed). Landlord Mr C. Greenwood MBE, always offers a warm welcome ~ mention the blog and you'll get a free drink on arrival.
With time an issue….
Words……..11.00am depart / 3.30pm arrive in Cardiff/ boot Big Phil out to collect Range Rover he's bought and sold online in the last 24 hours/pisses it down all day/relieved game is on/ lump on SAFC at 4/1 / have tea at pub outside ground/Defoe does what Defoe does ⚽️/Mannone has a bonkers 10 minutes/Swansea dreadful/go home/ get home a bit pissed at 3.30am ~ job done
Pictures……….
5 hours each way, pissed it down all day. Win a bonus obviously? But, sometimes, just sometimes you get a photo that is priceless? (Think Marilyn Mansons skirt blowing up, or the girl scratching her arse playing tennis……. I give you, a shot of a fool in a service station at 2am, (signed copies available by contacting the media team at safcblog1@gmail.com)
Up next on Friday…….
4/8 "Slaying the Mags"
5/8 "Milk Cup semi final win at Old Trafford"
FTM

SAFCBlog
2 hours ago
RT @ShaunSAFCBLOG: NEW……Saturday, the day we play the game….. : SAFC Blog – following Sunderland AFC …
Read More
SAFCBlog
2 hours ago
BIG game tomorrow….. BIG day for SAFCBlog Match report tomorrow night + March…. SAFCBlog Unsocial Media Club online tomorrow night https://t.co/8MTFZKBMJT…
Read More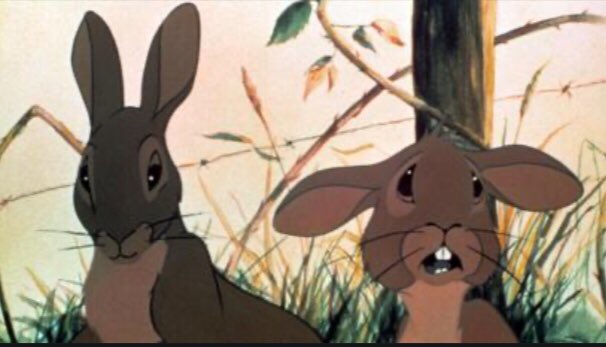 SAFCBlog
3 hours ago
RT @ShaunSAFCBLOG: NEW,,,,,,,, …… Will Grigg, what's happening? : SAFC Blog – following Sunderland AFC https://t……
Read More