Doncaster away preview
Playing games every few days can be fantastic when you are winning and playing well-
bring it on!
The more astute Sunderland fans will have noticed that we aren't winning games and we are playing pretty shite. It was a pretty subdued journey home last night and there wasn't exactly an air of optimism relating to our trip to South Yorkshire on Sunday. It was best surmised as
it's a bit like going to work, you know it'll not be great, but you kind of have to go, so I'll suppose I should go…..
Obviously I could give it a miss, but bollocks to that, we'll be there. Myself and bearded idiot are even kidnapping a York City fan en route. The trip to Doncaster last season saw us win 1-0, our 3rd win in a row from 3 consecutive away games, we followed it up with clean sheets and comfortable wins vs
Southend
and Plymouth, it would be a further 2 months til we would lose a league game….
bit of a laugh this L1 carry on, loads of decent trips and we will walk the league, thank goodness we won't have to bother with the lottery of the play offs……….
it didn't quite go to plan come what May?
Another sell out tomorrow. Doncaster away preview
A year and a bit on from our last trip to Doncaster….
We are still in L1
We are 15th in L1
We haven't won for a while
We haven't scored an away league goal since September
Doncaster won 3-0 at Peterborough yesterday
Despite all of this, the on pitch problems are the very least of our worries
There's not a right lot to do in Doncaster, as always various celebrities hail from the town…..
King of Banter Jeremy Clarkson, Lay-by loiterer Kevin Keegan, 1Ds Louis Tomlinson, (he's got a
£42 million fortune from singing, he's had a go on Cheryl Cole….. but is he really happy?).
Match report online Sunday night as usual, swiftly followed by a preview of a trip to Fleetwood, (what a time to be alive?)
SAFC Match Prediction
SAFCBlog predicts…… Doncaster 3 V Sunderland 5
Best pub in Doncaster?
Wouldn't be a proper Doncaster preview without a mention for the best pub scene you'll ever see……. FTM
SAFCBlog
6 hours ago NEW ARTICLE TONIGHT AT *CHARLIE AND THE PISS TAKE PARTY* #SAFC https://t.co/gL4TZs65uh…
Read More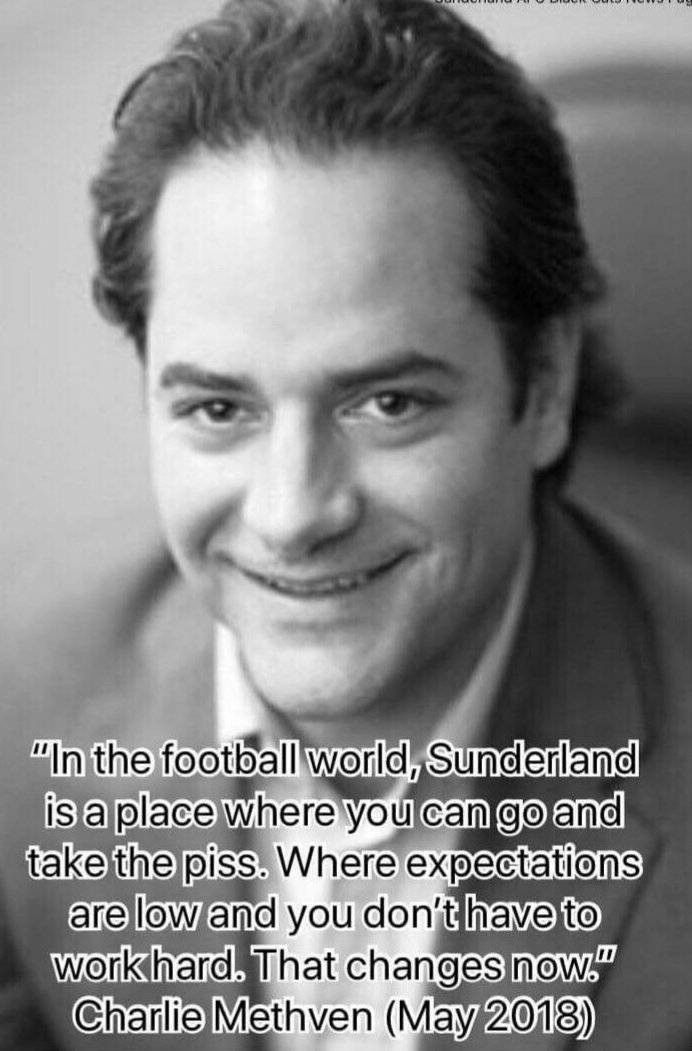 SAFCBlog
8 hours ago @Rossalini22 …
Read More
SAFCBlog
8 hours ago FROM 5 WEEKS AGO…..*THE NORTH/SOUTH DIVIDE & WHEN 2 WORLDS COLLIDE….*…
Read More