Fitness, Fatness, Rotten Core Or Bad Apple….Some Monday Evening Thoughts
Another catchy article title, no wonder Google are not having it? The good thing is that's absolutely fine, it's not overly hard to monetise sites and get affiliate partners onboard? But that's not my bag – stay classy, please remember not to bother retweeting, liking or following,
Unsocial Social Media
is the future? I started this blog for a bit of a laugh in March, whilst no one is under any obligation to read it – surprisingly a few thousand a day are! I totally get the sentiments of
Roger from Durham,
who kindly emailed to say,
articles are too long and too many of them…..
cheers pal – you should try writing it! The truth is I'm looking to write 2 articles a week maximum moving forward, the thing is though that's actually harder than it sounds. I had some great feedback last night, especially a point made re: the influence of Catts. Whilst I went to school, we just pissed about, 30 years on and I'd not written owt til I started this in March – joking aside it must be a nightmare writing a book, (I'd struggle to say it was done, as I'd keep thinking of other stuff). So, having written yesterday about
the rotten core
and the importance of
fitness, heart and desire,
I've had a few more thoughts……… In recent articles I've lauded the on pitch improvements, but also alluded to the importance of the transfer window. Sadly the January window is all a bit desperate…. think Will Grigg, think Danny Graham, think it's 1.55am…it's the last song….it's now or never…..
January sales…… not always as good as they seem?
improvement in fitness under Parky and Parkin
It's no secret Parkinson was my preferred choice and I remain 100% behind him – he speaks well and whilst he has been round the block, he seems pretty balanced? Call it what you like….
Good cop bad cop
or
the perfect foil….
Steve Parkin is clearly a right bad bastard, (in a good way), he's the kind of man you want to meet if your car has broken down, or if you've need a hand chopping some wood, or putting an animal you've hit on a country road, (badger or deer for example), out of its misery? We are looking loads better, our desire for a striker is obvious – but that's easier said than done? We can still go up,(even win the league), with the attacking personnel we have – but if someone could pitch up and score every other game, that would be ideal…. Goals – hard to find
Defoe, (left), just brilliant
Leadership on the pitch required
Whilst signing a goal scorer is a lottery, how about signing a leader? Sadly it's just as hard, especially half way through the season…. I started this article by acknowledging the comments received – the one that resonated most was…..
since Catts left the dressing room has detoriated…… McGeady became Top Dog and it didn't work….
I'm having that 100%. Cattermole was mint, his wages dictated he moved on, I understand that – but if the Dutch team he plays for said we could have him back on £30'000 a week and they'd have McGeady and Watmore, (£30'000 a week combined?), I'd say yes quicker than Prince Andrew ************( (deleted)******….****) Over the last few months I've bought into what it takes to get out of L1….
"Take that and party you ginger piss biscuit……
…… Seb Larson, just a nice man
…….Seb Larson after scoring
There's lots that you can teach players…. for whatever reason I watched the game with an ex Sunderland player and manager of other clubs on Saturday … it was suggested
you can't teach passion?
I was refreshed to hear this wasn't the case… the sentiment was
you can get people to buy into a mindset ….
looking at our current squad, who's going to be that bad bastard in midfield?
The fitness and intensity of the team has been refreshing the last 4 games, do we have someone to boss midfield? Max Power I guess? Max had his best game for ages on Saturday…. so why not? Tough gig looking for a song about
Power,
Jennifer Rush, Snap, Huey Lewis –
there's some real shockers out there? Fear not SAFCBlog always finds a tune……
FTM
SAFCBlog…… *BETTER THAN AVERAGE ON OCCASIONS SINCE 2019*
SAFCBlog
24 mins ago #SAFC https://t.co/EOax2exhYj…
Read More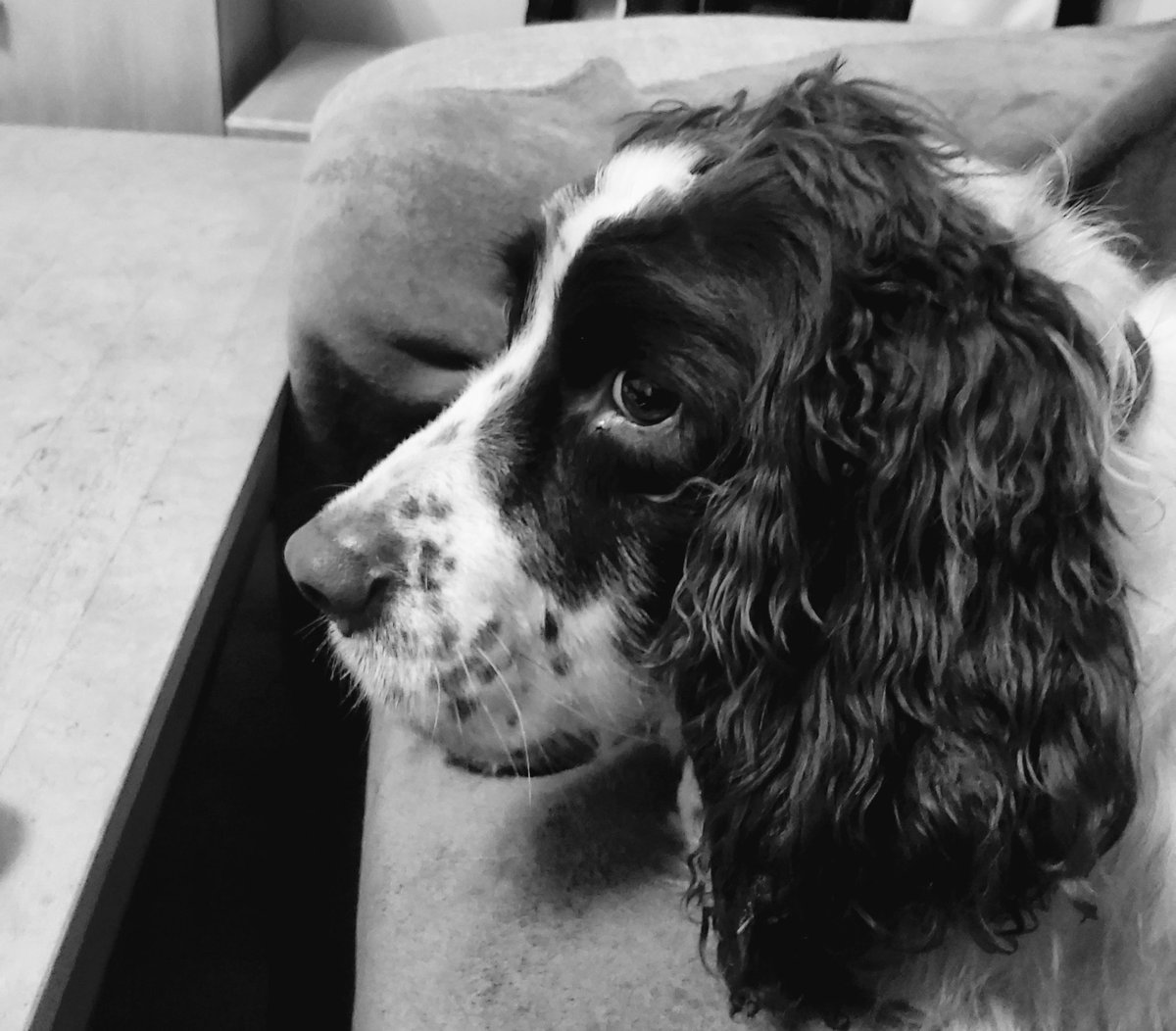 SAFCBlog
32 mins ago #SAFC https://t.co/SK6PBO7D0j…
Read More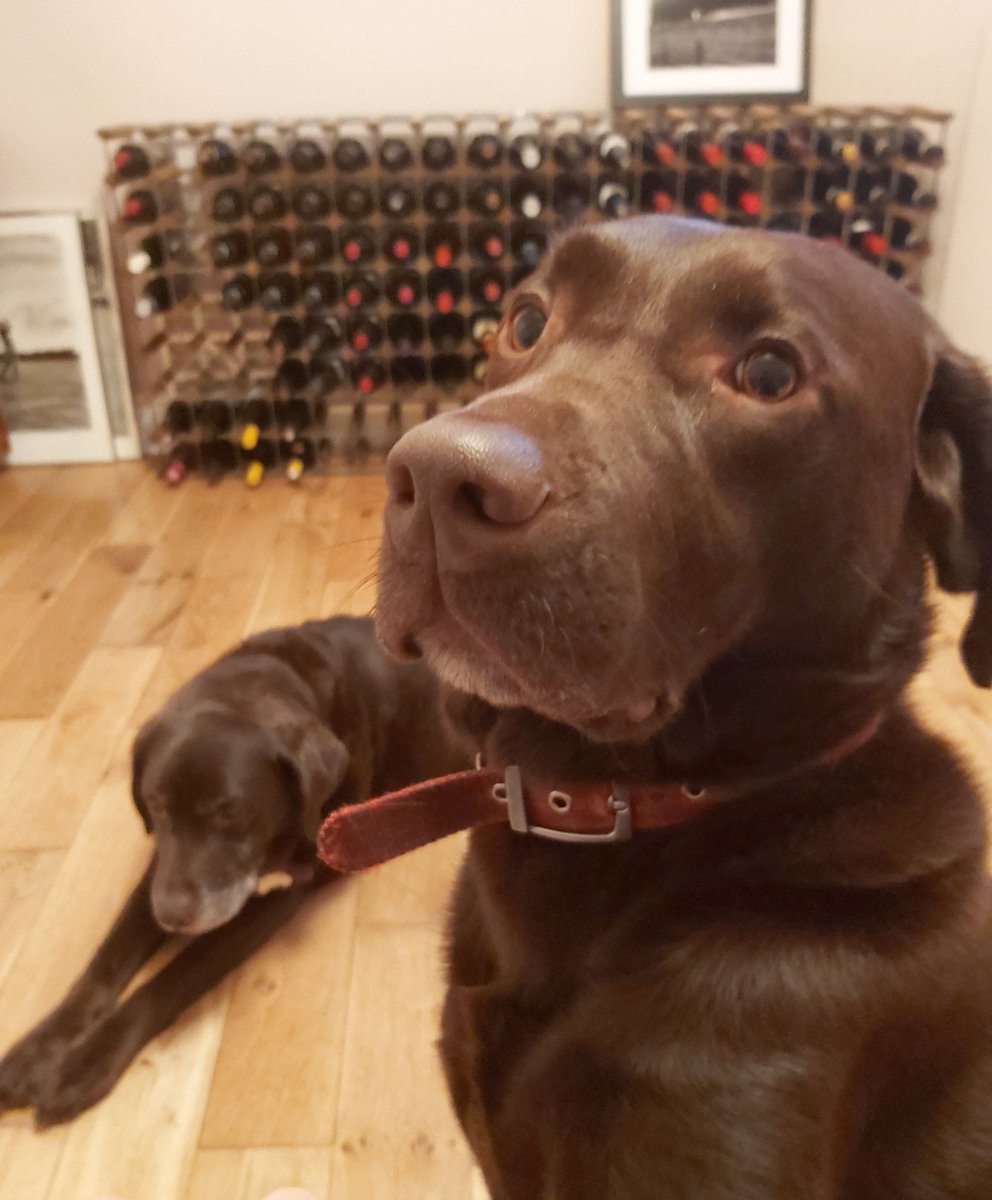 SAFCBlog
1 hour ago RT @ShaunSAFCBLOG: MONDAYS CLUB STATEMENT CAISED QUITE A STIR….SAFC Club statement, (Alternative version) https:……
Read More