Football wilderness
Rugby League……
Seems better than Rugby Union, but the well laid plans of SAFCBlog to watch Cas Vegas Vs St Elmos Fire, were curtailed. Game off…. 
You better, you better, you bet…..
Just as SAFCBlog was settling down to watch Vicar of Dibley on UK Gold…. SKYBET saved the day with an email to say I have a free £10 bet……  thank goodness for top level football to bet on?
Tomorrow's football……
All big games now……
It's only just begun……..
FTM


SAFCBlog
6 mins ago
RT @ShaunSAFCBLOG: SAFCBlog – Into the Great unknown https://t.co/Wj8aoRdNe6…
Read More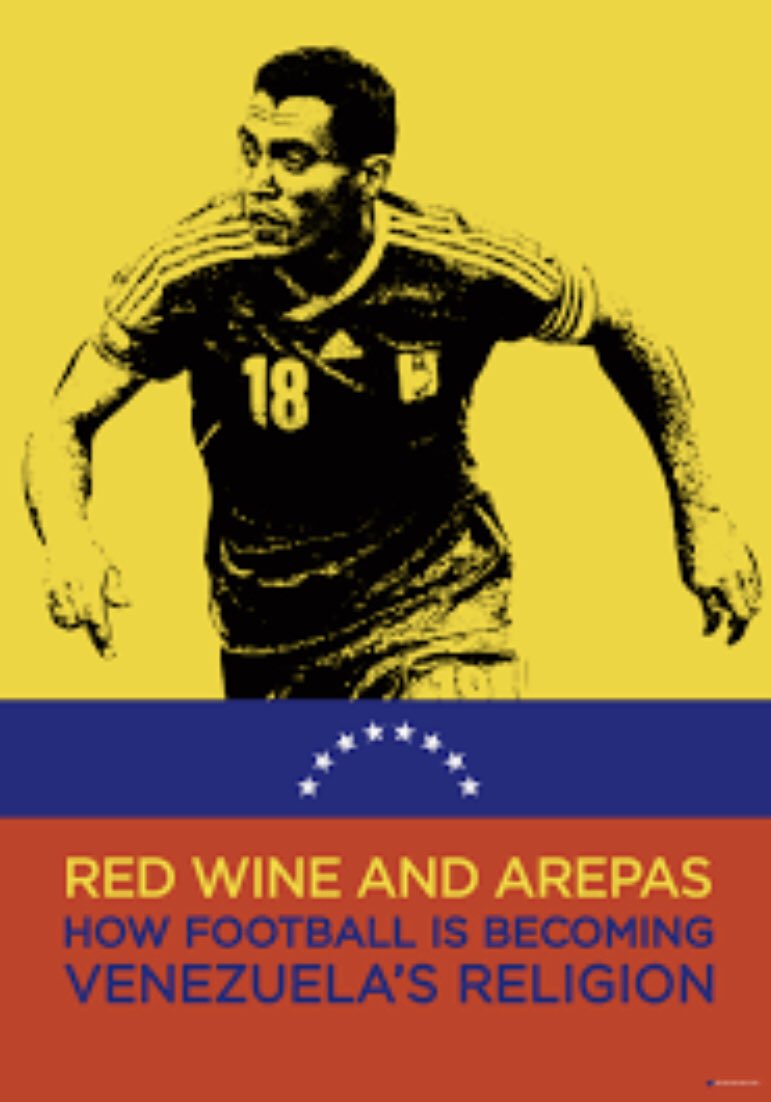 SAFCBlog
18 mins ago
The Football Wilderness….. @GoldieFTM @jeffred3098 @stevew_pfc @OuthwaiteG85 @fritidsklader @Yorktone @sunderlandafc11 @YfrontFanzine @sunlancity @straydog73 @LadSunder @Charlie65600364 @steveovo3 @patrickscottlad https://t.co/daIDrhMqR1…
Read More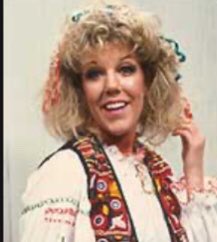 SAFCBlog
20 mins ago
The Football Wilderness….. https://t.co/r3Ek2CRMsZ…
Read More