International rescue or National Express?
SAFCBlog is built on positivity, tough old gig at the moment, as the season has consisted of……
The realisation for the masses that SD / CM are full of shite
The excitement of some minted Americans fancying buying us
A stop / start season due to International Breaks and daft cup games
Average, (but not terrible), results
A real disconnect between the fans and the club
But positivity is King
We don't look like promotion contenders, but a striker in January would change a lot? SAFCBlog is of the firm belief we can still achieve automatic promotion.
The thought of the play offs depresses me – but if we need to do it that way; we will
Charlie Wyke returns at Saturday's local derby vs Gillingham – 3 weeks later the transfer window opens…… work wise SAFCBlog is quiet in January, so I'm available to give Will Grigg a lift wherever
Being realistic, we haven't got a pot to piss in…… we have 3 scenarios …
Oxford based insurance salesman selfie king and posh sidekick knobber
Uruguayan minted mentalist
Billionaire Americans who sell computers
The integrity of, (high brow), journalism dictates that SAFCBlog looks in detail at all 3 options and evaluates equally on their merits….
OXFORD JOBBERS
Not for me – full of shit
URUGUAYAN MENTALIST….
He's mint. SAFCBlog could definitely spend a day with him on the piss, visiting some Northern England Shit hole provincial towns, prior to engaging in some spiced lamb in a pitta bread…. (is that what South American Billionaires do?)
SAFCBlog pin up – pothole pete
World Cup 1990
SAFCBlog has been round the block, but has never been to Uruguay, (or me). One of the finest World Cups in my adult lifetime was Italia 90…….
Whilst modern blogging is a haven of PC correctness nowadays, back in 1990, there were no such issues….. banter was king, lesbians just got on with it, hot chicks loved wolf whistles etc **
(** SAFCBlog appalled by stuff like this)
Anyway….. it's June 1990, SAFCBlog is a young single man working part time at the Cockwell Inn. It's widely accepted that the group stages are shite…. a great idea is born, There's 6 witty, fine looking young men and there's 6 groups?
Group D was clearly The group of death?
Cameroon, Romania, Argentina and Russia! Whilst it might be a bit better in 2019, in 1990 it was the nightmare draw?
2019
1990
Group C was the DREAM DRAW?
Brazil , Scotland, Sweden, Costa Rica
Group F raised a few eyebrows……England and Ireland – throw in late night kebab in N17 and 3 out of 4 could be done within the hour?
Meanwhile SAFCBLog drew group C……..
BELGIUM, URUGUAY AND SPAIN
BOOM
BOOM
BOOM, BOOM, BOOM, BOOM, BOOM, BOOM…..
Ohhhhhhhhhhhhhh
SAFCBlog say yes to Uruguay over the Oxford jobbers….
USA BILLIONAIRES…..
Ultimately nowt changes, but option 3 is the preferred choice of SAFCBlog; please enjoy as good a song to come out of America as I've ever know
FTM
https://youtu.be/wTSLRbm8L9E
SAFCBlog
1 hour ago
Genius as always …
Read More
SAFCBlog
7 hours ago
Later normal – extended edition though https://t.co/gNck37ZKGo…
Read More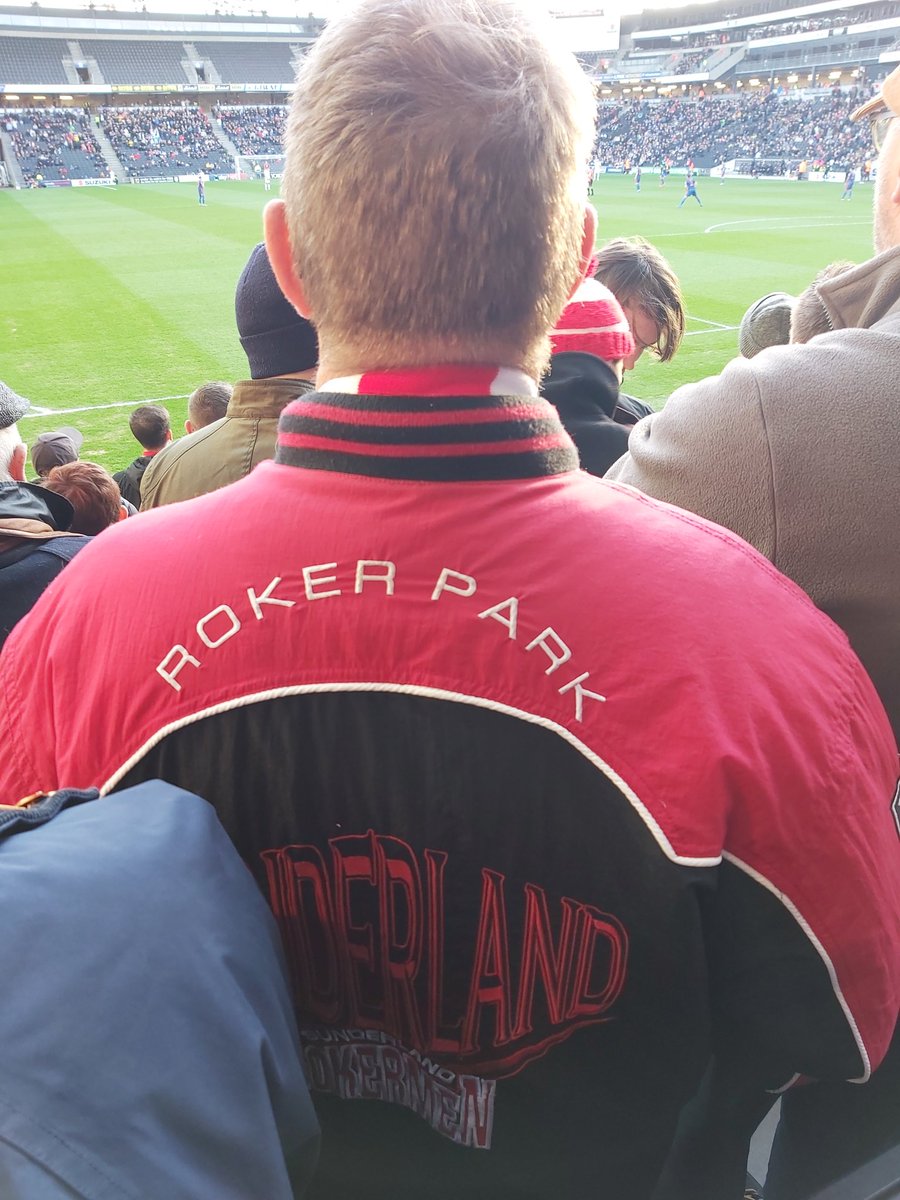 SAFCBlog
9 hours ago
Great day yesterday…. match report online this afternoon at https://t.co/p9E8pNPLFI…
Read More