Jack Ross – What Happens Now?
Having vocally backed JR since the inception of SAFCBlog 7 months ago… it saddens me to suggest his race is run at SAFC….
As luck would have it, there's likely to be a couple of decent jobs on the horizon?
Whilst Manchester is the best city in the UK… weather aside, Edinburgh is a tremendous place.
Edinburgh- wonderful city
Make sure you take the right job of the two Jack….
https://youtu.be/fbYkYKQdL7I
STAY CLASSY
FTM
SAFCBlog
3 hours ago
RT @ShaunSAFCBLOG: NEW…. SAFC Starting 11 for Coventry on Sunday.. : SAFC Blog – following Sunderland AFC …
Read More
SAFCBlog
5 hours ago
RT @ShaunSAFCBLOG: NEW…..Coventry vs sunderland preview https://t.co/GRV5Z5EA5f…
Read More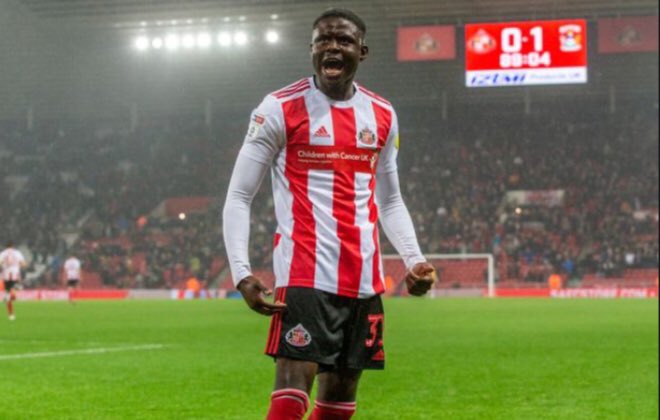 SAFCBlog
8 hours ago
RT @ShaunSAFCBLOG: HUGE GAME SUNDAY…..Coventry vs Sunderland preview : SAFC Blog – following Sunderland AFC …
Read More