#6 keep the keeper jon McLaughlin
Welcome to TOTD #6, it's a bit like Match of the Day, but more regular and you don't have to listen to Weetabix Head?
Todays TOTD, centres around Jon McLaughlin. Big Jon has been back to his brilliant best during our upturn in form. Whilst much has been said about the link between fitness and our improvement – the keeper is a strange one as they don't have to move much? I guess ultimately an improved back line helps the keeper, Parkinson also brought in his long time trusted keeping coach…..
He's a keeper…….?
Only conceded 2 goals in 8 games?
A great understanding with the defence?
3 consecutive clean sheets since our blip at Portsmouth?
SAFCBlog Player of the Season last campaign?
We want him?
He wants to be here?
just get the deal done?
As aforementioned….. he wants to be here, we want him, he worked with Parky at Bradford, he studied at Leeds and played for Harrogate so he's no doubt happy up here?
what's The problem?
Whilst the majority of the SAFC online platforms got into bed with Donald, SAFCBlog didn't…… In July Donald said we wanted him but, "his agent needs to be more realistic".
Not dealing with agents is a nice, idealistic idea? I dare say it may work at Eastleigh whilst playing Billy Big Bollocks?
Last December Josh Maja left…. he didn't want to leave…. but Donald didn't want to give into the demands of his agent. Whether it's right or wrong, if someone is performing, their value increases? I couldn't give a shit what car Donald drives, but as an analogy of sorts… I'd think it comes at a premium as opposed to a shit motor?
SAFCBlog always tries to be fair ….. and to be fair, no one could have anticipated how shite Grigg would be? I was happy when Grigg signed……. sometimes things don't work out? It's like arranging a date with Anna Friel and Kat Slater turning up?
what's the solution?
Just give him a 2 year deal? He's happy here, Parky wants him, the fans love him, he's a good age for a keeper….. simples?
Back tomorrow with TOTD#7.
In summary……
100% a safe pair of hands, anyone living in London in the 1990s will be aware of The Church on a Sunday Morning in Kings Cross? When this song came on…. it was game on!
FTM
SAFCBlog – UNSOCIAL SOCIAL MEDIA

SAFCBlog
17 mins ago
RT @ShaunSAFCBLOG: SAFCBlog thought of the day….. https://t.co/nCkLA56zui…
Read More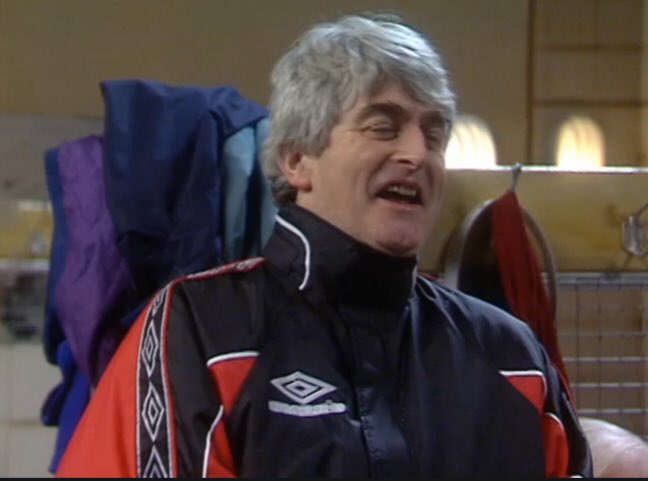 SAFCBlog
32 mins ago
RT @ShaunSAFCBLOG: SAFCBlog – all the best Grant…… …
Read More



SAFCBlog
56 mins ago
RT @ShaunSAFCBLOG: Sunderland V bristol rovers match preview …