Kyle Lafferty – Welcome to Sunderland

The first January signing through the door is this fella, there will doubtless be more arrivals before the month end – SAFCBlog will be on hand to welcome any new arrivals which a brief look at what they will bring to the, (promotion), party.
Not only are we in the 3rd tier, we aren't awash with cash – so let's not pretend we can go out and spend millions on a guaranteed goal scorer? Further to this, last time we did this we signed Will Grigg, who despite a good CV has offered nowt in his year on Wearside.
Kyle Lafferty was a free agent, not only does this mean there's no fee, it also means it's a short term deal and whilst it's none of our business, I don't expect he will be one of the higher earners?
I'm expecting us to bring in another striker in this window, so why sign Lafferty?
He's played at a decent level and scored a load of goals
He is a physical player with a decent heart
He will be hungry to succeed, he's only 32
On the assumption that Grigg isn't going to feature, we are down to the bare bones up front
Our exposure is minimal, if it works that's brilliant…. if it doesn't work it isn't the end of the world
Whilst we are not in a position to spend a load of money, the fact that Kyle is cheap and has a heart is obviously not enough to make him a good signing? Thankfully, there's a lot more to him – he's got a decent scoring record, whilst he's been a handful at times off the pitch – his rehabilitation has been a real credit to his character.
The season before last I saw him play for Hearts twice, he terrorised Kilmarnock without scoring and he scored against Hibs. Obviously this is a tiny sample size – but he stood out in both games. Scotch football isn't very good – outside of league leaders Rangers and 2nd placed Celtic, there's not a lot of quality? Scoring in the SPL is probably comparable to scoring in League 1.
So is Kyle Lafferty a good signing?

Time will tell, but it's a resounding YES from SAFCBlog. 
A lot of players who come to us freeze, Lafferty has played in Old Firm games, so unlike many, 35'000 at the SOL won't scare him. 
From what I've seen of him he is certainly not a shrinking violet. An upturn in our physicality and fitness has seen a boost in performances and results…. that's not say we are looking for that to be our primary approach. The standard football on Saturday was breathtaking. Although for example…….. after a reasonable 1st half in the cup vs Gillingham – they then bossed us physically over the subsequent 2.5 games against them?
We still need to play Gillingham at home – there's no guarantees in football, but I'm very confident we won't get overpowered by them when we meet at the SOL? 
Obviously physicality is just a part of the game – but our improved fitness reminds me of what happened after Everton away under Big Sam –  we turned 0-2 into 2-2 and went chasing the game, we lost 6-2. As we wandered through Stanley Park exchanging glances with teenagers pushing prams, in their pyjamas and walking pit bulls, we concluded…..Sam will not let that happen again…..it didn't 
Is there a downside?

It's impossible to predict football, so who knows if it'll work out. The lack of a fee and the length of the deal obviously means it's pretty much a no lose situation? 
I did a bit of digging today in true journalistic fashion, and there's no doubt he has been a handful for managers in the past. This doesn't worry me, he's 32, it's a great opportunity for him, and……… Steve Parkin is here 
So……. Welcome to Wonderland Kyle. It's a brilliant club and I hope it goes well for you here.
FTM
See you at Milton Keynes – new flag day for SAFCBlog, so give us a wave Kyle.
WELCOME……
https://youtu.be/o1tj2zJ2Wvg

SAFCBlog
2 hours ago
MK DONS MATCH PREVIEW ONLINE TONIGHT AT https://t.co/LggJUojk89…
Read More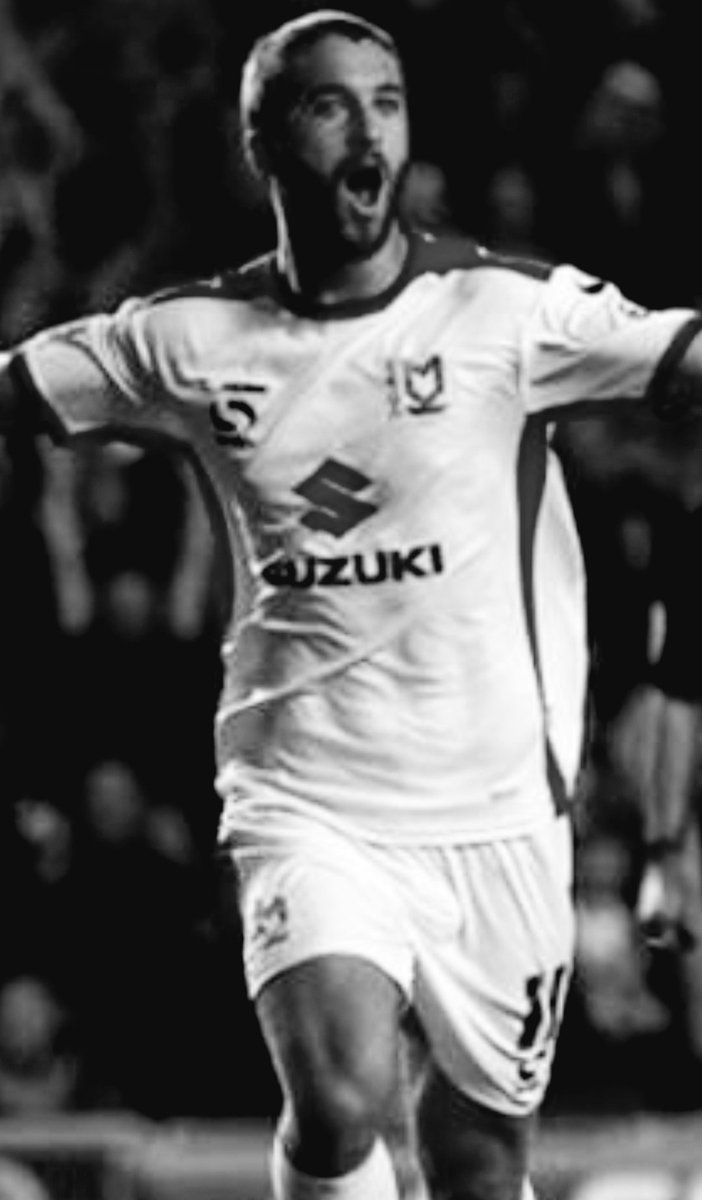 SAFCBlog
2 hours ago
@stevew_pfc @CWaters_SAFC @Dan_h1993 @JHunterChron @christoph_21 @OuthwaiteG85 @Gav1879 @RokerReport @Beccagib09 @happylady1605 Rotherham and ipswich. Dont worry though – i predict pompey will once again be joint winners of the trophy…
Read More



SAFCBlog
3 hours ago
WROTE THIS IN NOVEMBER…..Are Sunderland going up? @LadSunde @CWaters_SAFC @Dan_h1993 @JHunterChron @christoph_21 @OuthwaiteG85 @Gav1879 @RokerReport @Beccagib09 @happylady1605 …