League 1 Predictions – Part 2
Having previewed the 7 newcomers in part one of my League One predictions, it's now time to look at 3 other teams; Blackpool, Oxford United and Doncaster Rangers.
BLACKPOOL
They've really been through the mill, a complete twat of an owner has finally left and hopefully things are looking up for them? Despite last seasons turmoil, they looked half decent, so they will be hoping to challenge next season.
Blackpool is popular with Scotch people for holidays, whilst this seems bizarre ~ it perhaps backs up a recent Government Survey that Scotchland is a shithole full of pisscans.
Famous fans include lead singer of 80's boy band The Cure
SAFCBLOG PREDICTS ~ 6th, (Play offs)
OXFORD UNITED
Oxford is famous for having a University ~ but that's no big deal, as Sunderland also has a University!
Oxford is also famous for The Boat Race, (posh blokes in canoes).
The University boasts a rich list of celebrity students, including posh film star Hugh Grant.
Saw them twice last year, both ended in 1~1 draws, (who'd have though it?) ~ they looked average, In my League One predictions I can't imagine them being involved at either end of the table?
Obviously things can change, selfie king Stewart Donald may fancy buying the club once he's cashed in at wonderland?
SAFCBLOG PREDICTS ~ 13th
DONCASTER RANGERS
Doncaster were desperately poor at the SOL, but finished 6th and to be fair they were very unlucky not to beat Charlton Academicals. A lot will hinge on them keeping John Marquis, but hard to imagine them bettering last seasons finish?
Unfortunately Doncaster is in South Yorkshire, but it has a decent train station and loads of celebrities hail from the town.
Jeremy Clarkson of Top Gun fame hails from the town, he's famous for being right angry fucker and his banter is off the scale ~ peaking with his suggestion that all lorry drivers murder sex workers.
Kevin Keegan is from Doncaster. He's famous for being completely wound up by Fergie…..
Whilst famous for being a footballer and a failed football manager, Keegan's fame is not just restricted to association football…..
SAFCBLOG PREDICTS ~ 7th
FTM
SAFCBlog
20 mins ago
RT @ShaunSAFCBLOG: NEW…..Coventry vs sunderland preview https://t.co/GRV5Z5EA5f…
Read More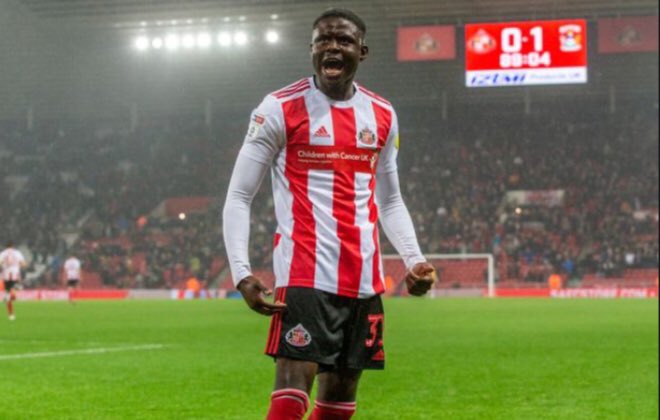 SAFCBlog
3 hours ago
RT @ShaunSAFCBLOG: HUGE GAME SUNDAY…..Coventry vs Sunderland preview : SAFC Blog – following Sunderland AFC …
Read More
SAFCBlog
4 hours ago
@YfrontFanzine @Dan_Simmonite Another shameless SAFCBlog hijack – but this fella all day long I'd say…. @PeteBrandon @Guymowbray @Yorktone @MickCordukes @johnbyrne2 @city_past…
Read More