Live Sport, Latest Results….
Watching sport live in person is brilliant, watching sport on TV is also great. Sitting in your pants, eating crisps and drinking beer whilst watching football on TV, is a fundamental aspect of being a responsible adult. Testing times though, I even had that notification pop up today asking if I wanted the TV to switch itself off….
These are challenging times indeed, no footie to watch on TV til Friday, I almost watched Rugby League last night, but the Cas Vegas Cats vs St Elmos Fire game fell foul of the apocalypse…..
No sport on tv……
Let's not kid ourselves, a lack of sport on TV is a tough fucking gig? SAFCBlog is fortunate to have a job that facilitates a limited amount of daytime TV. Whilst sport is the best thing on TV, there's some cracking daytime options….
Sport free zone?
Tough, fraught times for sport fans….. the idea that there is literally no high level sport being contested in the whole of the UK this week, is absolutely fucking mental……
No sport to report?
Absolute nonsense, whilst the best the Official SAFC website can offer is ex players birthdays and on this day in….. etc. SAFCBlog has been out seeking high level sport to report on in these challenging times for media platforms
All big games now……
SAFCBlog Monday Night Sports Special
The lazy bastards in the mainstream sporting media are talking about, bygone days, vintage games, favourite players etc. Hard to blame them in the absence of competitive high end sporting action……
York and District Winter 5s and 3s League 2019/20
After last weeks fantastic 9-6 win away at The Green Tree, Beckfield Lane, spirits were high and The White Horse, Poppleton headed into tonight's key fixture full of confidence……
Monday 16.03.20 @ 19.30 hrs
White Horse Vs Crescent Club……
Big match atmosphere…….
Iconic sporting moments……
It's 7.30pm…… it's time…….
The main event……….
Stalwarts of top level pub sport, will know only too well, that whilst the intensity of the contest is draining…… it's all about the supper?
Crescent Club COVID-19 Club……
Tonight's visiting team left without eating tonight, normally that would be sacrilege? But as you may have seen in the media, things are a bit up in the air at the moment surrounding health and hygiene! Nonetheless…… Disappointing?
Shite Horse?
9-6 defeat tonight leaves their promotion aspirations in tatters. Like Leeds not going up and Liverpool not winning the league, I'd imagine the season will now grind to a halt and become null and void?
SAFCBlog = irrelevant shite?
I'm not going to argue to the contrary. But here's the thing……sport is brilliant, we love sport….. sport is, (rightly), going to be at a premium? Let's make the very best we can of this eh?
FTM


SAFCBlog
34 mins ago
Live Sport, Latest Reports…… SAFCBlog – Isolation Media Club…
Read More



SAFCBlog
40 mins ago
Live Sport, Latest Reports…… @GoldieFTM @bet4bettor @sunderlandafc11 @Charlie65600364 @Yorktone @SpeakSAFC @LadSunder @jeffred3098 @fritidsklader @sunlancity @steveovo3 @ChronicleSAFC @goosefromryhope @OuthwaiteG85 @RokerReport @TheFalseLibero https://t.co/bG5NiPpxPp…
Read More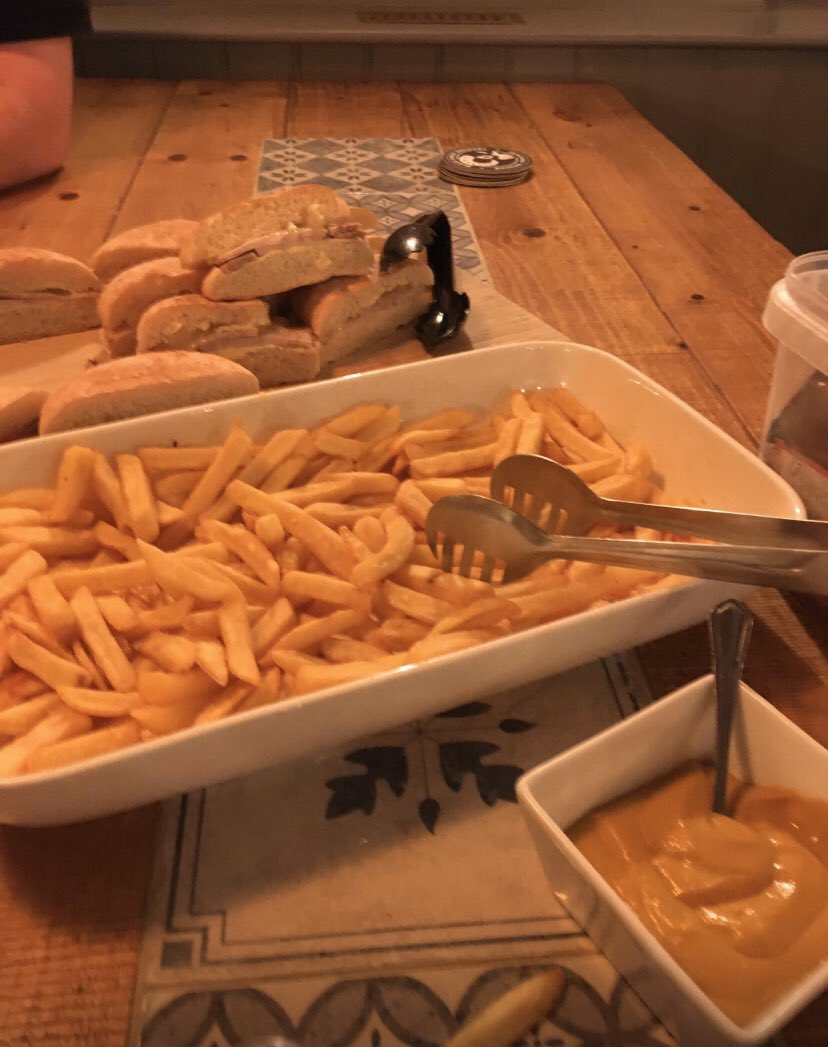 SAFCBlog
43 mins ago
Live Sport, Latest Reports…… https://t.co/MxNXg7TfEV…
Read More