New Manager – 1st thoughts
There will be all manner of nonsense online regarding our new Manager over the next few days….. here at SAFCBlog, we also have no idea who's coming in; rather than post a load of shite, (my ban must be coming to an end RTG?)…. SAFCBlog has decided to look at the early credentials of the prospective incumbents of the biggest job in English Football.
We undoubtedly need to get promoted, but there's other important issues to consider? Jack was a very well dressed man…. the last thing we want is some tracksuit jobber?
What not to wear……..
I'd ideally like to get promoted, but after Jack; I really don't fancy a scruffy idiot?
if I hadn't seen such riches…….
I could live with being poor??????

So new gaffer incoming?
Promotion please
Dress properly please, (I've had some Shit jobs… wearing a tracksuit to work is not acceptable?)
Don't get to Wembley … I've had enough of it

There's a time and a place for a tracksuit as a grown up……
Fucking mint statement today from Jack regarding his departure, he's a class act.

you are what you wear….. always stay classy..
FTM

SAFCBlog
2 hours ago
RT @ShaunSAFCBLOG: NEW……Saturday, the day we play the game….. : SAFC Blog – following Sunderland AFC …
Read More
SAFCBlog
2 hours ago
BIG game tomorrow….. BIG day for SAFCBlog Match report tomorrow night + March…. SAFCBlog Unsocial Media Club online tomorrow night https://t.co/8MTFZKBMJT…
Read More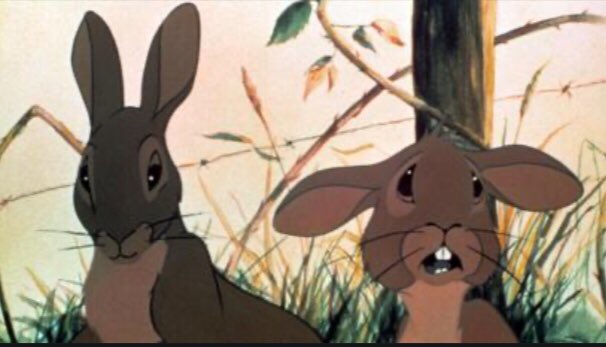 SAFCBlog
3 hours ago
RT @ShaunSAFCBLOG: NEW,,,,,,,, …… Will Grigg, what's happening? : SAFC Blog – following Sunderland AFC https://t……
Read More