Not Going Out
Back to the Beautiful Game…..
Despite the Hanvikens SK Women Vs IFK Stocksund Women, friendly being called off an hour before kick off, it was still a veritable feast of football this weekend. Whether it be the Belarusian Premier Division, the Angolan Girabola, the Bhutan Premier League, the Nicaraguan Premiera Division, the St Kitts & Nevis Premier League or the Burundi Premier League, it was a huge weekend of football.
Steve Parkin SAFCBlog Interview
Get your questions in for Steve at safcblog1@gmail.com – still just the one question, but plenty of time.
It's no secret that we are in unpredictable times? I've arranged to meet Steve in the bushes at Leeming Bar Service Station, with a view to doing the interview in his van. It looks like lockdown, closure of facilities, will make this problematic. 
Keep the questions coming in for now, I'm sure we'll get to a solution? Video conferencing is not an option as Steve doesn't have a suitable device or electricity, he doesn't own a phone either…… watch this space I guess?
FTM
Lock the Locks………
https://youtu.be/2KdrIG3SUuw


SAFCBlog
1 hour ago
@Yorktone So much better in colour…
Read More



SAFCBlog
2 hours ago
Staying In…. The New Going Out @jonstokoe @GoldieFTM @sunderlandafc11 @bet4bettor @Charlie65600364 @Yorktone @YfrontFanzine @LadSunder @stevew_pfc @steveovo3 @OuthwaiteG85 @straydog73 @JohnFromLeague1 https://t.co/0ixRvr9jLB…
Read More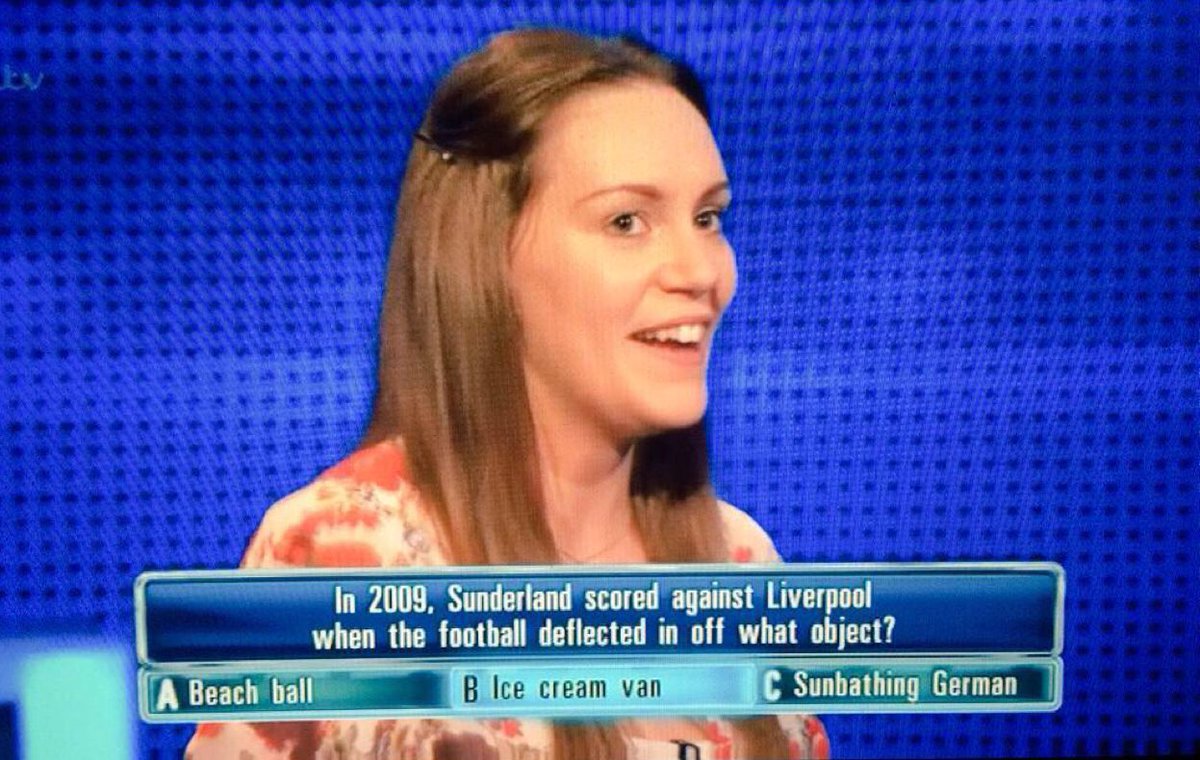 SAFCBlog
2 hours ago
Staying In…. The New Going Out https://t.co/r8xg85h8wD…
Read More