Play-offs Sunderland v Portsmouth preview
Bloody Portsmouth again…..this time in the play-offs Sunderland v Portsmouth….1st leg.
Already 2 X Portsmouth previews online pompey-preview and portsmouth-preview ~ so not much to add I guess?
Pompey and Sunderland entered the final week of the season in a direct shoot out for 3rd place. They managed to finish 4th and 5th! Fair play to Charlton Academicals, Lee Bowyer has done a great job. His players look fit enough to throw plastic chairs around a burger shop. They've chased down the teams ahead of them like a mob of young white men leaving a Leeds nightclub to hypothetically playfully chase some men of a different origin down the street prior to having a play fight.
On a positive we should have hammered Pompey the other week at our gaff, only a man of the match performance from Alan Knight kept the scores level.
Finished 1~1 at Wembley
Another 1~1 the other week
Fingers crossed the "sniffer spaniel" is on his game come Saturday ~ think he was licking his bollocks last time?
It's no secret ~ our form is shite, but theirs is no better and they were bang average at the SOL.
Regardless of opinions on decisions, personnel, tactics, ownership, signings etc ~ let's get right behind the boys. Pompey fans will be well up for this. One final push. It's got to be easier to navigate 3 more games to get to the championship than 46 games starting in August?
In Jack We Trust
FTM
SAFCBlog
11 mins ago
@stevew_pfc Top man 👍⚽️…
Read More
SAFCBlog
16 mins ago
1 sleep (just a small one) #SAFC https://t.co/xSIGC0dIUV…
Read More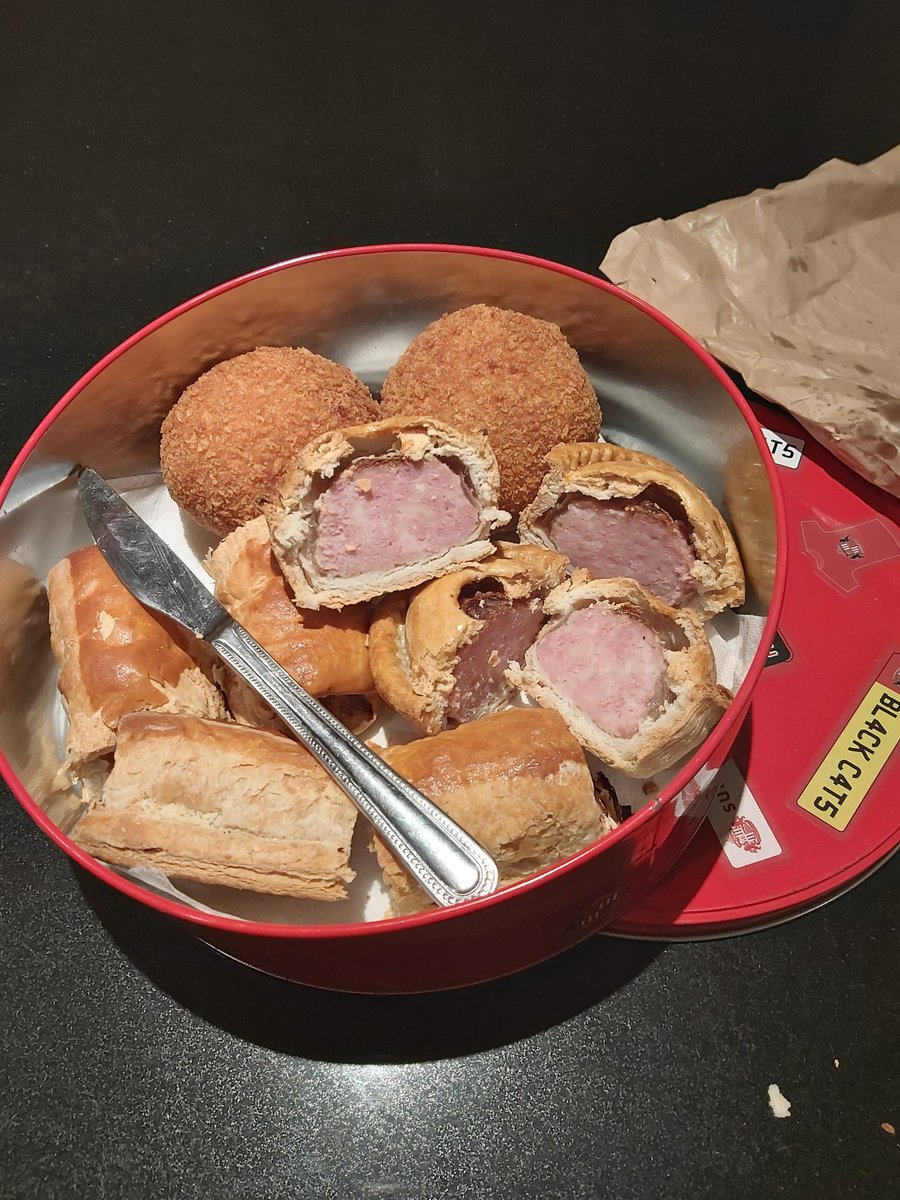 SAFCBlog
1 hour ago
RT @ShaunSAFCBLOG: CONCLUSIVE PROOF THAT WE ARE GOING UP…….Will sunderland get promoted? …
Read More