Rochdale v Sunderland preview
Following on from Wednesdays fantastic performance and win at Accrington- we venture over the Pennines once again.
Been to ground lots watching York City – it's decent and atmosphere is good.
Following a bit of research… Cyril Smith, Anna Friel, Bill Oddie, Rangzieb Ahmed and Lisa Stansfield all boast Rochdale as their home town. I reckon those 5 cover pretty much everything for all.
Whilst one of the primary reasons for starting a blog was to receive free stuff, (primarily beer and pies); it seems that Rochdale is the pie capital of the world. I'll report back tomorrow..
Full report to follow tomorrow.
In JackWe Trust.
FTM
A pie at Spotland
SAFCBlog
45 mins ago
RT @ShaunSAFCBLOG: January Transfer Window update…. https://t.co/hAqwq1PywC…
Read More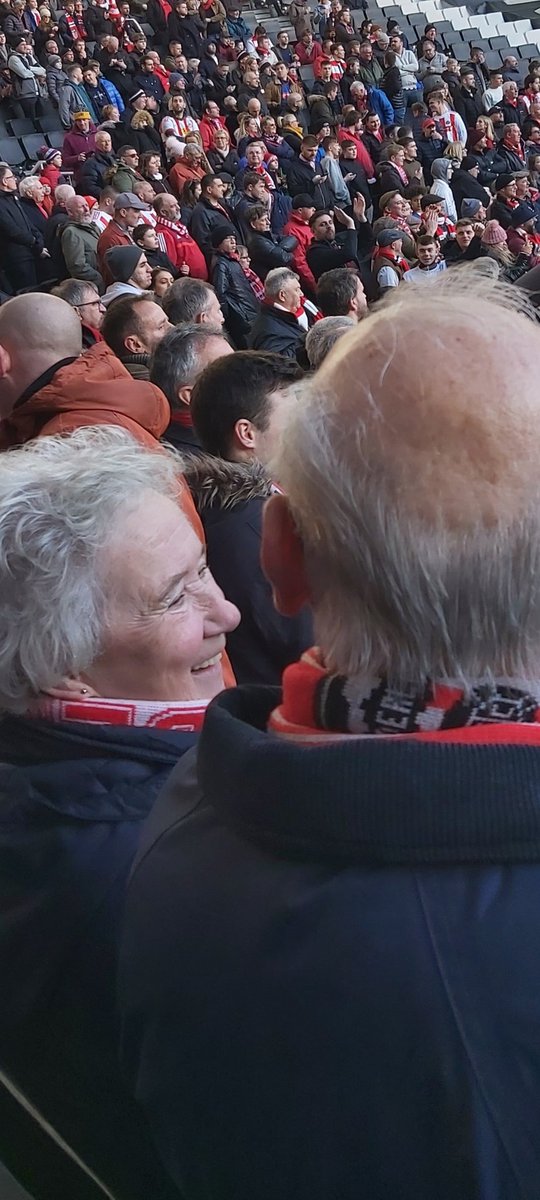 SAFCBlog
5 hours ago
@SunderlandAFC @baileywright92 …
Read More
SAFCBlog
8 hours ago
Charlie Methven on the radio this morning….. usual shite. writes most days about SAFC – nothing more to add about this clown though….@christoph_21 @LadSunder @bbcnewcastle @steveovo3 https://t.co/MobvanyG3D…
Read More