Sunderland Takeover = taking forever
So…. a few weeks ago, SAFCBlog was getting very excited about the SAFC takeover. 
Lots of people said don't get carried away…..bollocks to that…. following a football team is all about getting carried away? 3 weeks on and it's still not sorted….
"Tomorrow, always the day after today?"
When Today arrives…. it will be the greatest day?
SAFCBlog tends not to visit message boards etc, (thanks for the ban RTG), not reading the writings of experts….(everyone in the know), is the way forward?
Yes…. it's taking a while
SAFCBlog understands it's all still going to plan
Frustrating as it is, patience is required…. it will happen. SAFCBlog loves Jack Ross, ironically the delay has probably kept him in a job? If there was anyone to fire him after Bolton, they probably would have done? Win at Lincoln Saturday and he's looking to have a very safe seat indeed?
2 more sleeps to Lincoln which is what it's all about?
The takeover will happen and it will be great, we just need to stay classy and keep a cool head?
https://youtu.be/RCm0wCyB5Wc
SAFCBlog
9 hours ago
Online tonight at MK DONS MATCH PREVIEW …. https://t.co/YMkhV4lZNM…
Read More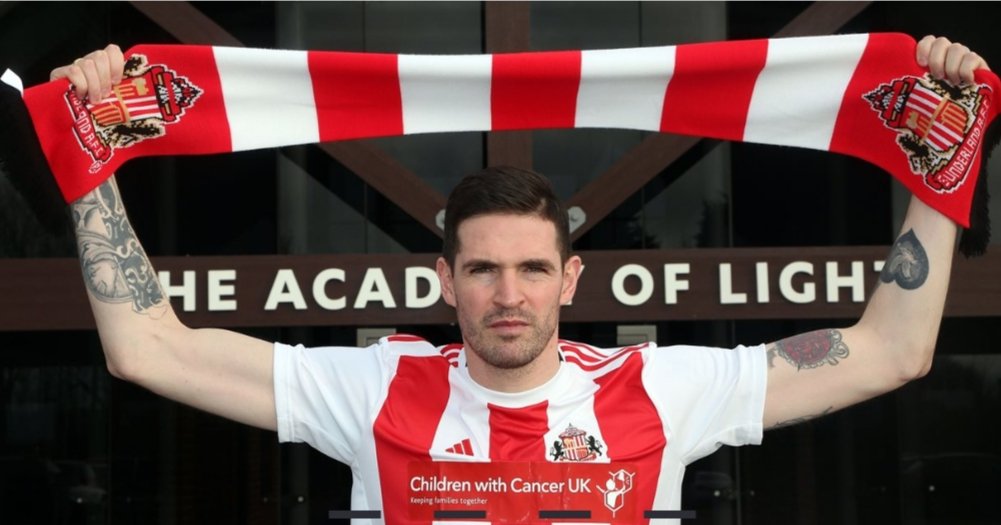 SAFCBlog
9 hours ago
RT @ShaunSAFCBLOG: A DECENT STRIKER – WHO'S DELIGHTED TO HAVE SIGNED – SEEMS LIKE A TOP BLOKE ✅✅✅ …
Read More
SAFCBlog
9 hours ago
RT @ShaunSAFCBLOG: 4 – 0…. 48 hours on …
Read More