#3 Win at Oxford and we'll win the league?
Welcome to #3 of Thought of the Day – it's a bit like Match of the Day – but it's every day and it isn't presented by Wayne Lineker's brother, so that's 2 positives I guess?
Oxford are erratic, but that's irrelevant – if we play as well as we can we should win the game? I've never had a season where I've looked at the league table less than I have this season – whilst this probably came about from us being so shit in the autumn, it's also reflective of the ethos we seem to have established in recent months…. take care of ourselves and don't worry what's happening around us? 
There's never any guarantees in football, but for me…. win tomorrow = win the league.
Gambling is neither big nor clever, like most vices – it can be decent in moderation. If we can win the league, SAFC Blog will be in clover courtesy of a few bets placed pre Christmas – game of opinions as always, but whilst Twitter, fans at games, the local press, Internet forums were declaring Parkinson as a disaster – I felt that once we were fit, we would start to see some real progress? As I always allude to…."it's a game of opinions"
SAFCBlog decided towards the end of last decade that a bet in moderation on us winning the league was a reasonable punt….
Lots of big games over the next 3 months – but we've definitely got a chance. The aim remains promotion and the crudités of any financial gain are not important. To reiterate this, I had an idea this morning whilst out with the dogs….. if I win the bet, I'm going to get the management team a present from SAFCBlog…….
New shoes for Phil…..
4 litres of Castrol GTX motor oil for Steve Parkin to dip his White bread into……
A Father Ted box set for Lee Butler……
I suspect the playing staff are on promotion bonuses? Hopefully these incentives will further galvanise our management team – I'm sure they will?
So hopefully we can play as well as we all know we can tomorrow and come home with 3 points. We must be due a decent referee? They have been utter shite the last 6 games or so… on a related note, good to see that Bobby Madley is returning to England to referee….
ALL ROADS LEAD TO OXFORD……..
https://youtu.be/sb4PsXncNV8
FTM

SAFCBlog
18 mins ago
SAFCBlog thought of the day…… https://t.co/trYJlj3DM6…
Read More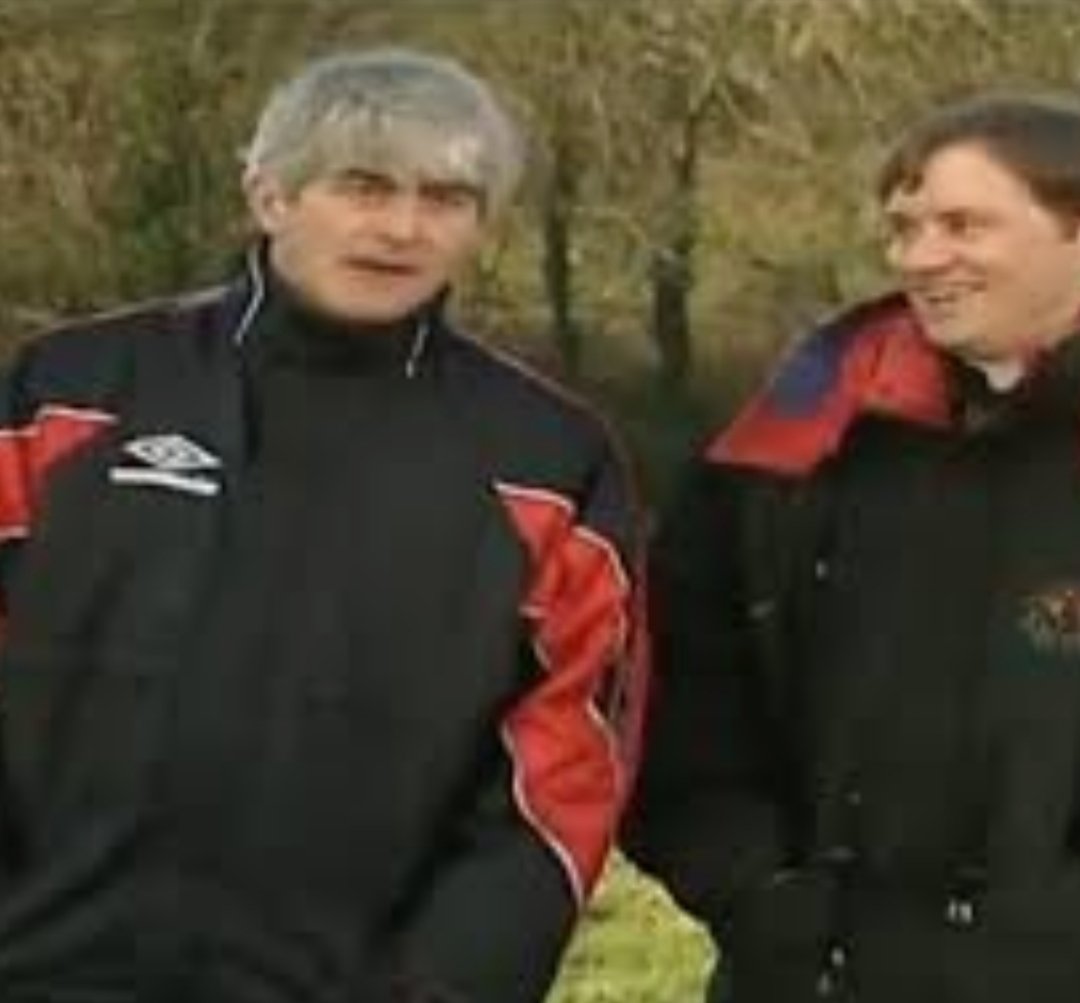 SAFCBlog
18 mins ago
NEW…..
SAFCBlog thought of the day…… https://t.co/NKzHFVCBza…
Read More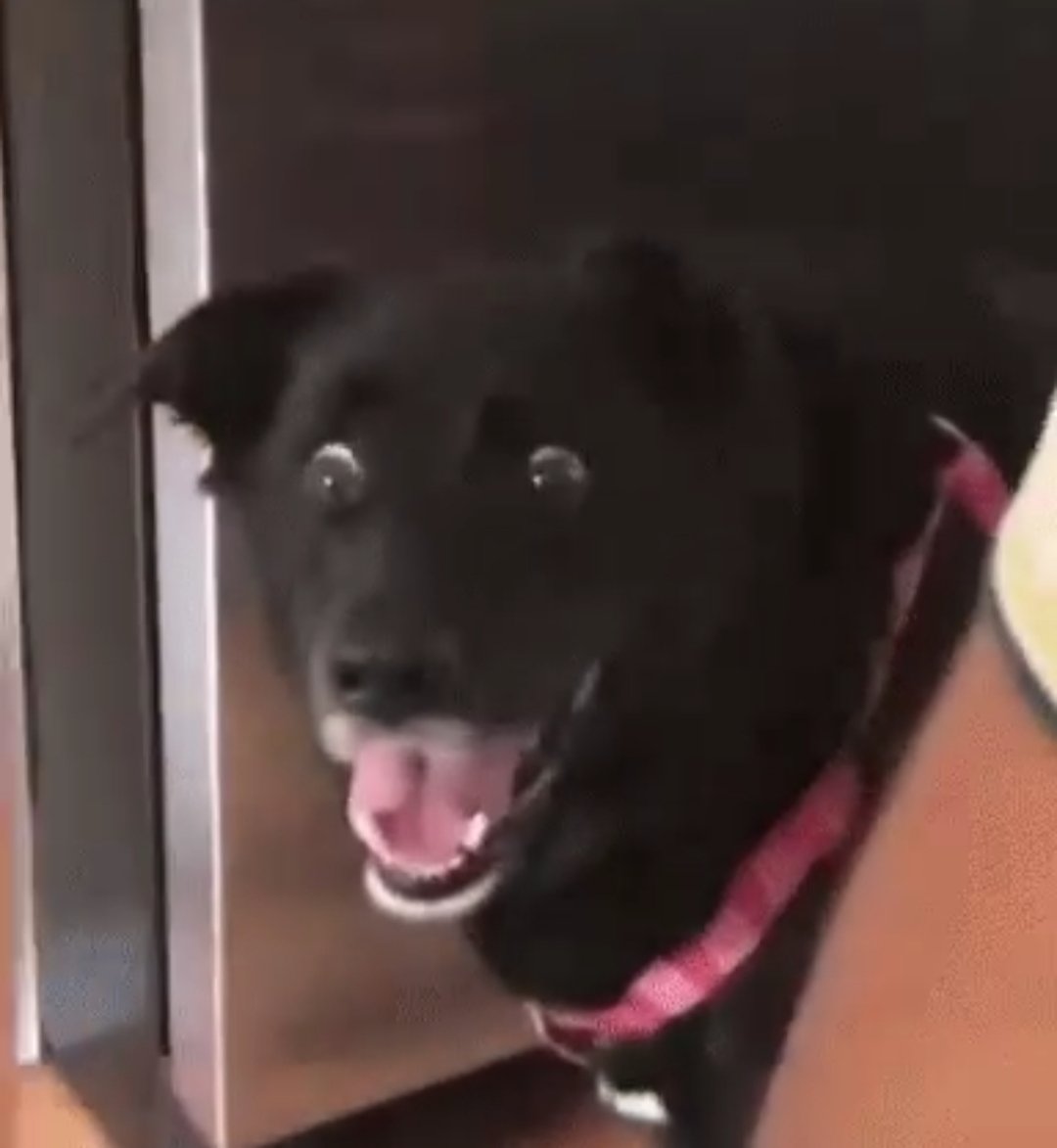 SAFCBlog
3 hours ago
#2 here…. #3 online at lunchtime …