Sunderland 2 WBA 0
Whilst it's 4 years today since the most remarkable of days vs Chelsea, a few years previous was some night too. I've covered The Greatest Escape in detail over the last few weeks. Just to put it in perspective, after the 2-2 draw at Man City on 16th April, this was the table….
Exactly 3 weeks later…..
The 90 Minutes…..
After the heroics at City, Chelsea and United, I was nervous as hell – it would be just so Sunderland, to do the hard work and then blow it? Thankfully like Everton 2 years later, West Brom may as well pitched up in their flip flops, with a cigar on? Their attentions were firmly on a trip to Ibiza, rather than a night in Wearside.
The Ginger Piss Biscuit scored early on and when Borini made it 2 on the half hour, it was very much game over.
I hadn't realised til now that Victor Anichebe played for the Baggies that night…. whilst Moyes brought most of the Everton squad here to claim their pensions; he was a great player – you can tell by looking at him that he's a natural athlete – just one of those players who was blighted by injuries?
So the Greatest of Great Escapes was complete.
Another great man lost yesterday, the mastermind behind Kraftwerk, Florian Schneider sadly departed. Most reading this will know all about Kraftwerk, if anyone doesn't….. you inadvertently do – because they were the influence and gateway to something in your playlist, without Kraftwerk there would be no Acid House, no Creamfields and God forbid no New Order?
1978 is 42 years ago…. Kraftwerk did this in 1978, just remarkable


SAFCBlog
44 mins ago
WHAT A DAY…..Best Sunderland matches revisited ~ Sunderland v Chelsea 07.05.16
https://t.co/IA2D9FrhmL…
NEW ARTICLE – ENJOY
@jonstokoe @OuthwaiteG85 @geoffclphm @halftimepiesite @SoccerSartorial @Jam_Sarny @SafcMerch @sunlancity @HappyWanderer55 @WearsideRoar @Tweed_Barnesy @EzPerez1 https://t.co/j8CYhG7ix1…
Read More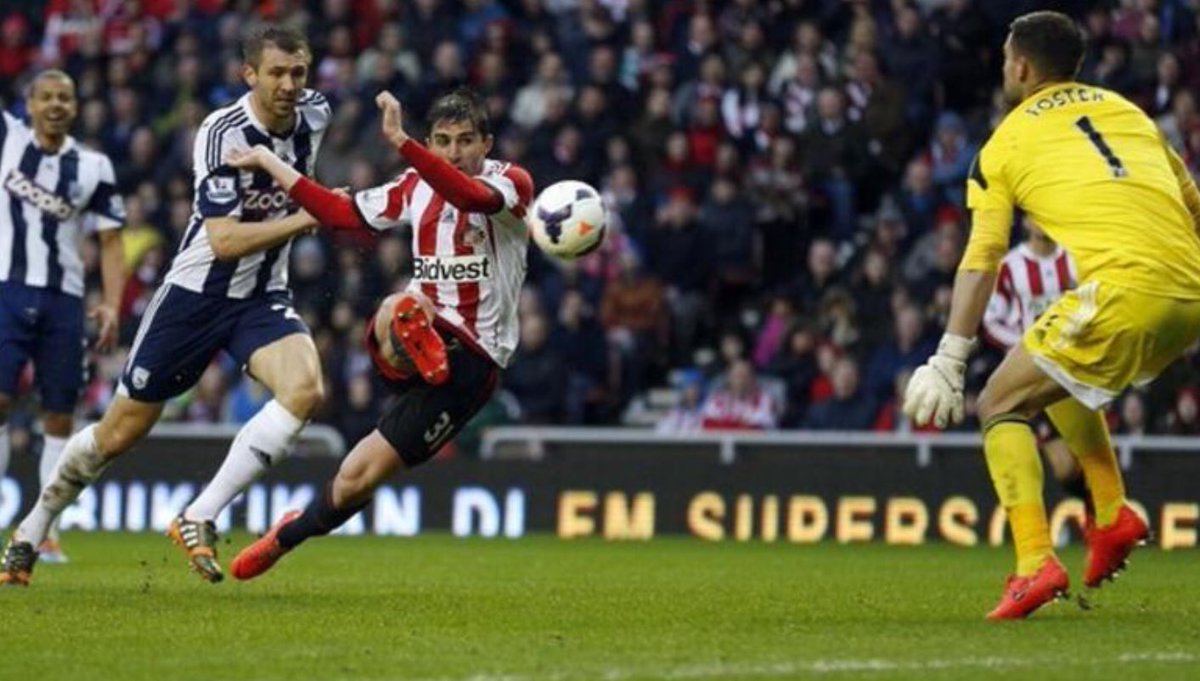 SAFCBlog
2 hours ago
NEW ARTICLE – ENJOY @MatthewRodenby @Kate88Smith @GoldieFTM @1879SAFC @Phil__Smith @YfrontFanzine @old_punky @straydog73 @Charlie65600364 @Sunder_LAD @ALS_Fanzine @RokerReport @jeffred3098 @safc110497 @stevew_pfc @steveovo3 https://t.co/wR3U4NtLKS…
Read More