Sunderland 3 Rochdale 0 – job Done……..
Lots of positives tonight once again; 3 points, 3 goals, a clean sheet. We were clinical and professional and won easy. Rochdale were as bad as we were good in the 1st half. Full match report with player ratings etc online at SAFCBlog.com sometime tomorrow. 
Our form is good, momentum is building and I can't wait til Saturdays trip to Oxford.
As aforementioned I'll review the game tomorrow, but I'm far too excited to sleep, so…… thought I'd just touch upon some of tonight's key moments, but just with pictures and a few words…..
3 First half goals for Sunderland
As aforementioned, proper review tomorrow – just a few pictures tonight. I quite enjoyed Geography at school, but fuck knows what's going on with Phil's shoes? His Christmas suede boots were nowhere to be seen tonight – tonight's footwear choice was a bit 'gypsy wedding?'
(**not my view)
Proper match report tomorrow – hugely positive evening, I'm off out to try and find Denver's right foot………
https://youtu.be/TyJRsp5t9mA
ALL ROADS LEAD TO OXFORD……
FTM

SAFCBlog
2 hours ago
Sunderland 3 v rochdale 0 – some late night thoughts……. …
Read More



SAFCBlog
2 hours ago
ONLY 3 SLÈEPS TIL OXFORD….. preview online tonight at https://t.co/kxKlUrF09s…
Read More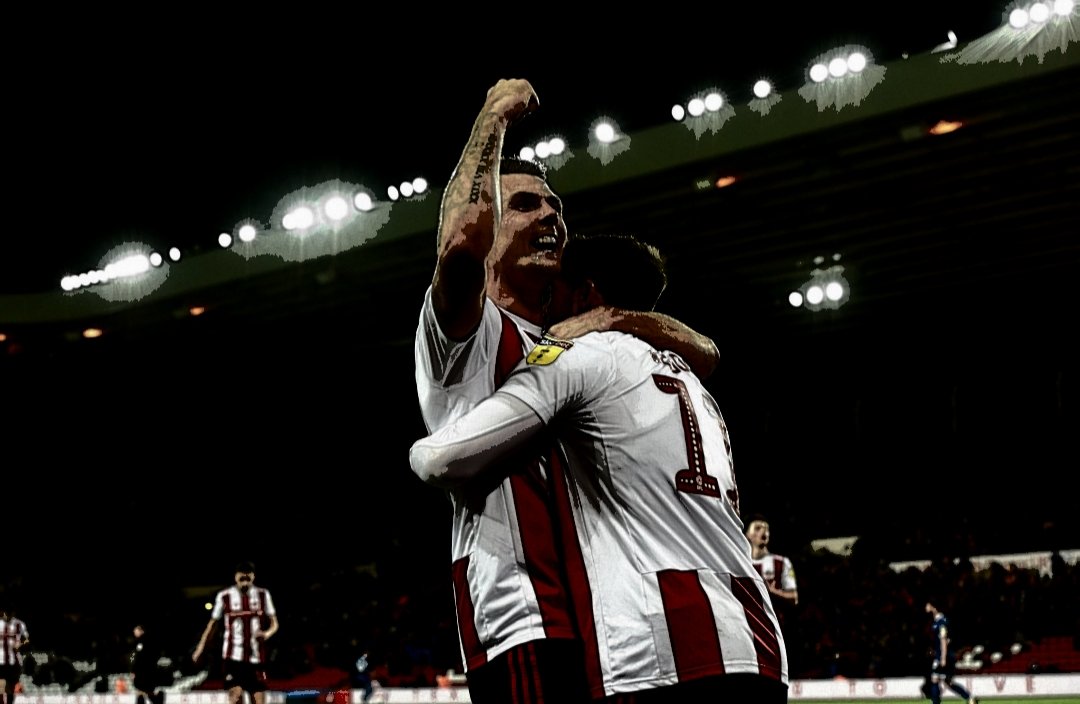 SAFCBlog
2 hours ago
Great win last night….. report online later at https://t.co/9uVThrYySJ…
Read More