Sunderland 4 Cardiff 0
6 years ago today
Sunday 27th April 2014
2014 was the Greatest of Great Escapes, the Draw at City and the wins at United and Chelsea rightly stand out, but the Cardiff game was huge! No one expected us to win at Chelsea, all of a sudden everyone expected us to beat Cardiff.
The Opposition…….
Cardiff were fairly shit, the appointment of Ole Gunnar Solskjear hadn't really worked. A few days after Christmas we'd drawn 2-2 down there in a 5.45pm kick off, (cheers SKY).
Cardiff is in Wales, like the Scotch and the Irish lots of Welsh choose to live in England, but bang on about how good their homeland is. I've only been to Wales for football, (Cardiff, Swansea, Newport, Caernarfon, Wrexham): Shrewsbury don't seem to know whether they are English or Welsh, but I've obviously been there too.
At least Scotchland and Ireland are good for a stag do, have decent golf courses and whilst the locals are often a bit challenged, at least they are friendly? Obviously not going to get bogged down in the politics of it, but it would probably be easier if they just made Wales part of England?
Onto the Stadium of Light
Just to prove they don't give a shit about all fans in equal measure, SKY make this a noon kick off on a Sunday.
Aside from the bizarre 4-0 win at Palace, we never seem to win easily. This has changed under Parkinson, for the first time in years we've had games in the bag at half time. Prior to this season, I often used the term, we just need to do a Cardiff, roughly translated to …… it's a big game, just want a nerve free hammering. Yep, we played well, Cardiff were absolutely dreadful – job done. The results against the big boys are rightly remembered with fondness, but this was a massive result.
STAY HOME – SAVE LIVES – FTM


SAFCBlog
39 mins ago
TODAYS OFFERING @steveovo3 @1879SAFC @old_punky @GoldieFTM @geoffclphm @halftimepiesite @SafcMerch @UndrTheCosh @Sunder_LAD @JohnFromLeague1 @sunlancity @YfrontFanzine @BlackCatNolly https://t.co/7KEYC9atqF…
Read More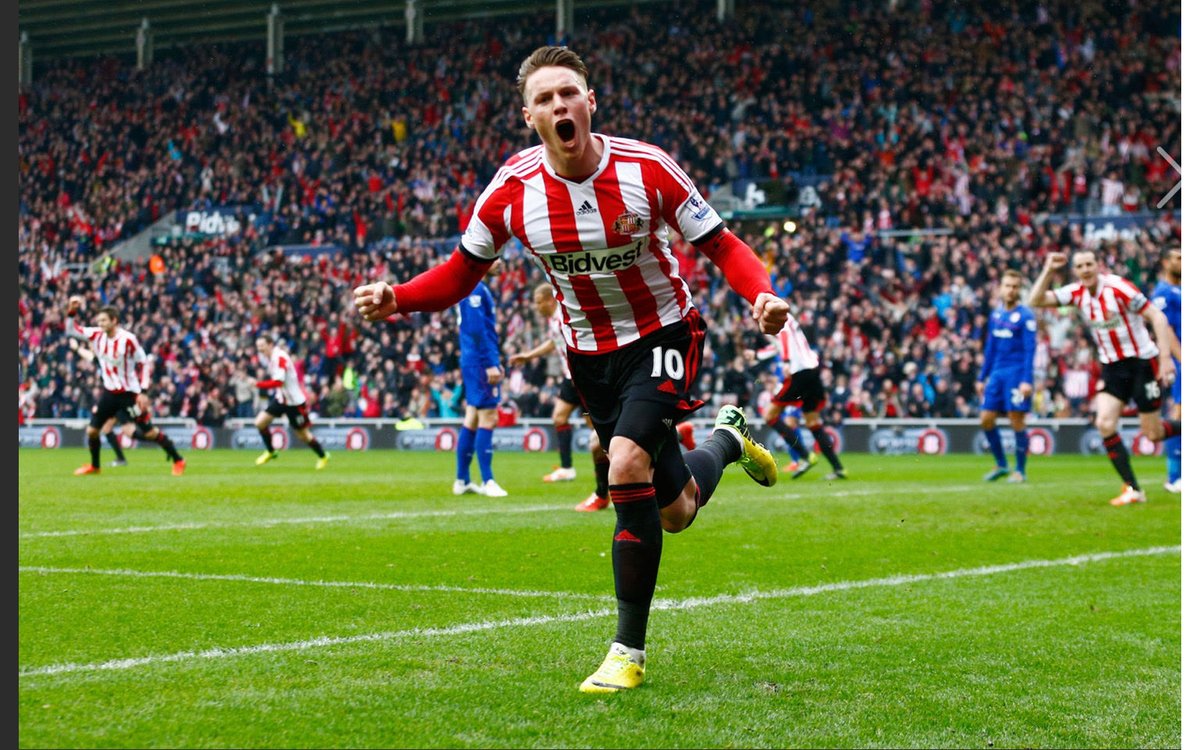 SAFCBlog
3 hours ago
@geoffclphm Cracking beer garden weather…
Read More



SAFCBlog
5 hours ago
RT @FloydyP73: Word a read? @RokerReport @sunechosafc @SunderlandAFC @ALS_Fanzine @ShaunSAFCBLOG…