Sunderland 4 Wycombe 0
I've written loads lately about the club ownership, transfers, management, fitness etc – it was great to get to Saturday and have not only a game to write about, but a BIG game at that. We have been steadily getting better, a win today would really throw a marker down to say we mean business?
Wycombe have not been great the last month or so, but they arrived on Wearside as League 1 leaders, so it's fair to say they are no mugs?
Sunderland thrash League leaders Wycombe 4-0

Writing this blog and a bit of internet banking represent the extent of exposure to the World Wide Web. I fully appreciate the internet seems to have taken off – but SAFCBlog prefers Real Life rather than Virtual Life? I can't be arsed with the culture of likes, shares, follows, retweets etc – that said, I do get a bit of feedback, which is nice I guess. 
The main focus of said feedback is, "why do you write so much irrelevant shite when you publish an article as a match report? You bang on about what you've eaten, drunk, pictures of random shit and barely mention the match  etc etc". Whilst it's a hard to argue with this….. the reality is, our games are often pretty depressing non events? Well not today ….. it was an amazing performance so let's focus on the game….,.
Journey North, breakfast, company, weather etc all completely irrelevant – this week it's all about the 90 minutes…….
Best Sunderland 1st half performance in….
I'm writing this from memory, there were so many positives in the 1st half, I'm bound to omit something……
We were absolutely tremendous
Great team goal for 1-0
Even better team goal for 2-0
3-0
Charlie hits post
Flanaghan, O'Nien, Wyke all nearly score again
Energy, pace, intensity – for the 2nd week running we score a goal created purely by not giving up and 100% effort
GOAL!!!
For the 2nd week running the game was won by half time – we controlled the 2nd half though and had the best chances. The win was capped by a sublime 4th goal……..
4-0 is a stunning win, in reality we could have easily have had another 4 goals. 
I've never questioned our quality, but I have been critical of our heart and desire. 6 weeks ago we were unfit – we are now very fit – the intensity of our play is miles ahead of what it was.
It's a game of opinions – I've been very vocal in my opinions that we lacked fitness, that Parkinson is 100% the right man for the club at this time, that Parkinson outing McGeady was both brave and necessary, that our owners are a pair of knobbers…… anyway it's all about opinions…
Football is an emotional game, it's often shite, today was brilliant though – enjoy every minute as we've certainly been through the mill! It's a team game and bloody hell do we look like a team!
Man of the Match?
Picking a man of the match today is a tough call, it would be easier to choose which Nolan Sister you'd like to spend the night with… it could have been anyone today – but I'll go for Charlie Wyke. He, like many others, did not leave a single ounce out on the pitch today.
Onward and upwards – all roads lead to Milton Keynes. Match preview online tomorrow or Monday.
FTM
https://youtu.be/SnkjvECEQr4

SAFCBlog
3 hours ago
RT @ShaunSAFCBLOG: #SAFC https://t.co/SK6PBO7D0j…
Read More



SAFCBlog
3 hours ago
RT @ShaunSAFCBLOG: SAFCBlog……. January sales https://t.co/lcS68GOldS…
Read More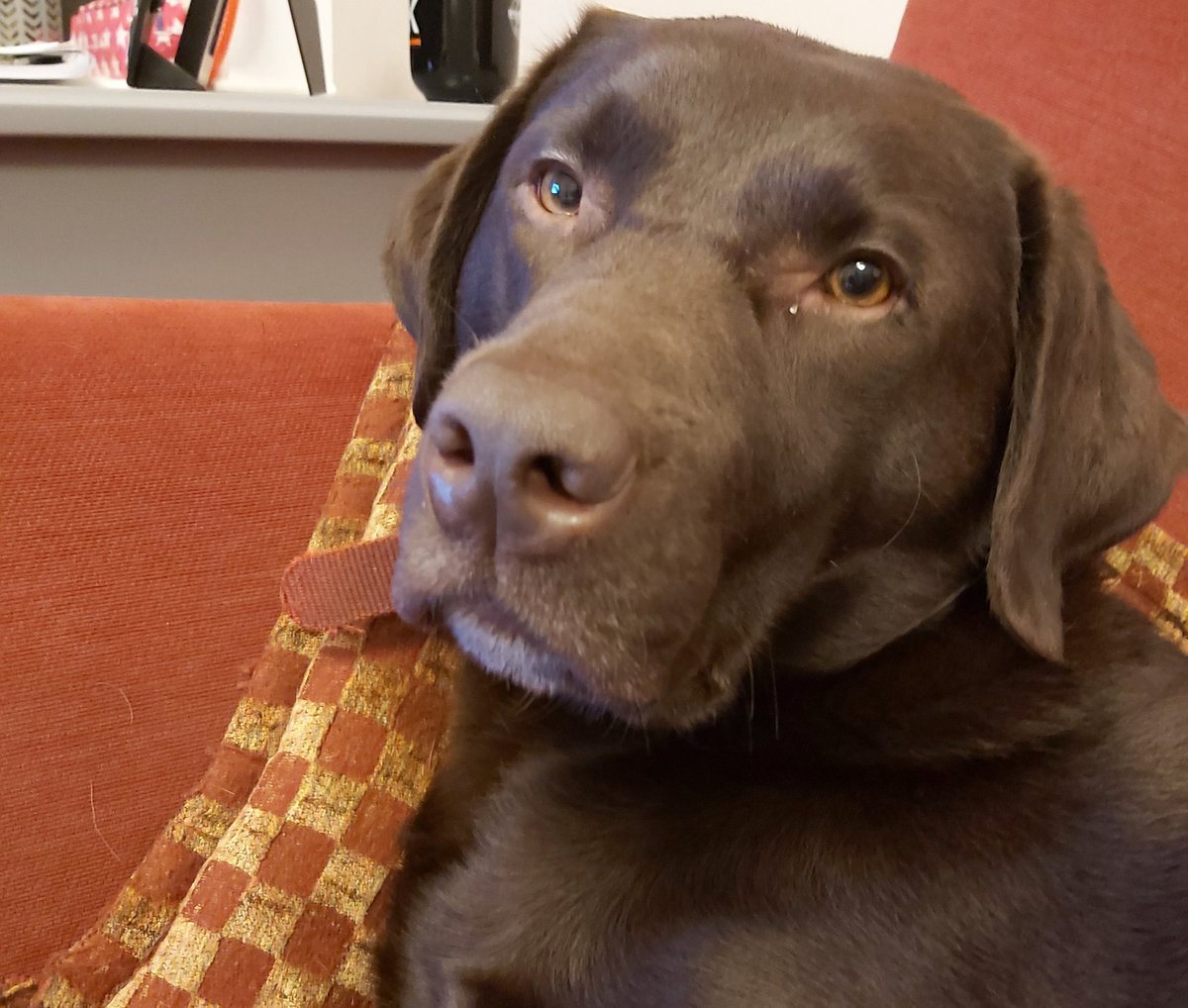 SAFCBlog
3 hours ago
@LadSunder Close the internet – just class pal…