Sunderland AFC the Grayson and Coleman season
After losing a reasonable sum of hard earned cash, when some scotch bloke decided to stay at Aberdeen at the 11th hour, (sometimes even the best info goes wrong?) ~ the only positive of this is it wasn't with Paddy as they'd kindly closed my account after the Big Sam and Moyes pay outs. It was time to turn to Championship veteran Simon Grayson.
Simon Grayson Sunderland manager
I was lucky enough to be away when we played Irish Giants Celtic at the Stadium of Light. There's always a debate about the standard of scotch football ~ being generous, let's say the top of the SPL is a similar standard to the bottom half of the Championship?
Sunderland 0 Celtics 5!!!!! Oh well, it's only a friendly, we'll be fine.
Season starts well; first 3 games see a win and 2 draws and to be fair three decent performances. The first half at Sheffield Weds in game 3 was the best we played all season!
Neither manager was aided by the club being a shit storm, the Rodwell situation, the mood around the club, the goalkeepers being absolutely shite, (all 3 of them).
After a good start ~ things went to shit, after a comical 3~3 draw in El Crapico vs Bolton at the end of October, Grayson was out the door…. wait for it………
"Shut that door……"
Hard to tell how Grayson did? The state of the club post Moyes and with the owner having lost interest, made it almost impossible to be managed.
He's obviously a reasonable manager at that level, after a few months he just looked bemused, and truth he was probably glad to close the door behind him?
Verdict ~ hard to judge, let's say 6/10
Dress code ~ 1/10, man at Sports Direct
Chris Coleman the next Sunderland Manager
With Grayson out, it was time for Chris 'Cookie' Coleman.
Loads of positives about the appointment……
~ sought after young manager
~ stunning celebrity wife
~ well dressed
~ seems a really lovely bloke
~ did well at Wales, especially given he took over after the tragic death of Gary Speed. He overachieved with Wales, and connected the team and the nation like never before.
~ the general feeling, was we are lucky to get him, (twinned with, "Why has he come here?!)
So…. it's probably too late to make the playoffs ~ but at least we won't go down. After all the championship is a hard league to get out of?
All looking positive for Coleman….
Fast forward a few months. The aforementioned positives aside, it becomes apparent he doesn't have a fucking clue! Who said it would be hard to get out of the championship at the first attempt???
League 1 it is then. The arrival of the new owners sees the back of Chris and into the frame steps Jack Ross……
Next time ~ In Jack We Trust
FTM
SAFCBlog
6 mins ago
HAMMERED TRANMERE LAST TIME – ANY WIN ON TUESDAY WILL BE GREAT….Sunderland Thrash tranmere rovers 5-0 https://t.co/UlPWUuVjiI…
Read More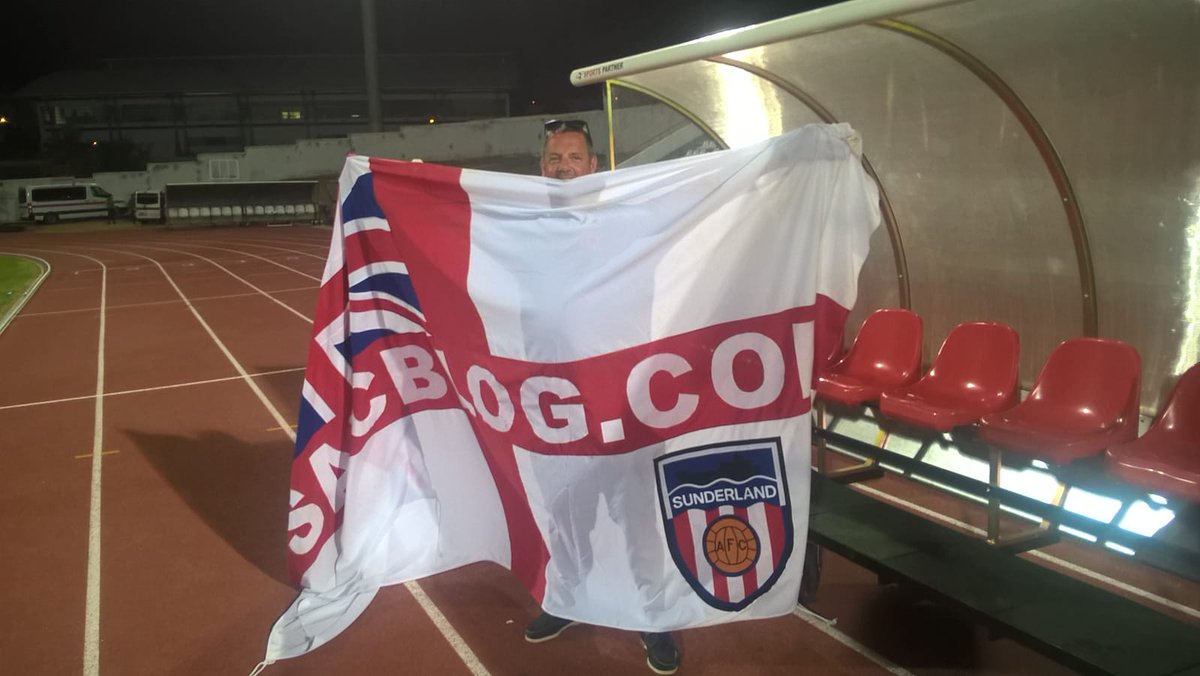 SAFCBlog
20 mins ago
RT @ShaunSAFCBLOG: NEW ARTICLE……….
Read More
SAFCBlog
3 hours ago
DOUBLE WHAMMY TOMORROW.⚽️⚽️ Doncaster match review and Tranmere preview both online at #SAFC…
Read More