Sunderland v Ipswich Preview
They are all big games now, but after losing to Portsmouth in their cup final, Saturday is once again a huge game. February is looking huge, although of our 5 remaining games, 4 of them are at the SOL, Starting on Saturday.
We drew 1-1 at their gaff in front of a full house.
The SAFC Blog remit of previewing every match, is somewhat tired, in that once you've read the shite I've found on Wikipedia about a town/city, there's no point reading the same shite again?
SAFC Blog is mindful of keeping it fresh whilst being PC……so rather than write shite about the town/city of our opponents, if we've played them recently, the plan is……..
all About Ipswich town…..
Great place to commence this exciting new feature, whilst we play loads of lower league jobbers, Ipswich are a team steeped in recent history….
80s football was mint. Liverpool dominated, but just like today, that was annoying. Whereas the excitement was Spurs with Ossie and Ricky, and …… Ipswich Town, They had it all; the best manager, the best kit, the best haircuts… too many fantastic players to mention, so I'll stick to pictures, but….. Sir Bobby Robson was a true legend of the game. I don't think England will win the World Cup in my lifetime, but in 1990 dreams so nearly came true? I was too young and pissed to know it at the time…. but 1990 was so, so nearly the 1966 for a couple of generations? Bobby so nearly made 1990 as perfect as Ipswich legend Alf Ramsey did in 1966.
As SAFC Blog limps into the new decade, it's time to launch another exciting match preview feature…..
played For both teams……
Loads of decent players have played for both ITFC and SAFC, (not sure how this feature will pan out when we play Rochdale, Fleetwood etc?).
But….. bumper crop this time….
GK – Fulop, (RIP Big Man)
Burley, Bramble, Collins, Ginger Piss Biscuit
Edwards, Miller, Quinn,
Gates, Stewart, B£nt…..
Gaffer – Mad Mick
proper fucking team???
What to expect on Saturday?
I'm too busy to check, but I'd imagine they will have sold 2000(ish) tickets for Saturday? Should be a decent atmosphere. I'd predicted they would struggle this season – but I got that wrong? I still don't think they will make the play offs…. as with most teams, they seem to be light of a goalscorer. Norwood has 11 goals which is ok, but…. 5 of those came in August, so it's been a struggle since? We've been decent at home of late, whilst I'm normally hugely tentative with my optimism – I reckon we will smash them….
Sunderland v Ipswich SAFC Blog predicts……..
Sunderland 5 Ipswich 0
FTM
No decent music from Ipswich, so opportunity to play a request for Group Captain Colin Cockwell……..

SAFCBlog
11 mins ago
Coming thursday at ….. STEVE PARKIN PROFILE @steveovo3 https://t.co/Rl07OvM9Tc…
Read More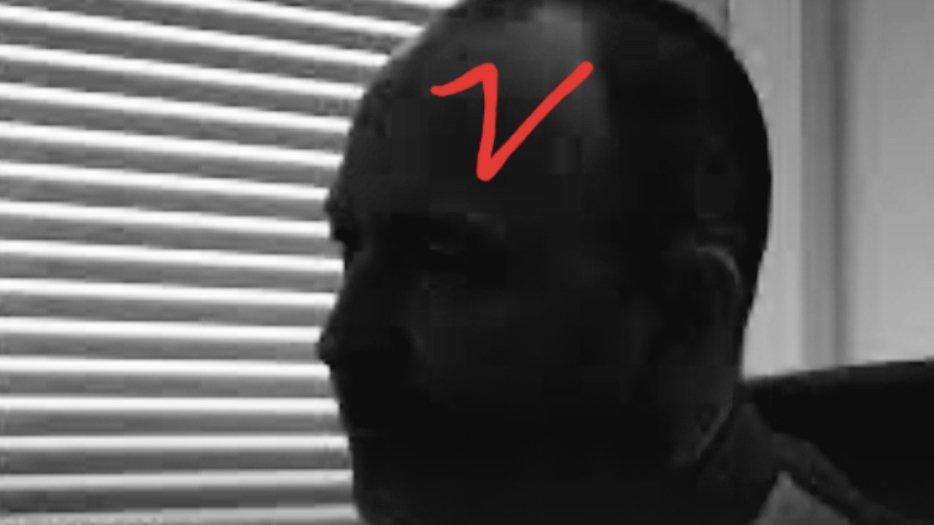 SAFCBlog
58 mins ago
BIG GAME SATURDAY
…
Read More



SAFCBlog
59 mins ago
…