January transfer window – some early thoughts
Sunderland currently sit a fairly miserable 12th place in League 1. As the January Transfer Window approaches, lots of teams will be assessing their options. If you're 12th and looking towards
staying up,
I guess it's a case of
hanging onto who you've got
? Conversely if you're sitting 12th with a view to
going up,
it's more a case of,
who can we get rid of and who can we sign?
Mid table –
the only way is up?
January transfer window
Historically we've done most of our business at the end of January – that's categorically too late this time round. We have 6 games in January, with only Wycombe at home seeing us play anyone who you'd expect to be in the mix for promotion at the end of the season. We need to strengthen sooner rather than later. A few years ago we swapped Jozy Altidore for Defoe, it's easy to say what we'd like and need, but sadly we need to be realistic. There's a lot of factors to consider…..
Sunderland's high earners
Duncan Watmore –
difficult one this, as he was brilliant when he broke through in the Premiership days, for whatever reason
he looked a better player in The Premiership than in League 1.
The reason I say it's a difficult one is,
He's clearly a nice lad committed to the cause
We all know how good he looked like he was going to be
Given we know how good he could be, I'm loathe for it to be elsewhere after we had the years of his double rehabilitation
Given his wages, I don't see him going anywhere, I just hope he can fulfil his huge potential. Cruciate injuries are horrible, I can only begin to imagine how it impacts on a young man desperate to play football, to have done it twice at his age is heartbreaking. In an age of a reasonable proportion of footballers being arrogant shithouses, Watmore is a credit to the club off the pitch – I'm sure he's desperate for it to work out at Sunderland – I feel the same way. The Monday night 1-0 win at Palace a few years ago, was as excited as I've been in ages about a SAFC player – Duncan came on and completely changed the game – later that season when we won at Norwich he was once again superb – it's in his locker, hopefully we will see it again.
Aiden McGeady – safe to say his time is up
. He'll sign for someone else and score a few worldies and Twitter will be outraged we let him go! Not for me – happy to see him go
William Grigg –
it would be harsh to label him as
absolut
ely
shit and looking like he's not
arsed, as he has scored goals elsewhere – but I would argue strongly that in his time with us, he has indeed been
absolutely shit and looked like he can't be arsed.
We're not in a position to send players on loan and part pay wages, (we can barely pay wages for the people turning our for us). I'd love to see him go – sadly I can't see it. I thought when he was dropped to the bench, it might inspire him to break sweat when he came on – but not seen any evidence of this. Nothing would please me more than Grigg, (or any SAFC player), banging in the goals – I just don't expect to see it.
Sunderland's better players
Luke, Denver and Gooch –
we really don't want to be losing any of these
WHAT WAS MISSING LAST SEASON
– it was a common assessment that we lacked pace and a bit of cutting edge, (even nastiness dare I say). Ross didn't address this, I guess we have another chance to do so in the January transfer window?
CHRIS MAGUIRE
– Most people, (myself included), expected him to be on his way with McGeady. The fact he
played Saturday
obviously means he's in our plans. Whilst he's inconsistent, he does offer some great moments – the corner which he delivered for the goal on Saturday came as a result of a sublime bit of control and shot from him. Inconsistency is obviously frustrating, but…..
If he could do it every week, he wouldn't be in L1?
It's preferable to being consistently shite?
He's also decent at free kicks, with McGeady on his way, Maguire is vital when we get a free kick in shooting range, especially when the alternative is Leadbitter firing it into the wall or over the bar.
He's also got a bit of nastiness in him on the pitch, which we have lacked this season. Only a complete lunatic could argue our squad is
promotion ready?
So how are looking in each department?
Sunderland Goalkeepers
No concerns here, L1 goalkeepers will always make the odd mistake, (so having 2 decent keepers rather than 1 is healthy). Ultimately if we were to score more than1 goal per game, such mistakes wouldn't seem so huge. There's always a chance that someone will come in for JM – every club outside of the Premiership is only an injury away from a goalkeeping crisis? But SAFCBlog doesn't expect any movement either way.
DEFENCE
Our defence is ok, as mentioned when looking at keepers, if we scored more than 1 goal occasionally, the defence certainly wouldn't be under scrutiny.
Midfield
So far this season, the midfield has been a real disappointment. As previously mentioned we lack pace and physicality, we are crying out for a change in the middle; given the following won't happen……
Dobson toughening up
Leadbitter getting younger
Power having a good game
What can be done……
Ethan Robson is currently on loan at Grimsby and is their best player by a mile, recall him in January
In the summer, SAFCBlog wrote that we needed to be braver to succeed, Bali Mumba needs to be involved, (even if just on the bench)
We need to freshen things up, it's not easy signing decent players when you're skint, but there is always value out there. SAFC is the biggest club in this league by a mile, players will come here for that reason. I'm no scout, but Kyle Dempsey of Fleetwood is 24 years old and will be on no more than £1.5k per week.
There must be an opportunity to bring in an experienced midfielder from the championship, under the promise of doing his coaching badges etc. Realistically the Sunderland managers job comes up every 10 months or so, I'm sure they'd be plenty willing to step down the leagues to come here?
sunderland attack
Every team on the land is looking for a genuine goalscorer. SAFCBlog is of the opinion that Will Grigg isn't that man for us.
If it was easy to guarantee someone could score 20 goals it would be a different game, that said, there's always value out there…..
Eoin Doyle Is 31 years old, he's scored 19 goals in 19 games for Swindon this season, he's on loan from Bradford City. I'd guess he'd love to play here, I'd guess £200k would be more than enough. SAFCBlog tends to avoid going to Bradford, but it's only 30 minutes away, I'm more than happy to pop over and give him a lift to Sunderland
In a squad of questionable fitness, surely it's time to involve Benji each week?
We aren't about to sign Defoe, but….. Asoro and Maja benefitted hugely from him being at the club. I worry if Benji and Bali are looking towards Grigg for inspiration? I wouldn't be adverse to signing a striker at the twilight of his career for 12 months, (David Nugent for example)
100% a game of opinions, it's been a tough ride for some time now…..
Crazy
? I'd say so…..
Love
SAFC? I'd say so……. FTM
SAFCBlog
2 hours ago #SAFC https://t.co/EOax2exhYj…
Read More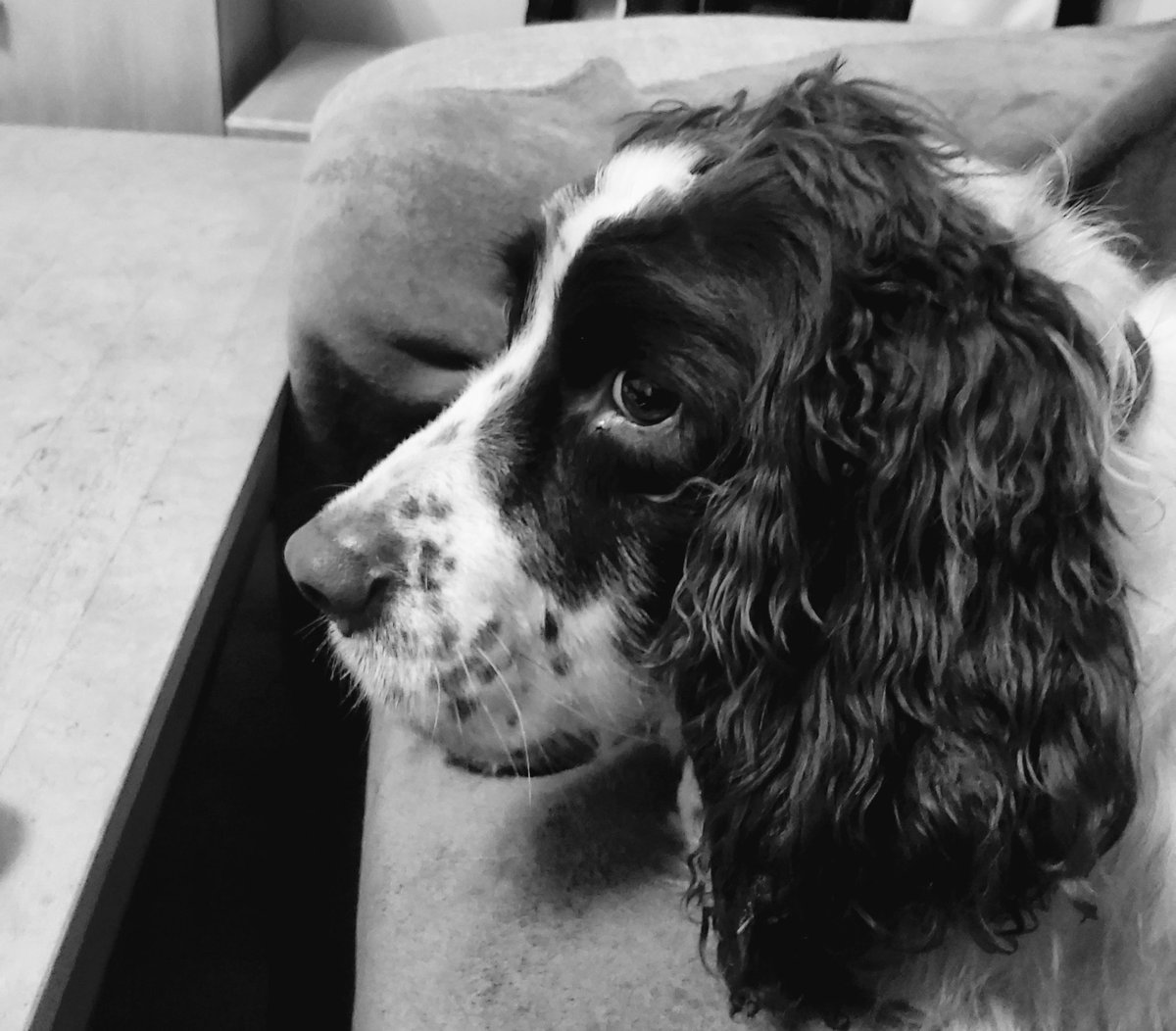 SAFCBlog
2 hours ago #SAFC https://t.co/SK6PBO7D0j…
Read More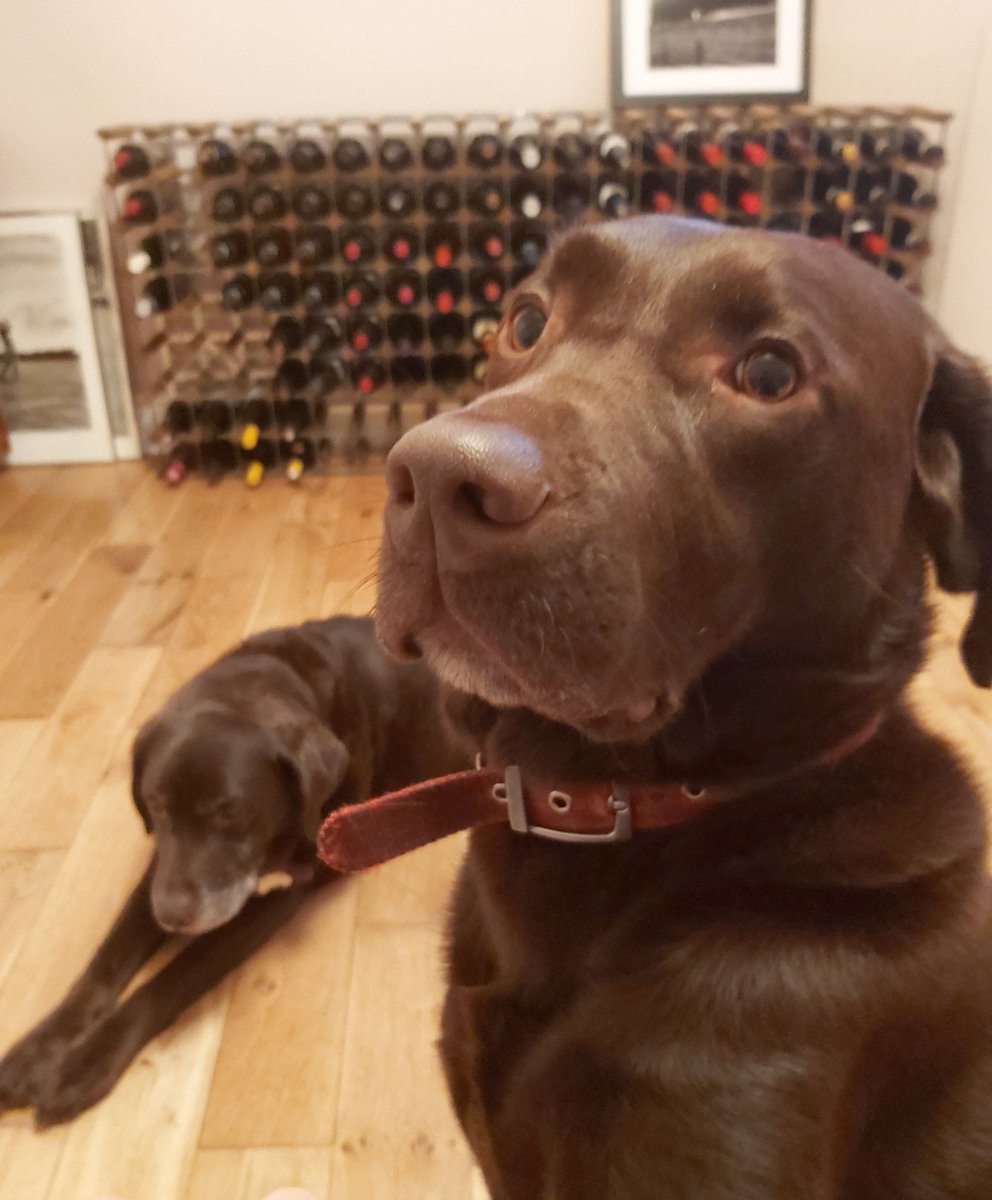 SAFCBlog
3 hours ago RT @ShaunSAFCBLOG: MONDAYS CLUB STATEMENT CAISED QUITE A STIR….SAFC Club statement, (Alternative version) https:……
Read More