Sunderland lose at Portsmouth
We've been on a decent run, today was always going to be a tough game – the feeling was a point would be a good result? 
Slightly different match review tonight. I'm lucky enough to only miss the odd game, (this will hopefully be the last one this season), for various reasons I was unable to make the trip to Portsmouth today. The remit of SAFC Blog is match previews, match reviews and anything SAFC relevant. 
Working on the basis that I'm not in this for likes, shares, follows and all that social media nonsense, I thought not being there was no reason to not keep up the match reviews? The beauty of the situation is, if you don't want to read it that's fine. Enjoy as always, but no need to share, follow, like etc …… SAFC Blog Unsocial Social Media. 
Portsmouth is fucking miles from anywhere.
Driving to the play off game the approach to Portsmouth was lovely, today was no different.
Fratton Park is absolutely knackered, but it has real character. Like Wednesdays trip to Tranmere – whilst these grounds may lack comfort, their character beats a soulless retail park arena all day long?
The match….

Lost 2-0. I didn't watch it, but Luke unlucky not to score and we should have had a penalty? Ultimately it sounded like we were well beaten?
Two home games up next, we've bounced back well from disappointments recently, need to do this again. There's lots of big games this month, starting with Ipswich on Saturday.
FTM

SAFCBlog
31 mins ago
Portsmouth 2 SAFC 0 – the day after…. https://t.co/4mHNCZS788…
Read More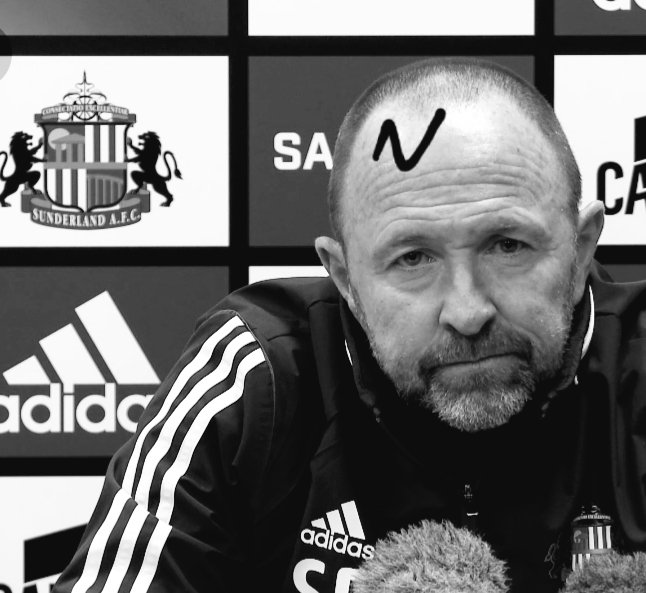 SAFCBlog
32 mins ago
NEW ARTICLE…..
Portsmouth 2 SAFC 0 – the day after…. …
Read More



SAFCBlog
8 hours ago
New month on the SAFC calender and a player thats gone….. ive had a peak at March and already having nightmares…… https://t.co/pyjCClsX6s…
Read More