Sunderland Man Utd Semi Final 22.01.14 – Decent Sunderland games revisited
Given the PR, selfie machine has gone quiet at SAFC…. thought I'd offer some light relief tonight, (everyone loves a semi?). Cynics starting to appear about Stuart Donald….. SAFCBlog have been consistent in their scepticism ~ I like the new seats,
I had a free beer at Eastleigh on the way to Portsmouth
; although not overly keen on them using £35 million of Sunderland's money to buy Sunderland! End of year changed to 31st July ….. I try to avoid being cynical ~ but can't help thinking the shift in date was done hoping we'd be in the championship? Let's see eh? What do I know? But if I'd "borrowed £9 million from pot A to pot B on the basis promotion was in the bag…. my arse would be chewing caramels when promotion wasn't achieved? Seats look good though. Anyway onto more positive matters…….. The inaugural SAFCBlog competition has been won by BlahBlahBlah ~ I'll be in touch tomorrow to organise £75 for you to get steaming drunk in Albufeira, myself and bearded fool will pop down for a beer with you at the
excellent Yorkshire Tavern
~ well done sir. Whilst I'd like to say he was lucky to win ~ he was the only entrant ~ proof if ever that,
"
you need to be in it to win it?"
Sunderland Man Utd – Milk Cup semi final January 2014
Our fans are fucking mint, although occasionally we have some odd attendance figures? Shit crowd vs Pompey last month at home, only 24'000 could be arsed to watch home semi vs United ~ but the biggest domestic following for years of 9000 pitched up at The Trafford Centre. Regular readers, (I fucking know), will know that even as a proud Yorkshire man…. Manchester is in my humble opinion the best city in the world. Lots of reasons for that…… near to Manchester is the city of Salford…
"If music be the food of life, everyone in Salford would be fat?"
Nowhere better to hire a van?
Loads of famous folk from Salford
Tony Wilson ~ from Salford….. it's a FACT, (one for the youngsters)
Peter Hook ~ the bass player of the best band in the world.
Tim Burgess … the mastermind and lead vocalist with the 2nd best band in the world.
1990's ~ Salfoldian Bez … another one for the youngsters … bet the Blue Monkey was a good night out
Emmilne Pankhurst ~ olden days lady who headed up the Women's Suffragette Movement, (roughly translated as "Britain's 1st lesbian"). Sexual orientation no issue to SAFCBlog ~ but good on her ~ "no need for short hair and aggression ~ still manages to look quite fit in an old fashioned way ~
well done love"
Sunderland Man Utd the match
Onto the game…. in short…. "play great / 0~1 at half time / seem to remember Borini, (a less shit Grigg for younger readers), missing a sitter?/ De Gea fumbles a Bardsley shot for 1~1/ 90 seconds proves too long to hold on/ worst penalty shootout ever / win / 20 minutes in ground after is fucking mint / go home very happy.
Wembley!!!!
Great manager to be fair? Hard to follow Taggart? Did great at Everton? Would be a good fit for us? Oh…………
Reasonable assessment
Moyes Misery??????? Dour scotch fool made me very fucking miserable a few years later!!
Next Up in Decent games revisited
Beating the Mags 6 times in a row….
Mag Slayer Adam Johnson, (left). "Current count 4 in a row, add 2 fingers AJ and that makes 6, (wins, not years)
In Jack We Trust ⚽️
SAFCBlog
3 hours ago ONLINE AT 6PM AFTER THE CHASE AT ….. JANUARY WINDOW UPDATE…. another striker coming in? SEMENYO OR BOYCE???? https://t.co/PvXKYSrqfh…
Read More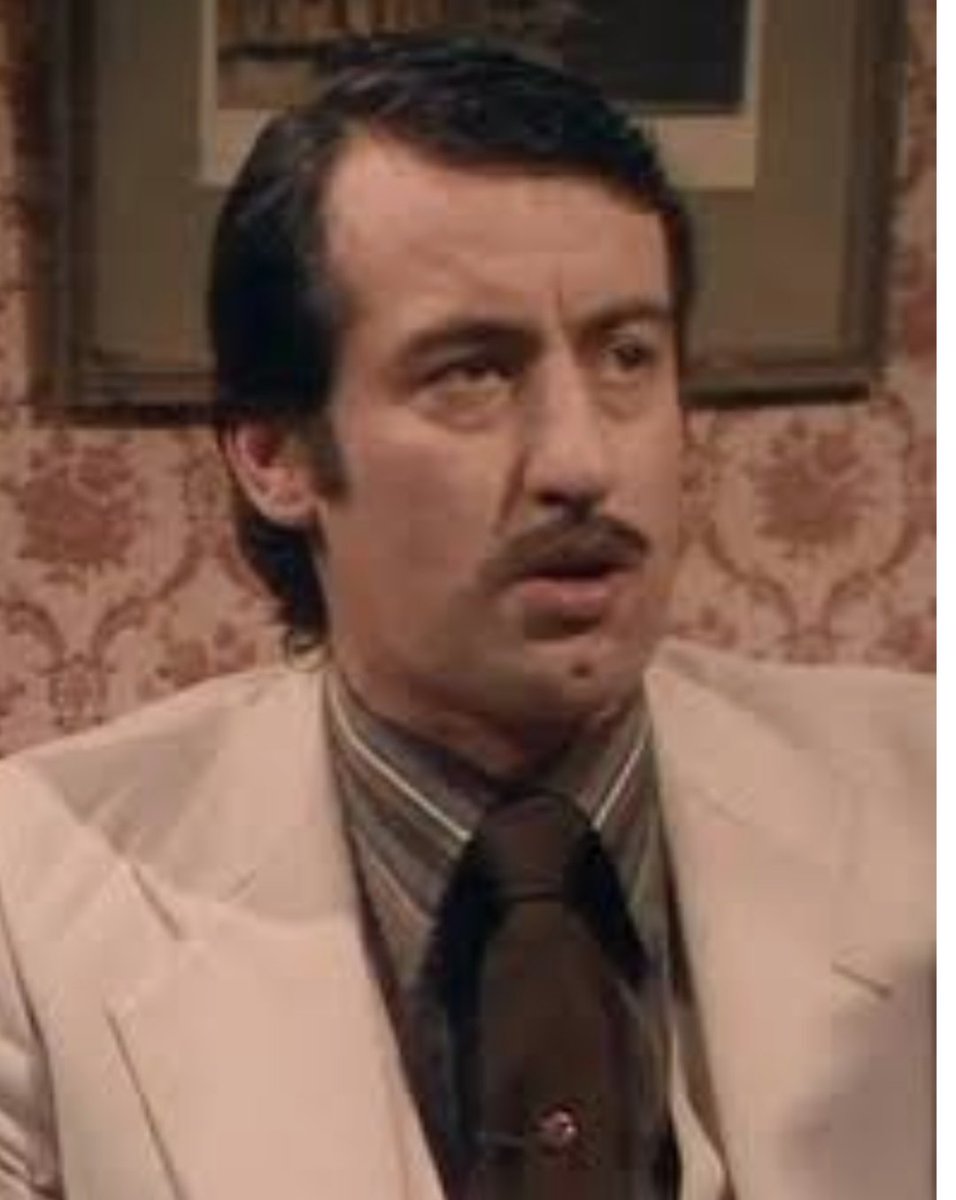 SAFCBlog
5 hours ago RT @SunderlandAFC: 👏 Almost 4,000 tickets have already been sold for Saturday's trip to @MKDonsFC! Secure yours now and join the #redandw……
Read More
SAFCBlog
7 hours ago RT @ShaunSAFCBLOG: MK Dons vs Sunderland match Preview …
Read More