Sunderland new signing Tommy Smith
Who is Tommy Smith?
Free agent Smith is a 29 year old centre half. He's played plenty of footie though since Graduating from the Ipswich Town Academy, including 247 championship appearances and 38 caps for New Zealand.
Why have we signed him?
The injury to Bailey Wright last week was obviously a blow. It makes sense to secure additional cover at CH – we don't know how long Lynch will be out, Ozturk can be a bit erratic.
It's no secret we don't have a pot to piss in, but I like the transfers made by Parkinson. Rather than just signing random bods because they've been on the books at a premier league club, we seem to be signing what we need? Wright and Scowen filled problem areas, Semenyo could offer the pace we lack, Lafferty could score the goals we crave? Whilst our signings aren't enthralling and won't all work – at least they make sense. Ultimately we are shopping at the corner shop not John Lewis. Given a budget and his shrewdness & connections, Parkinson would in my opinion sign the right players.
is Tommy any good?
I have no idea if he's any good, but he'll be mad keen to impress. Whilst it's not a deal breaker, Tommy Smith is a great name for a no nonsense centre half? He dad is called John Smith, and he was born in Macclesfield – good northern credentials from our new Antipodean defender.

SAFCBlog
1 hour ago
@Yorktone @bet4bettor #photography #pieceofpiss https://t.co/0HFXD70Lpq…
Read More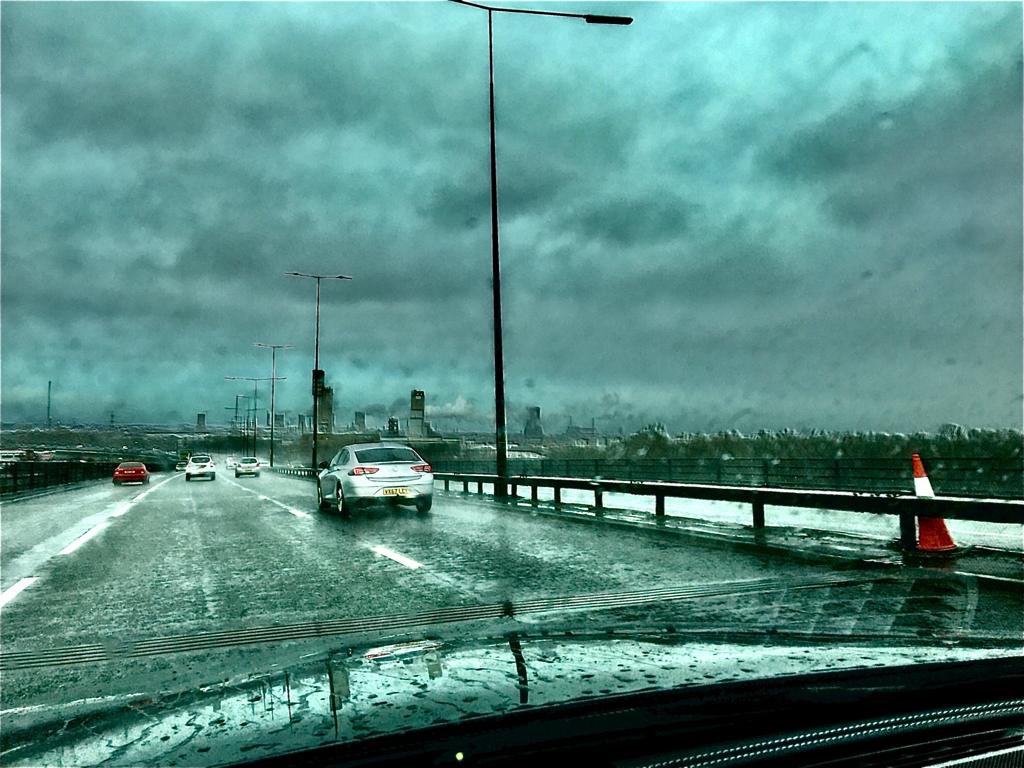 SAFCBlog
2 hours ago
@Yorktone Nice bit of colour…
Read More



SAFCBlog
12 hours ago
RT @SunderlandAFC: COME ON SUNDERLAND ✊ https://t.co/NvXbN6HG2x…