No sleep til rochdale
I'm relatively new to this journalism lark; I'd earlier cited that it was 1 sleep til the Sunderland Rochdale.game…. SAFCBlog isn't easily spooked……BUT…….
That fat bird who looks a bit like Dawn French smashing some blokes ankles in the film Misery scared me shitless…..
That skull rolling out of a boat in Jaws was terrifying…..
Those fucking dolls in Child's Play that look like Susan Boyle were well spooky……
Rollercoasters scare the shit out of me…….
The fact I wrote to Jim'll Fix It asking if Jim could fix it for me to milk a cow blindfolded fills me with retrospective fear…….
Heights scare the shit out of me……
I'm shit scared of butterflies……
It's an almost exhaustive list? The idea of 1 sleep til Rochdale, seemed reasonable earlier today? But as alluded to at the start of this article…. things can change very quickly? SAFCBlog will not be sleeping tonight having seen Steve Parkin's press conference – I'm going to stay up all night and watch Misery, Jaws and that Louis Theroux thing with Leeds United Ambassador Jim'll Savile
SAFCBlog isn't tired anyway – and I'm certainly not scared of that pussy Parkin(**)
https://youtu.be/RZ2oXzrnti4

SAFCBlog
8 hours ago
Sunderland 3 v rochdale 0 – some late night thoughts……. …
Read More



SAFCBlog
8 hours ago
ONLY 3 SLÈEPS TIL OXFORD….. preview online tonight at https://t.co/kxKlUrF09s…
Read More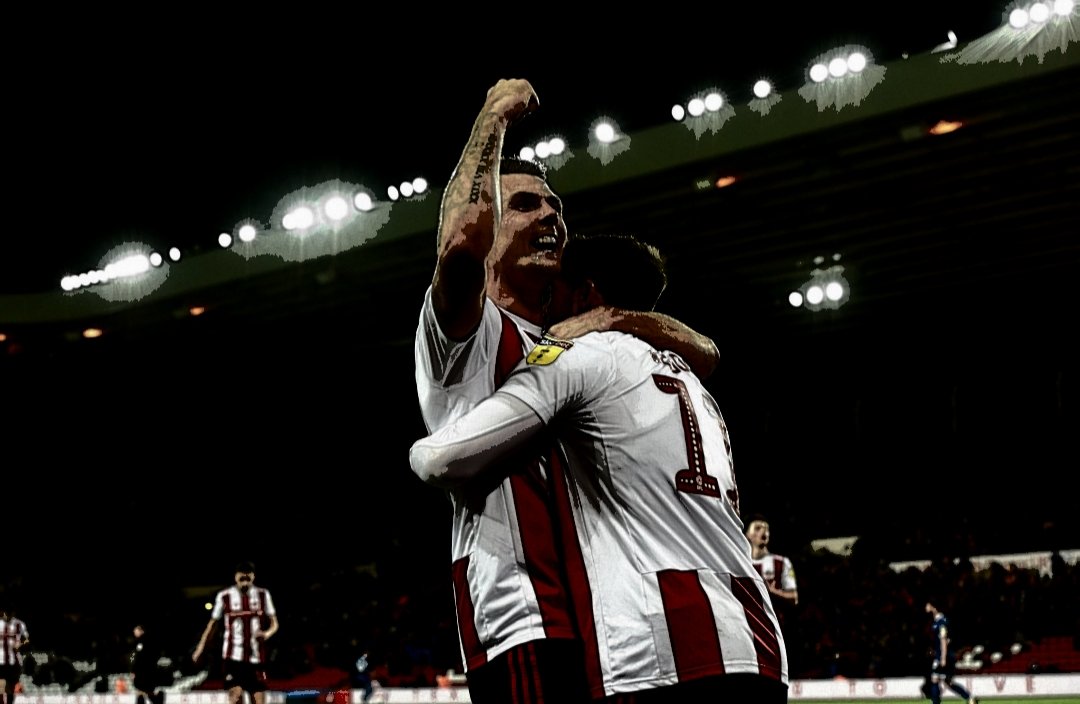 SAFCBlog
8 hours ago
Great win last night….. report online later at https://t.co/9uVThrYySJ…
Read More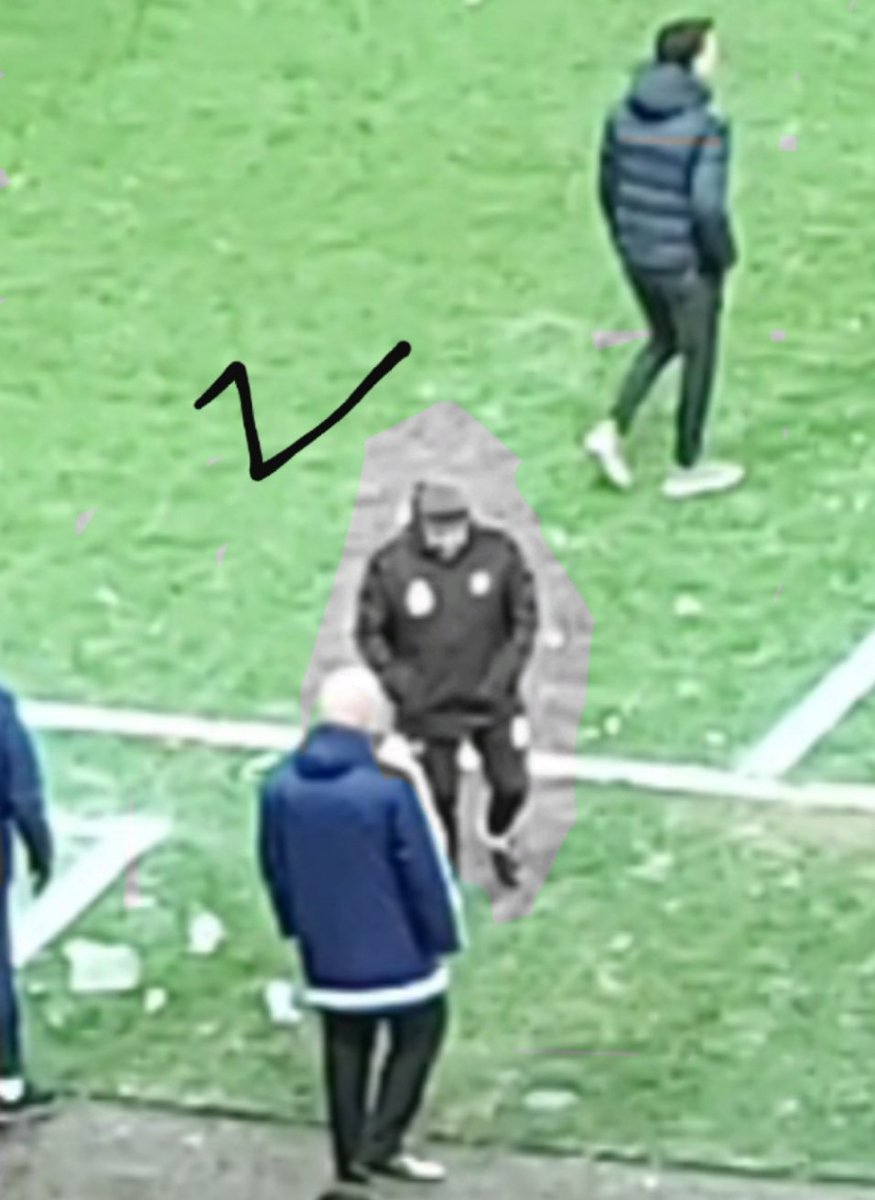 (** not true)
FTM
SAFCBlog – Unsocial Media since last year