Sunderland Til I Die Netflix Misery Part 2
Think my TV is knackered?
Something to watch tomorrow….Sunderland Til I Die
Sunderland til I Die Netflix season 2 hits our screens tomorrow.
It's no secret that…….
SAFCBlog has never been convinced by our owners, (game of opinions)….
Game of opinions……..
……and rightly so. For what it's worth, my opinion is as thus,
Im really not arsed to watch us have 2 more miserable trips to Wembley? It was soul destroying in real life, can't imagine it'll be a barrel of laughs on TV?
I'm quite interested just through morbid fascination, to see just how much of a complete farce Transfer Deadline Day was?
It would be great to see no holds barred dressing room access, but we won't …. Jack Ross's dad told me that Jack was always being pushed to allow more access. There's no way someone with Parkinson's nous and experience would even slightly entertain the cameras…..
Even if we weren't in Lockdown, seeing the city, it's people, the club on TV etc, obviously appeals to me. Ultimately I'm not fussed for the footie bit, (we know how it ends?), the characters of the city and their banter is the bit worth watching…… ordinarily I can get that every Saturday without the corporate filter of TV?
SAFCBlog? What a miserable knobber?
Yep, hard to argue with that. From day one, I never bought into our current ownership. Selfies, Twitter, discussing contract negotiations on the radio, phone ins, pints with fans etc…..swimming with sharks etc. Ultimately, you cannot have it all ways…..the adulation and self gratification just seemed too important from the off? Netflix can say what they want, but…… if you had a football club, would you allow them to make you look daft?
You won't be watching then?
Of course I'll be fucking watching…..
STAY HOME – STAY SAFE – BE KIND – SUNDERLAND TIL I DIE-FTM
Game of Opinions……
Dear Charlie…..
Ahh you've gone to the finest schools, alright Miss Lonely
But you know you only used to get juiced in it
Nobody's ever taught you how to live out on the street
And now you're gonna have to get used to it
You say you never compromise
With the mystery tramp, but now you realize
He's not selling any alibis
As you stare into the vacuum of his eyes
And say do you want to make a deal?
Dear Stewart…….
https://youtu.be/j13oJajXx0M


SAFCBlog
40 mins ago
Netflix Misery Part 2
@sunlancity @YfrontFanzine @MickCordukes @1879SAFC @SoccerSartorial @jeffred3098 @GoldieFTM @Yorktone @Charlie65600364 @LadSunder @SpeakSAFC @sunderlandafc11 @stevew_pfc @jonstokoe @JohnFromLeague1 @Racheldivers https://t.co/zkCGjxquov…
Read More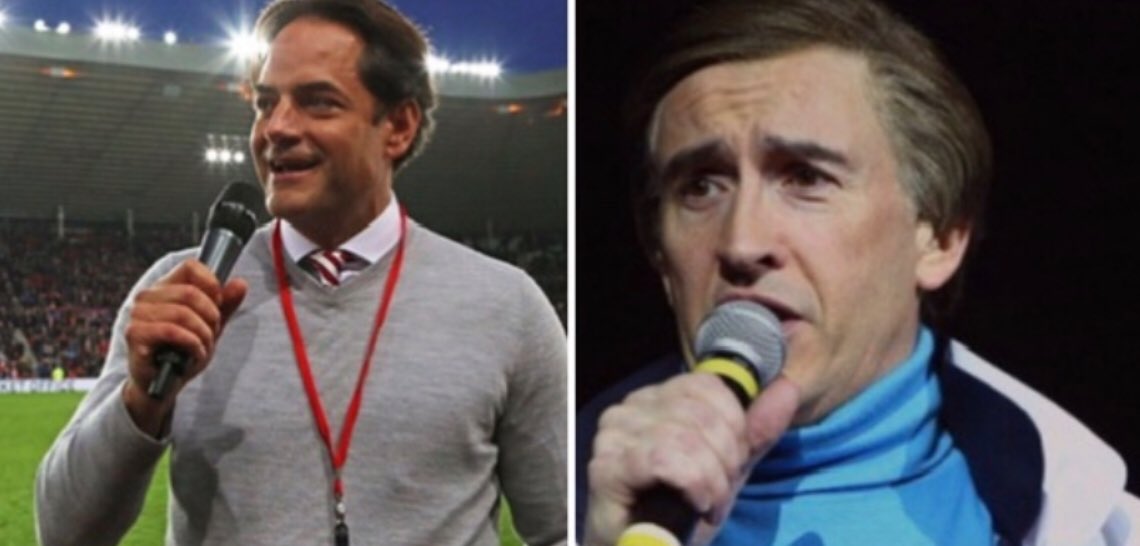 SAFCBlog
13 hours ago
@YfrontFanzine @Yorktone @Minsterman74 @YCSP84 @rmf80 @shippo_podcast @PeteBrandon @PeterTune1 @Guymowbray @philzy72 It was class. I'm delighted to have penned the 1st review of it….. …
Read More



SAFCBlog
15 hours ago
@stevew_pfc @GoldieFTM @Charlie65600364 @YfrontFanzine @Yorktone @jeffred3098 Only recently has it fixed…