Sunderland Til I Die Season 2
Welcome to Thought of the Day #11, "are we looking forward to being on a Netflix again?". Sunderland Til I Die Season 2 hits our screens in a few weeks, there's bound to be plenty of media coverage relating to it. With this in mind I thought I'd offer my early views…..
A good thing?
I love the City,I love the people and I love SAFC. Having 6 or so hours of dedicated programming to these subjects, is naturally something I'm going to take an interest in. 
SAFC are a massive club, any growth will ultimately be defined by on pitch matters, as opposed to on screen matters? The City of Sunderland however could benefit from National Media Coverage. Showing the City, it's people, it's passion, it's stunning coastline etc in a good light, can only be a positive for the City.
A bad thing?
Let's be honest, we've been a fucking mess the last few years. Aside from morbid fascination, why the fuck would we want reminding of that? No doubt SD and CM will be loving the camera and being edited as heroes where necessary – I can't be arsed watching that.
It goes without saying that SAFC play a big part in my life, I write about them most days, many of my mates are through SAFC, I invest a great deal of time, money & emotion into SAFC…… BUT…..I've no desire to relive 2 defeats at Wembley. I've seen the Charlton winner once on TV, I've never seen the goal Ya Ya Toure scored in the final on TV, (even though I cite it as the best goal I've ever seen live!).
The argument that I don't particularly want to see us looking daft on TV again, is arguably a bit of a contradiction, given that I effectively host a SAFC site on a comparable media platform?
I just don't want to see us on TV in this vain, going to the games is real life – TV is  not? Ultimately the bit that would be interesting, (dressing room,  heated discussions etc), will never be shown…..
Verdict – Sunderland Til I Die Season 2
Obviously I'll watch STID season 2, but I'm not really looking forward to it. Fleetwood Town on Tuesday night though? Now we've fucking talking⚽️⚽️⚽️⚽️⚽️⚽️⚽️
FTM
On your screens soon……
https://youtu.be/W8r-tXRLazs

SAFCBlog
43 mins ago
Netflix Misery Part 2
@sunlancity @YfrontFanzine @MickCordukes @1879SAFC @SoccerSartorial @jeffred3098 @GoldieFTM @Yorktone @Charlie65600364 @LadSunder @SpeakSAFC @sunderlandafc11 @stevew_pfc @jonstokoe @JohnFromLeague1 @Racheldivers https://t.co/zkCGjxquov…
Read More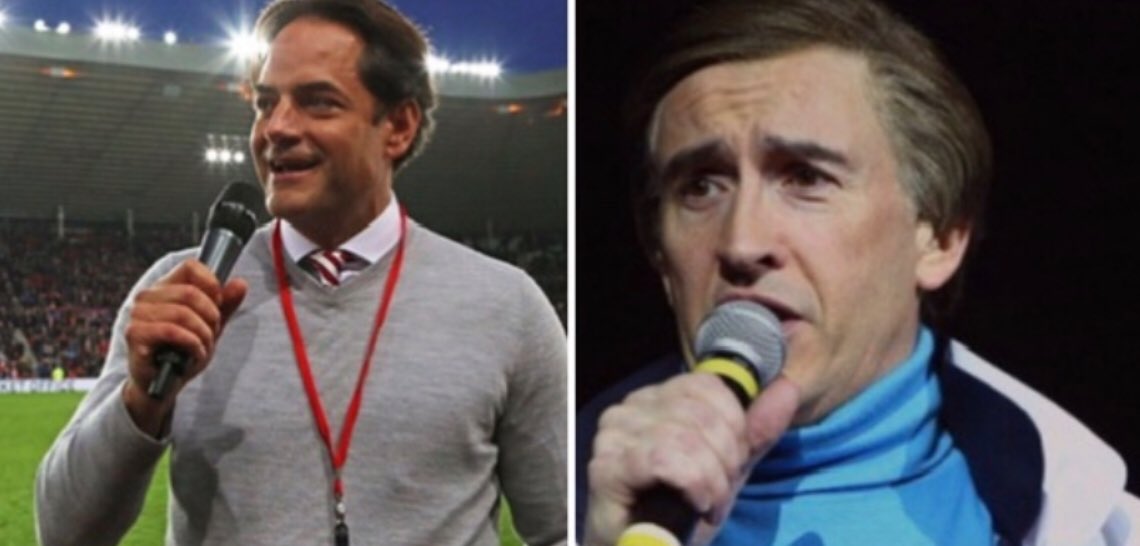 SAFCBlog
13 hours ago
@YfrontFanzine @Yorktone @Minsterman74 @YCSP84 @rmf80 @shippo_podcast @PeteBrandon @PeterTune1 @Guymowbray @philzy72 It was class. I'm delighted to have penned the 1st review of it….. …
Read More



SAFCBlog
15 hours ago
@stevew_pfc @GoldieFTM @Charlie65600364 @YfrontFanzine @Yorktone @jeffred3098 Only recently has it fixed…