SUNDERLAND Til I Die
Netflix vs Notflix vs Not Fussed
There's absolutely shit all sport on TV at present, seeing the city and it's people on TV was a welcome break from Posh Pawnbrokers, Come Dine with me, Countdown and UK gold….. like many others I binge watched Sunderland Til I Die. Ordinarily I don't watch a lot of TV, so my opinions probably count for even less than ever? But in the absence of one sleep til Shrewsbury, it seems reasonable to focus on the Netflix documentary?
It was no surprise to see Charlie in the starring role? So, a few more words on him and then a few thoughts about what was missing…..
Big Time Charlie…..
SAFCBlog never bought into the regime, I've not, (to date), made a TV documentary, but fucking hell, it really was all about Charlie wasn't it? Game of opinions as always, but remember the show spanned his honeymoon period,peak of his popularity…..
Bradford attendance…..​
Fantastic turnout, watching Sunderland Til I Die, a few things didn't sit comfortable with me…..
The Gift of Football….. 1300 tickets were bought by fans on the database and donated to people who deserved them, just bizarre this wasn't mentioned?
Chris Waters…..worked tirelessly on this project, strange it was glossed over?
Call me old fashioned, but…..I'm hugely uncomfortable with the way Charlie spoke to staff at half time…. there's a line and a way to behave? Piss poor Charlie, piss poor. Myself or anyone I respect, does not have it in the locker to speak to someone of the fairer sex in that manner.
Self Gratification, moi?…..the obsession with the attendance said so much about him?
Eton Trifles Vs Eton Mess……
PR….I know a lad who works in the city in PR, he's had 8 jobs in 3 years! This suggests to me he's a basket case? Quite the opposite, it's a fast moving world, the thing is Charlie…..The record crowd vs Bradford is now a busted flush? There's loads of us who will be giddy as a kipper to play Southend….. SAFC is not a PR gig, it's for the long term.
Pandemic Days….. Foot in Mouth?
Homeschooling & Mathematics……
Question 1…… 'what's 6% of fuck all?". The club was bought for £35 million, reports suggest up to £31 million of this was parachute payments……still I'm sure if they fill their boots, they will gift the parachute monies back to the club?
Stewart Donald…..
As aforementioned, I never bought into the regime. On the occasions I've met Donald, he comes across well. Game of opinions…… but I genuinely think he meant well, sometimes a job is just too big?
Sunderland Til I Die – What was missing?
Prior to 2 weeks ago, I really wasn't fussed for TV….. 
Maja 1 Vs Grigg 0
We sold a bloke who would have got us promoted and spent twice as much on a bloke who didn't get us promoted? I've seen a few bits on Twitter today slagging Maja off……  nonsense, modern day footballer with an agent…ditto Grigg. Full time result…..Agents 2 vs SAFC 0
Modern football is goodish……..
Slight tangent….. but thinking of people criticising Josh, it got me thinking. 
SAFCBlog has effectively been in training for social isolation for the thick end of a decade! Conversely, lots of footballers will be really struggling with the current situation? The NHS is fantastic…….. but criticism of  footballers regarding their earnings is irrelevant. Not comparing eggs with eggs and an easy target? The most successful British F1 driver resides in Monaco to avoid paying the 50% tax that Premiership footballers pay? We are in a  turbulent time……common sense should prevail?
What I wish Netflix had shown on Sunderland Til I Die…..
Trafalgar Square……. just bizarre not to cover it?
Smile for the camera…..I don't miss many games, at lots of away games there were a couple of people filming the fans for the 90 minutes, surely this would have offered some decent footage?
Grant and Portsmouth……
Portsmouth away at short notice on a Thursday night….. so much of football is about memories.
Lifelong SAFC fan played in the game the day after the death of his mother……
Documentary of opinions…….
Premier Passions > Series 1 > Series 2…
STAY HOME – STAY SAFE – BE KIND – FTM
YO CHARLIE IBIZA BRO……Back with another one of those block Rockin' beats…….
https://youtu.be/cOtDaQR9R5o


SAFCBlog
3 hours ago
Netflix Vs Notflix Vs Not Fussed…., @GoldieFTM @mynameisged @christoph_21 @SoccerSartorial @OuthwaiteG85 @YfrontFanzine @1879SAFC @Yorktone @LadSunder @jeffred3098 @JohnFromLeague1 @sunderlandafc11 @KooshSelf @Racheldivers @s_shots3 @SunderlandEcho…
Read More



SAFCBlog
15 hours ago
@janey1000 https://t.co/FO4Evq9v3p…
Read More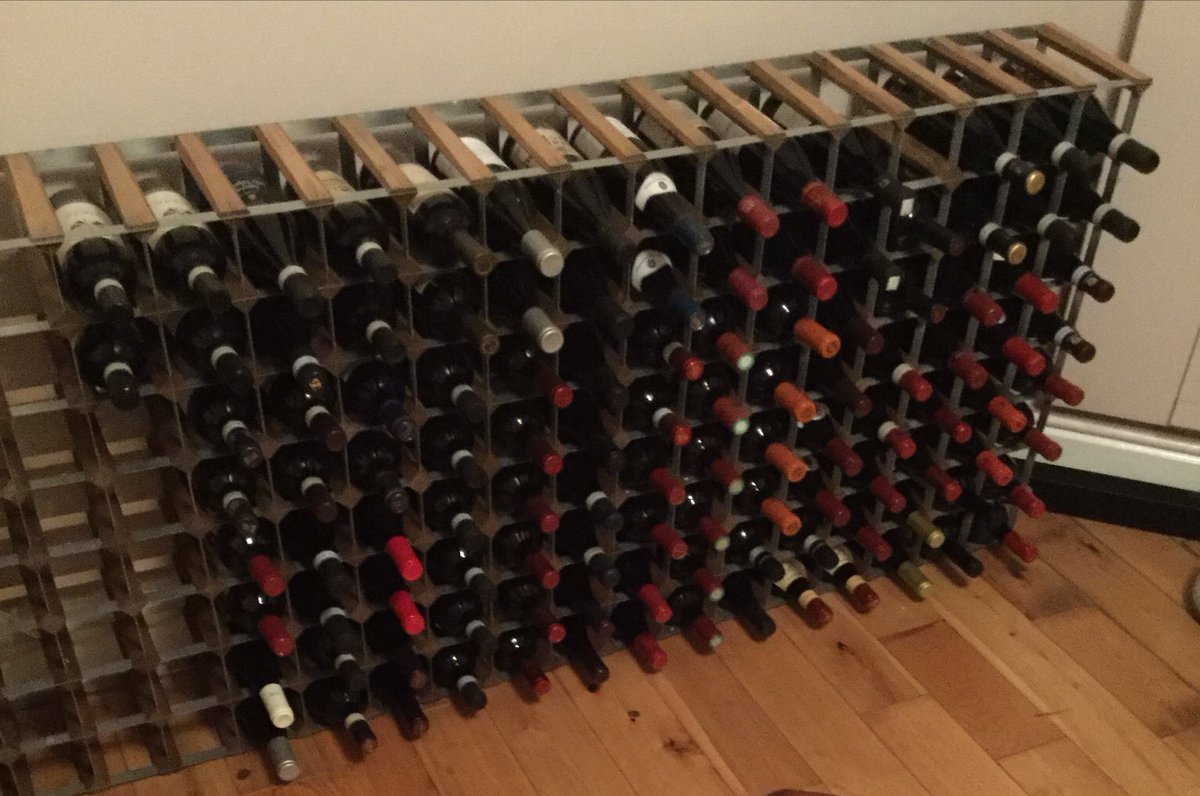 SAFCBlog
15 hours ago
@janey1000 Oh go on then….. stay home, stay safe https://t.co/FfWYDy9OfU…
Read More