Sunderland v Portsmouth – Wembley Preview
4 more sleeps and it's Sunderland v Portsmouth at Wembley. 
Bit of a strange one really; I'll be attending as I have all the Checkatrade games this season ~ in reality the trips to Accrington and Rochdale in the 6 days post Wembley are bigger games!?
That said….. it's Wembley so may as well get excited! Out Saturday night and 8am train from York on Sunday, (losing an hour due to BST). It's all about commitment though and Krombacher will be consumed at approx 6.55am onwards.
Purchased the shittest cool bag and ice blocks Amazon had to offer ~ on the basis it will be used on the train south and then discarded….
shite beer chilling system
Thanks for reading ~ word is if I get to 10'000 hits ~ pork pie and beer will be sent to me? Which makes it all worth while.
Enjoy Wembley ~ FTM
Report of the day to follow on Monday
SAFCBlog
2 hours ago
RT @ShaunSAFCBLOG: #SAFC https://t.co/SK6PBO7D0j…
Read More
SAFCBlog
2 hours ago
RT @ShaunSAFCBLOG: SAFCBlog……. January sales https://t.co/lcS68GOldS…
Read More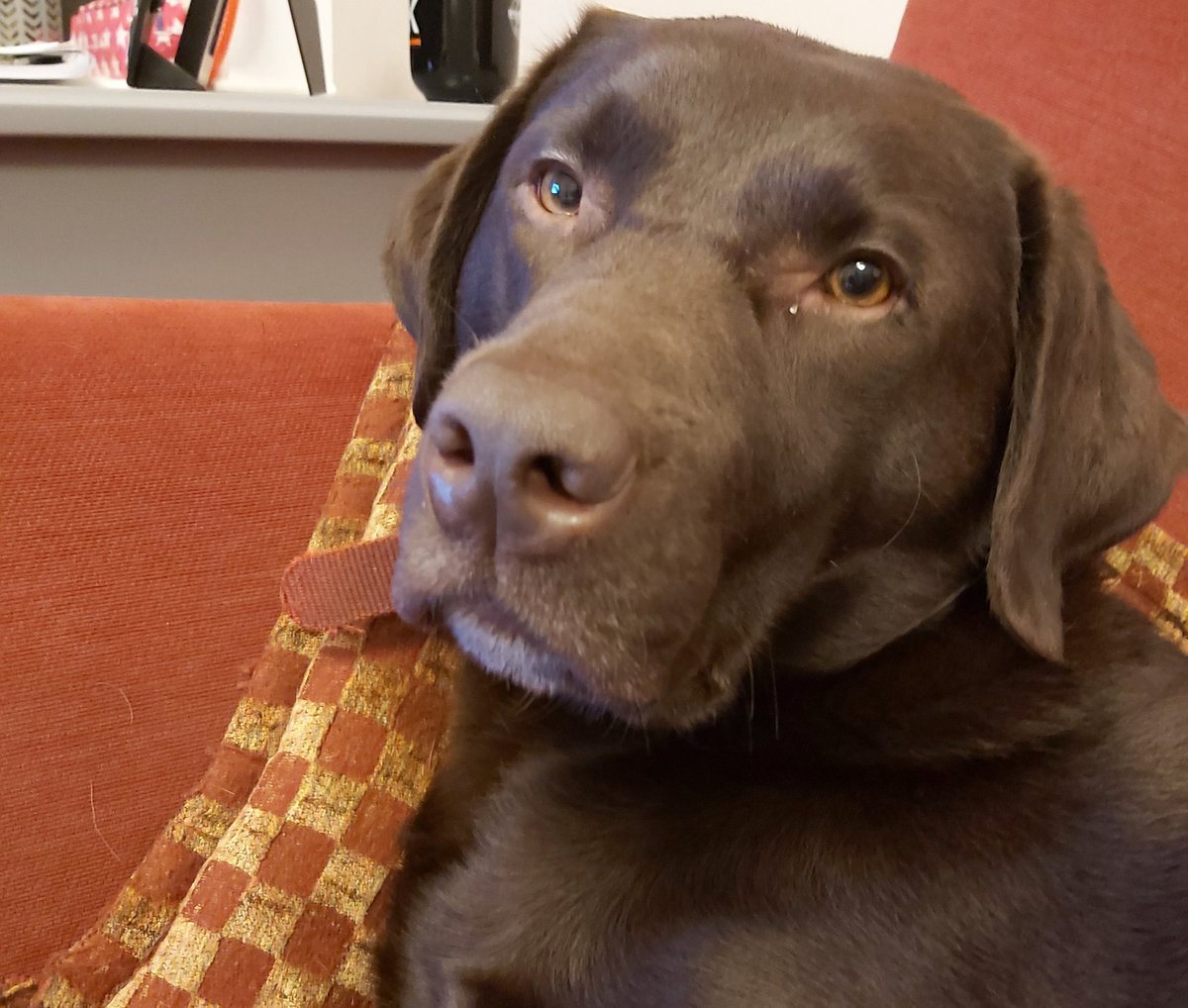 SAFCBlog
2 hours ago
@LadSunder Close the internet – just class pal…
Read More