Sunderland v Benfica B
If you drop the B, Sunderland V Benfica at the Stadio Municipal Albufeira, sounds like a pretty exciting prospect. The reality is it's pre season and just a fitness exercise on the pitch and an excuse to go to footie during the summer off the pitch.
When starting this blog in March, I vowed not to miss any match reviews. Given we play again tomorrow against Belenenses, I thought I better get it done. The reality is that being on holiday is not conducive to meeting deadlines, so for those of you who have taken the time to email me to say the blog is a load of shite ~ we could be about to lower the bar even further.
Words
To be fair, considering the temperature and the poor state of the playing surface, it wasn't a bad game. I've certainly seen much more pedestrian affairs at this point in pre season. New keeper had a really solid game, Kimpioka looked sharp as did Watmore, we are crying out for some pace ~ so hopefully their progress bodes well? Desperately hoping for Will Grigg to come good, (or even average?), I've never played sport at a decent level, but he just doesn't look interested? Getting the best out of Grigg this season may well be the biggest challenge that JR faces?
As expected Benfica looked great in possession and are clearly awash with technically gifted players. Reminded me of the Man City U21's who we beat on the way to earning our share of the Checkatrade Trophy with Portsmouth ~ great on the ball, but lacking a cutting edge and obviously lacking experience.
Decent run out though, on balance we deserved to win. McGuire nearly scored from half way, Ozturk should have scored with a header and in the last minute or so Watmore hit the bar after a fantastic through ball from Embleton.
Decent run out, and as always plenty of SAFC in attendance.
Pictures
FTM

SAFCBlog
2 hours ago
https://t.co/cBwdqpPy03…
Read More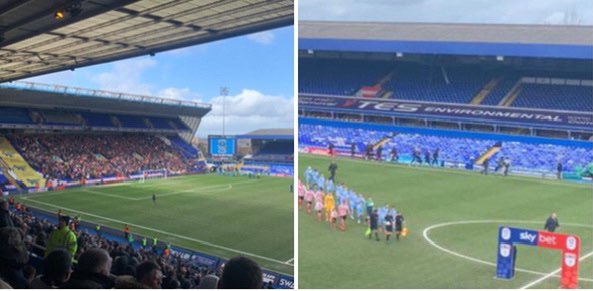 SAFCBlog
4 hours ago
GUTTED RE; YESTERDAY Match reports : SAFC Blog – following Sunderland AFC …
Read More
SAFCBlog
13 hours ago
Report online now at https://t.co/rovSl9VTbp…
Read More