Thought of the day….SAFC Blog
Since launching in March last year SAFCBlog has been described as…. average, a bit shit, too wordy, sexist, not worth reading etc – cutting edge professional journalism will always polarise opinions – ultimately these are all veiled compliments? One thing that SAFCBlog has achieved is being prolific!
Welcome to an exciting new feature, to SAFCBlog Thought of the Day……..
Thought of the day #1…… Joey Barton is scared of steve Parkin?
Fleetwood are in their 6th season in League 1. Game of opinions, but this is as good an achievement as anything achieved in the professional game in recent years?
Joey Barton is an easy target, he's clearly got an edge – but as I wrote prior to our game there, I liked him as a pundit, I enjoyed his book, he's done a fantastic job at Fleetwood…… he's clever…… very, very clever I'd say?
2 days before we played them last month, Barton got sent off and was subsequently banned from the touchline for our game?
Fleetwood won 1-0 last night – Barton got sent off on 94 minutes, meaning he will almost certainly be banned from the touchline at the SOL in 13 days…..
Seems to me he's perhaps not so daft after all?

SAFCBlog
1 hour ago
RT @ShaunSAFCBLOG: FINAL THOUGHTS ON LAST NIGHT…
Sunderland 3 v rochdale 0 https://t.co/OguXrbt4XP…
Read More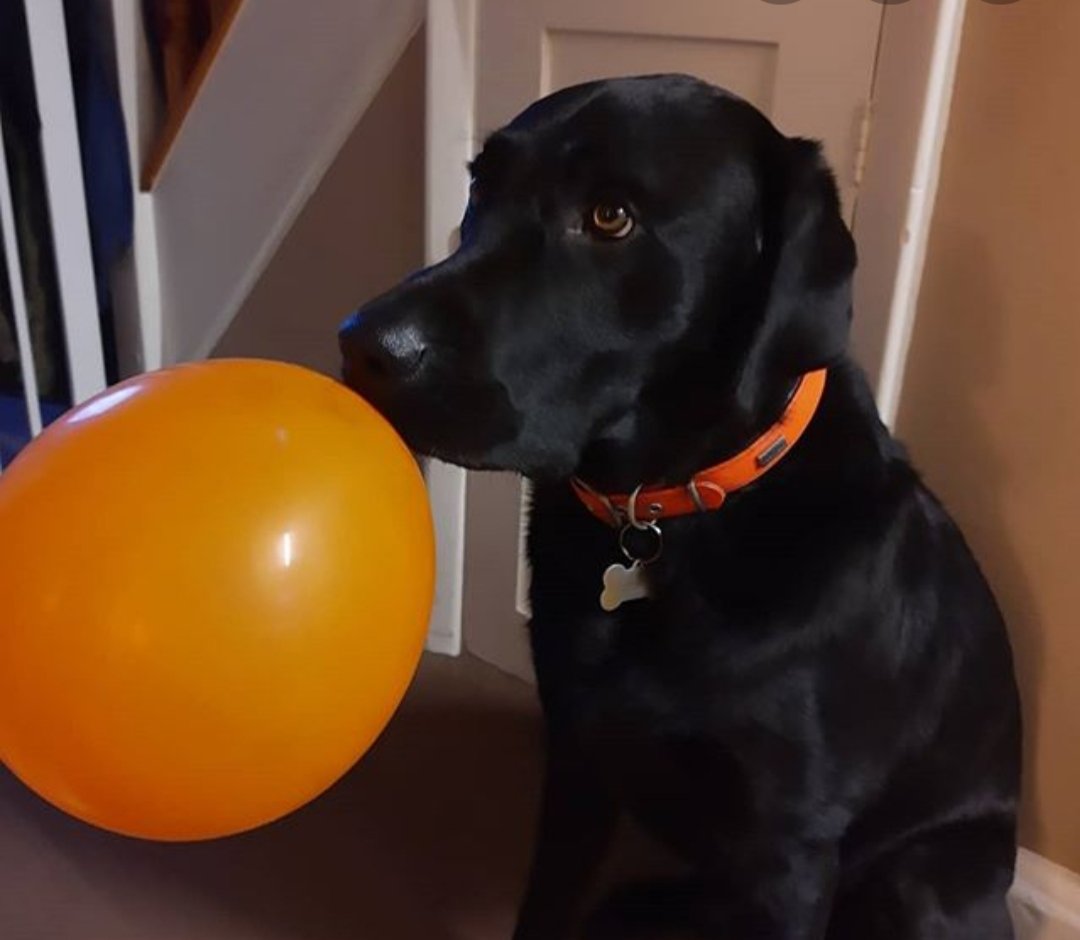 SAFCBlog
6 hours ago
RT @ShaunSAFCBLOG: NEW ARTICLE
SAFCBlog – thought of the day …
Read More



SAFCBlog
17 hours ago
BIG GAME SATURDAY….. OXFORD PREVIEW ONLINE TOMORROW AT https://t.co/MO6oBZbf9W…
Read More