WBA shower day – decent Sunderland matches revisited
Summer is shit for sport; whilst I'm a serious journalist now ~ I'm mostly free till August… perfect opportunity to revisit some trips from the past – WBA shower day? Regular readers, (yes, I know), will have absolutely loved the Watford and Manchester City articles. The SAFCBlog media team continue to be inundated with communication…..
Valerie Pocella of Tuscany, wrote, "get a proper job you knobber"
Arthur Badger of Cumbria, wrote, "would you like to come fishing With me? You can sleep in my van"
David Danger of Braintree, kindly offered, "would you like to buy some copper piping? I'm not a gyspy"
Mixed bag with the comments today ~ but cutting edge journalism is always going to polarise opinions?
5 years or so, followed the pattern of….. be crap all season, be great last 6 games ~ job done. After getting humped 5~1 at spurs on a Monday night in April, even Gus alluded to us needing a miracle, (the job was fucked?). Ever the optimist…. arriving home from a 5~1 televised London defeat at 4.10am; as I was helped out of the car by a fat bald man, (show me a real man that hasn't fallen in a hedge?), The statement was made…… "if we stay up, I'm going to have a shower at a service station on the opening day of next season…" ~ 4am whilst pissed always a good time for making sensible statements/promises???
Prior to becoming a journalist, I'd thought it might be a proper job, (not what I'm looking for), but it's a piece of piss. Mostly free for the next 6 weeks ~ so seems like the perfect opportunity to revisit "WBA Shower day"……
Having made a rash promise on the way home from spurs …. it would be weak not to have a "lorry driver shower"
FTM
IN JACK WE TRUST


SAFCBlog
2 hours ago
RT @ShaunSAFCBLOG: NEW……Saturday, the day we play the game….. : SAFC Blog – following Sunderland AFC …
Read More



SAFCBlog
3 hours ago
BIG game tomorrow…..
BIG day for SAFCBlog
Match report tomorrow night
+ March…. SAFCBlog Unsocial Media Club online tomorrow night https://t.co/8MTFZKBMJT…
Read More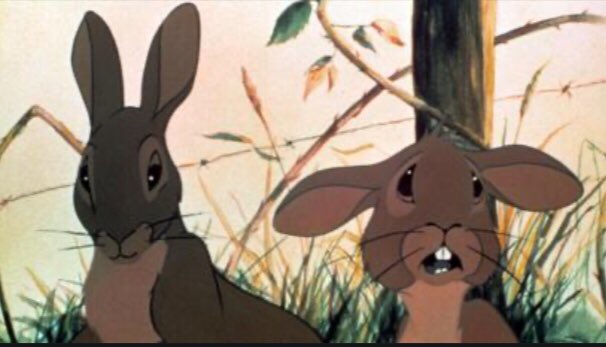 SAFCBlog
3 hours ago
RT @ShaunSAFCBLOG: NEW,,,,,,,,
…… Will Grigg, what's happening? : SAFC Blog – following Sunderland AFC https://t……