Worst player of the season – SAFC Blog awards 2018/19
Horrible category,
Worst player of the season 2018/19
. I genuinely want everyone in red and white stripes to perform; sadly some don't. Yet to arrange for the winner to collect his prize, but I genuinely believe the same player could be collecting the '
player of the season 2019/20"
come what next May? Whilst most reading this will view it as 'high quality cutting edge journalism', the reality is I'm a media whore in waiting. Huge thanks to
Mr C Greenwood, The Cockwell Inn, HG3, (booking not always necessary).
Your sponsorship is greatly appreciated. So… with a heavy heart the
worst player 2018/19
goes to Will Grigg, quite an achievement given he didn't arrive til January 2019. Please, please prove me wrong Will …. this will be the biggest club you ever play for… think Kevin Phillips? The town is desperate for a goal scorer…. it's 12 years since Phillips played for SAFC, but his mere presence on the gantry at
Portsmouth led to a 20 minute rendition
~ this could be you? Comparisons have been made with Borini, (paid too much, not the managers signing etc). There has been suggestions that Grigg was signed by Stewart Donald rather than the gaffer? (
SAFCBlog
is 100% ok with the Chairmans role in transfers and in no way suggests he acted anything other than in the best interests of the club);
statement ends.
In the words of Cynthia Lauder … we are '
holding out for a hero'
Borini…. nice hair, nice beard, scored goals, ace celebration
Goal !!!!!!!!!
Goal !!!!!!!!!!!
"No goal…….."
"Uninspired zzzzzzzzz"
Genuinely hope that I'm lording you as
SAFC player of the season 2019/20
Over to you Will. My daughter is 10 and you are her favourite player……
Will Grigg (right)
Next year eh???
Sometime soon,
SAFCBlog awards
part 6.
SAFCBlog
1 hour ago RT @ShaunSAFCBLOG: NEW ARTICLE….. https://t.co/0JlYLtTygc…
Read More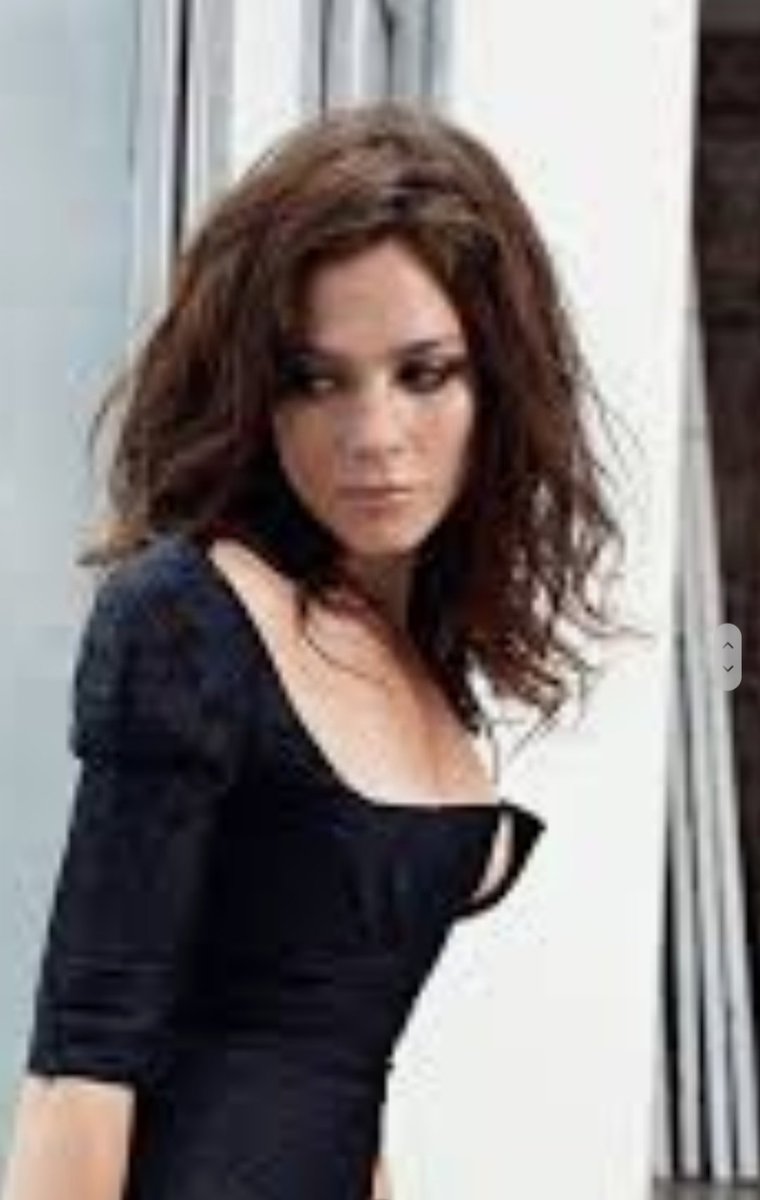 SAFCBlog
1 hour ago Online now at https://t.co/MJXpJe4vEM…
Read More
SAFCBlog
1 hour ago Tranmere tomorrow… PREVIEW BELOW. Match report online Thursday https://t.co/ipW8Ha76UH…
Read More