Sunderland away to Norwich
On this day 4 years ago
Saturday 16th April 2016
Norwich is not an easy place to get to, 12.45pm kickoffs are a pain, 12.45pm Away at Norwich is a nightmare. Resisting the temptation to stay North and watch on TV, (that would be daft?), SAFCBlog headed South.
Last time we were there….
The Performance was a gutless shower of shite. 22nd March 2014…. a week before Wembley, we just looked like a team of players who didn't want to get injured? Bailed out after 60 minutes….. bizarrely on the 22nd Feb we'd done the same at Arsenal on the back of that win at Old Trafford on 22nd Jan to get to Wembley…
The Surrender to Hull, in the FA Cup was another absolute shocker. I liked Gus, I think he was a brilliant coach, but….. we put in some truly awful performances under him….. perhaps he didn't have the dressing room? Great Coach …..✅ Man Manager……❓
Norwich 0 Sunderland 3
YEP…. THAT STARTING 11. Having raised the question of the Man Management skills of Gus earlier, Big Sam is a Genius. I couldn't give a shit what Khazri, Kaboul & Kirchhoff did Mon to Fri….. they looked like World Beaters under Sam.
It could have been so, so different…….. sadly 2 huge moments were to shape our future…..England Lose to Iceland and We Appoint David Moyes…… the rest as they say is misery
Sam, it could have been so good…..


SAFCBlog
58 mins ago
4 years ago..
PLEASE ENJOY @1879SAFC @stevew_pfc @OuthwaiteG85 @stevew_pfc @GoldieFTM @old_punky @sunderlandafc11 @JohnFromLeague1 @jeffred3098 @halftimepiesite @geoffclphm @Sunder_LAD @YfrontFanzine @SafcMerch @mynameisged @UndrTheCosh @OuthwaitePaul https://t.co/OJSZ8cz27C…
Read More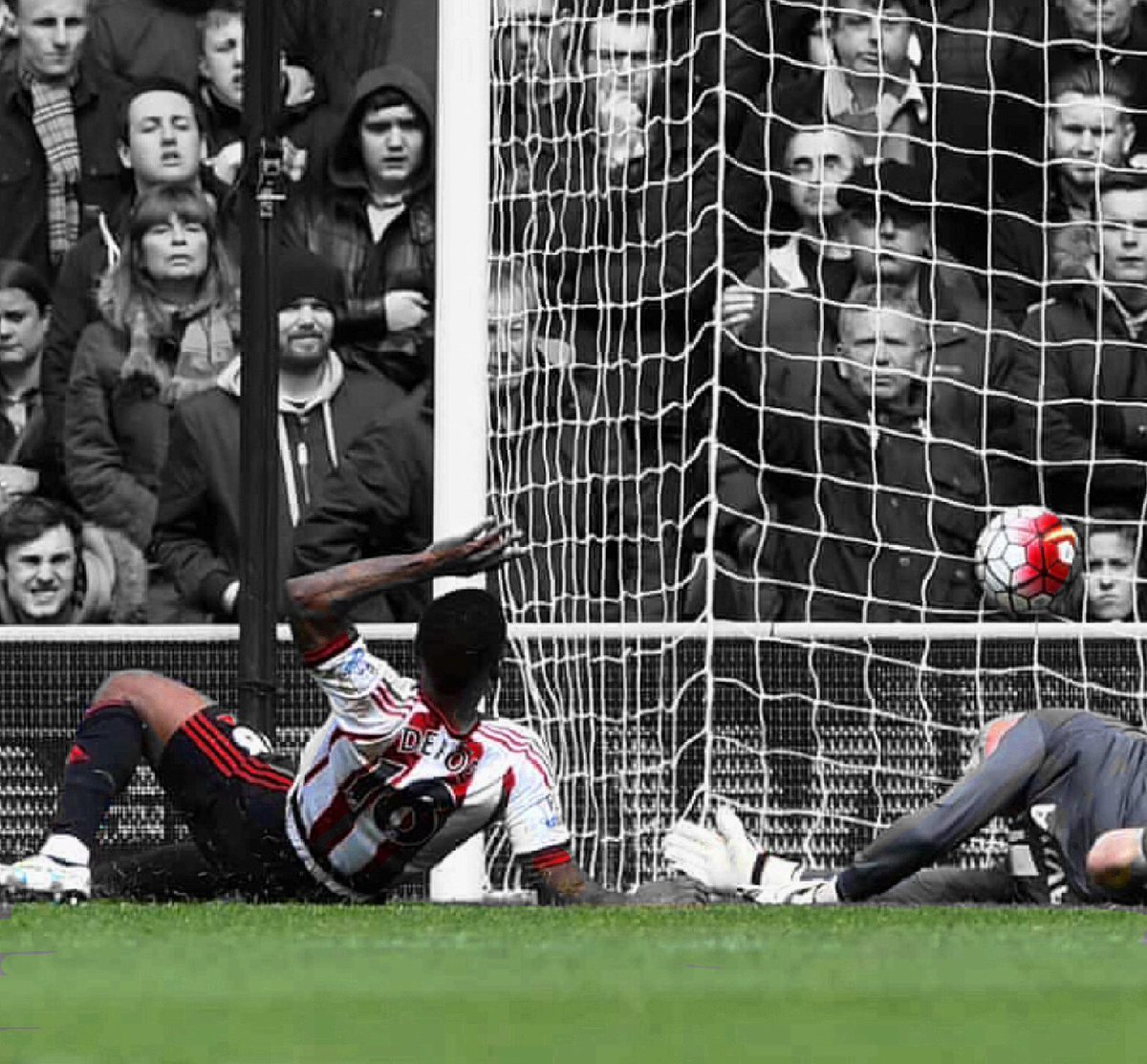 SAFCBlog
5 hours ago
Netflix Series 2, Take 2…. TODAYS ARTICLE @UndrTheCosh @GoldieFTM @1879SAFC @Sunder_LAD @sunderlandafc11 @old_punky @YfrontFanzine @halftimepiesite @jeffred3098 @stevew_pfc @happylady1605 https://t.co/GaiATgD6fj…
Read More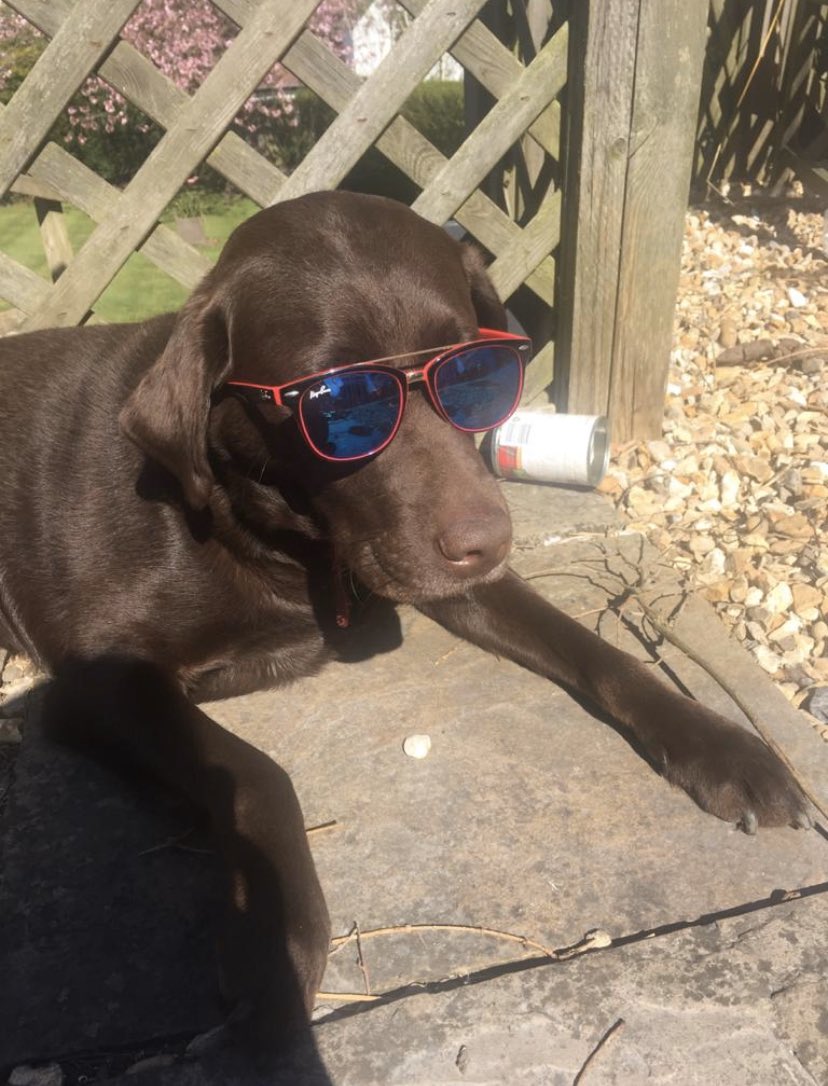 SAFCBlog
17 hours ago
RT @TheNorthernGam1: Let us know what you think of the list. I'll post my notes later on today.
Any RT's much appreciated 👍🏻…