Sunderland AFC Club Statement, (Alternative Version)
Anyone reading this will no doubt know that the club issued a statement this morning regarding the ownership and impending proposed sale of our club.
There's been quite a reaction to this, as always lots of different opinions. SAFCBlog has never bought into the Donald Regime and I both wanted and fully support our manager – lots disagree with this, some obviously will agree.
I write most days about SAFC and as today's statement is big news – I thought I better write something. There's no point dissecting the statement as we can all read and we all have our own opinions – I always try to take a different angle on things….. so thought I'd write an alternative statement – I was going to copy and paste bits of the statement, but decided not to do this, on the basis of it being a bit wordy/boring, I'm also not sure if I'm allowed to do that?
SAFC Blog 'NOT' the Club Statement
I thought the best way was to issue a SAFCBlog NOT the Club Statement …..as it happens it's the same chronological order as the actual Club Statement, as always the views expressed are not necessarily those of anyone, they are just a snapshot of the opinions I read online and hear on my travels and at games. here we go………….
(**)
(**NOT)
SAFCBlog writes articles regularly about SAFC…. with today's Club Statement in mind, SAFCBlog would like to issue the following statement…..
Sunderland AFC club Statement, (Alternative Version)
We were pretty shite against Bolton and as a result everyone seemed to be a bit pissed off. Poor on pitch performances often add to discontent off the pitch. It's not really clear what was the catalyst/straw that broke the camels back…. but pretty soon after the main supporters groups decided they wanted Stewart Donald to go.
This statement by the fans groups was followed by online and radio pleas for him to go, Mr Donald took umbridge with this and was a bit pissed off. Mr Donald loves to be loved….. he had made loads of BFF's on Twitter, drank pints and purchased some new seats – all was good and he was The Don….
Look at the shine on those?
"Few selfies, podcast, promotion, flip the club…… piece of piss??
SD has been looking to sell the club for ages, but he is eager to get the maximum return on the money that he didn't actually, (allegedly), spend to acquire the club. 
There will be no updates from the club regarding preferred buyers as it's a secret and we're not going to tell you because you've been mean to SD.
 This also suits him big time as we are unable to discuss….. 31 July accounts, how the club was bought, why, (aside from Coton), it's basically all his pals who are employed in key roles at the club, the suggestion of an £8 or 9 million gap and all other, (unproven), comments raised by fans over the last year. 
Mr Donald hid behind a notion he was getting abuse, (until he said he wasn't!) – lots of fans have so many questions, so by withdrawing from communication Mr Donald is off the hook a bit?
SAFC for sale
These are some of the wealthiest men in the world, they have travelled thousands of miles to watch SAFC play Wimbledon, before hoying £10 million into a pot for SAFC to operate with….. 
I'm no detective, but I think they will be the ones stating preferences…… Surely.people with billions of pounds don't travel round the world to lend someone a, (relatively), paltry £10 million? For the record I like their concept of value vs cost – yes they could pay over market value now – but they won't.
"Hey guys, you buy the club, but I'll continue to run it….."
"errrr no if I bought your house would you expect to come round for a shower?"
'NOT' The Sunderland Statement (continued)
Mr Donald is in a bit of a corner now, he was feeling a lot of love and now it seems he's not only unloved, but unwanted? Rather randomly he would like to highlight our improved fitness levels being a huge factor, (is he reading SAFCBlog?). 
The timing of the big fallout does seem slightly confusing, I've no idea what happened – but it's safe to say Mr Donald and the Main Supporter Groups are no longer friends? I've never really liked him and his crown was slipping further…… maybe the fact he was so militantly backed and idolised, by many has made the break down in the relationship so much harder for both parties? 
I'm no fan of SD, my only concern is he's perhaps going to get off lightly – conversely I accept the ideal result is ultimately a change of ownership…. but ….6 weeks ago I wrote about SD criticising him for not coming to games and totally disengaging with all things SAFC – I guess now he has what he would cite as a reason? The end game is he's not coming – but he now has an, (admittedly lame), excuse?
Forthwith fans will hear absolutely shit all from our current owners, some people have suggested this quite suits SD and that he's off the hook as regards stuff still to come out, he gambled on promotion and lost?
When the fun stops….Hide
8/1 was the bet? When the fun stops………hide
Say nothing……..
Selling Sunderland Football Club
Selling a football club doesn't happen overnight? 
Hypothetically speaking it could be done fairly quickly…. but that would be a case of……not bothering with due diligence, not really having a Plan B if we don't get promoted, just buy it as it's exciting and it will bring adulation, it can't be any harder than running say Eastleigh…… but that obviously wouldn't be ideal?
The EFL Fit and Proper Persons test is an interesting one….. obviously purely hypothetical……but……there's a house I'd like to live in, it's on the market at £1.5 million…… 
"OK sir, it's X amount for 25 years….."OK kind sir, I've got the cash to cover the first year of the mortgage repayments and I've got a feeling it's value will rocket and I'll get a huge pay rise in May, I've also got a pal in Uruguay who is minted and loves houses, I assume that meets with your approval for me to purchase said property?"
"Just stick the lot on 2-1 Charlton Athletic at 8/1……..
It's Our Club
So, has SD been given an easy out, soft exit? Perhaps to an extent, in that the situation was tightening around him and we may now never be able to get definitive answers as to being debt free, what equity was put into the club for the purchase? 
Ultimately it's our Club and there's no longevity in his tenure. SD is not in a great position, his mates haven't exactly backed him….
"Tally fucking ho chaps, Ciao for now, I'm drinking Grande lagers like you boys now. It's much cheaper than in Cor Ce Vail you know? It's ruddy, bloody brilliant – I just dig these groovy soccer cafe bars"
Despite being really annoyed, Mr Donald would like to say that he had secretly hoped that he'd get some stick at recent games – the fact that he's not been mentioned and the fans have been passionately behind the team is a huge disappointment to him – he is disappointed that he's not had a selfie for ages. 
Fear not though – give it a week or so and Mr Donald will probably be on the Jim White show on Talksport prior to buying Oxford United……
Just to reiterate – these are not the opinions of SAFCBlog – merely a collation of stuff I've heard said…
Goodnight…. here's a quick song……….
https://youtu.be/j13oJajXx0M
FTM
*SAFCBlog – UNSOCIAL SOCIAL MEDIA IN ITS 2nd DECADE AND NOT ALWAYS SHITE*
SAFCBlog
12 mins ago
@YfrontFanzine Dale Banton💥 those seats in the end block must have just gone in?…
Read More
SAFCBlog
10 hours ago
#SAFC https://t.co/WEI2IvOIeR…
Read More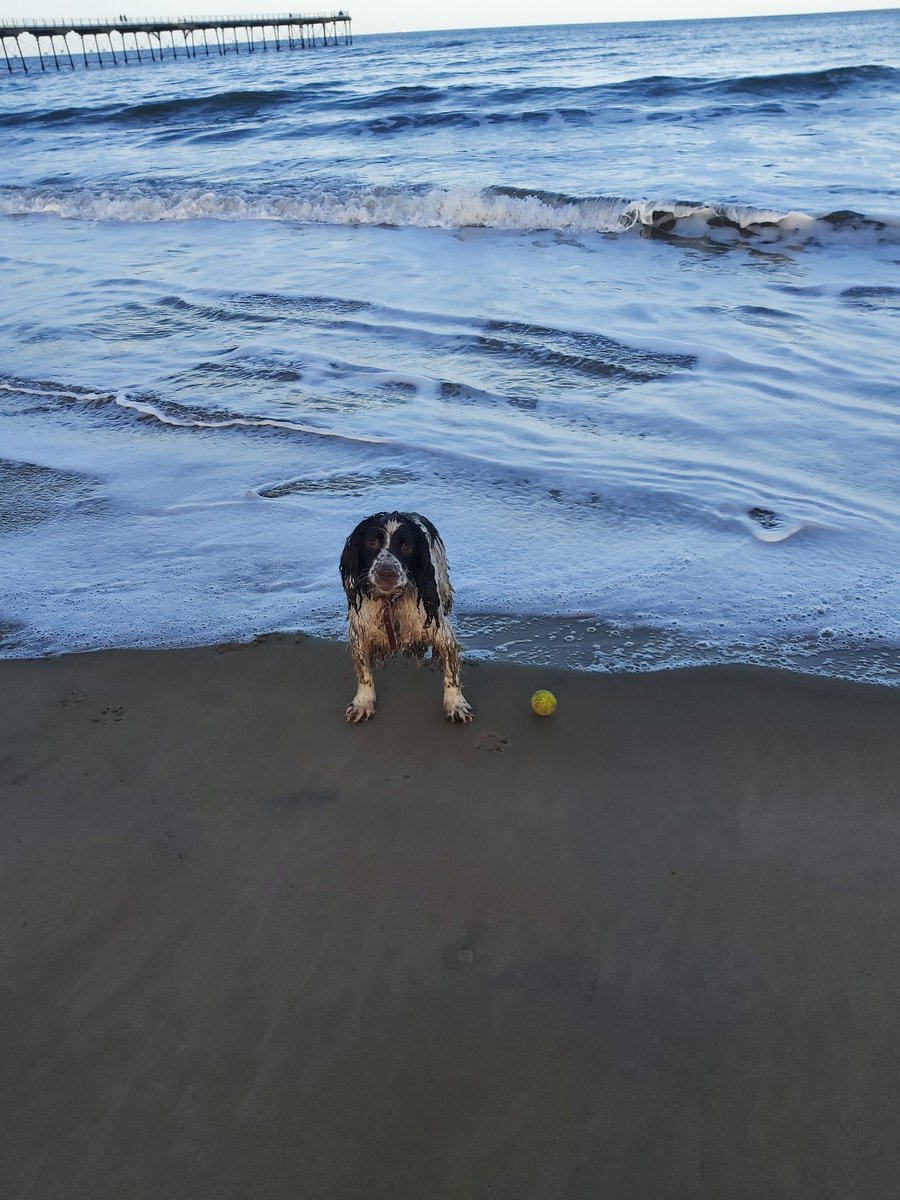 SAFCBlog
10 hours ago
RT @ShaunSAFCBLOG: MY THOUGHTS A FEW MONTHS AGO……..Current ownership….. the thoughts of SAFCBlog …
Read More