I don't dislike Mondays
In fact forget that, let's do exactly the same as we did every day last week, it's imperative we Stay Home and Stay Safe, but bloody hell – a life without sport is a tough gig?
Steve Parkin Interview…..
As with most things, this has now been cancelled completely, I'd looked at doing it remotely, but Steve doesn't have a phone or electricity in his van. Like many others Steve is in Isolation aside from his working life – nothing to do with COVID-19, he's been doing it since the incident at the Abattoir in Bolton last January. Anyway, stay Safe Steve. 
Wise Men Say, Only Fools……
Take the positives…….
In an age of 24 hour news, it often seems it's a case of, bad news… followed by more bad news? As is often the case adversity brings out the best in people….20'000 retired people returning to help the NHS, 500'000 volunteers etc is remarkable and just goes to show, there's a massive amount of good out there?
500'000? That's half a million? That's…….
500'000? That's half a million? That's…….
Almost as many as Leeds take to away games?
Much as it will be real shame if Leeds United don't go up due to the season being voided, (they'd have probably gassed it as usual anyway?). I'm not sure whether it's a Yorkshire Thing? But….. I'm sick of hearing how they are such a massive club, belong in the the PL, everyone wants to see them back where they belong etc…… I come into contact with more massive Leeds fans, than fans of any other club. Very rarely do you meet one who actually goes to games, impossible to get tickets don't you know?
THE NUMBERS GAME……. I'm not mad for stats, but 477'000 people live in Leeds, (that's 200'000 more than Sunderland). It's by far the biggest one club city. Add to that, it borders North Yorkshire, (the biggest County and home to 602'000 people and no league teams), it's no wonder you can't get tickets?
LUFC – average attendance since dropping out of the PL 15 seasons ago = 25'271
SAFC – average attendance since dropping out of the PL 3 seasons ago = 29'987
(In the Championship, we only won 2 home games out of 22, (prior to champions Wolves turning up pissed with their beach towels on the last day).
https://youtu.be/-Kobdb37Cwc
FTM


SAFCBlog
1 hour ago
I don't dislike Monday's…… @GoldieFTM @stevew_pfc @geoffclphm @Charlie65600364 @YfrontFanzine @1879SAFC @Yorktone @sunderlandafc11 @LadSunder @SpeakSAFC @jeffred3098…
Read More



SAFCBlog
15 hours ago
Paint a Vulgar Picture……. @GoldieFTM @CWaters_SAFC @stevew_pfc @Charlie65600364 @s_shots3 @jeffred3098 @SpeakSAFC @sunderlandafc11 @Yorktone @YfrontFanzine @TheFalseLibero @DerwentRedsYO10 @janey1000 @LadSunder @1879SAFC @RokerReport @ycfcst https://t.co/yM8x3s0mR1…
Read More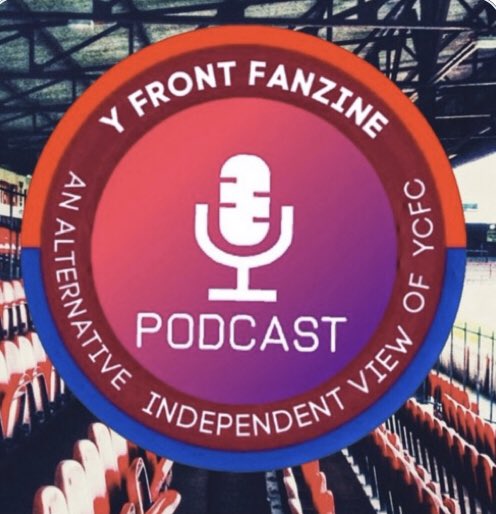 SAFCBlog
15 hours ago
Paint a Vulgar Picture……. …