Sunderland AFC and the January transfer window
I'd expected, (and definitely hoped), to have written a whole lot more about the January transfer window than I have so far…….
What Sunderland need?
League 1 isn't right good, it's actually significantly worse this season compared to last? I'm confident we will still win this league….. but, I'd be even more confident if we could add a few goals.
It looked like we were going to sign Boyce from Burton – our failure to do so suggests we are looking at loans or free transfers?
Will Sunderland sign a striker?
The 3 highest earners are McGeady, Grigg and Watmore. At a guess they account for an outlay of £55k per week. This is a huge problem…..
McGeady is training with the kids
Grigg is shit, overweight and can't be arsed
Watmore is the only one of them who features, and it's only a cameo. I like him, I like his attitude…. but he is like a Labrador, (not even the clever yellow or black type), playing with a beach ball?
So….. we need to get McGeady and Grigg out of the door. Being realistic I don't think there's any value out there as regards incoming strikers? As alluded to last night…. just take a chance. I don't know who the top scorer in the conference is – but fuck it, let's just have a punt on him?
Tranmere match report online late Wednesday night and I'll think of something to write about tomorrow.
Having watched the highlights from Friday- we just need someone to hit the net with some consistency and we win this league all day long…..
SunderLad alternative commentary – Sunderland v Doncaster
FTM

SAFCBlog
9 hours ago
@Chendo33 @johnbyrne2 @YfrontFanzine Via QPR?…
Read More



SAFCBlog
9 hours ago
Signed some bloke from QPR…. will publish an article welcoming him tomorrow…. on a positive ….. is he the 1st player we've signed from QPR since the legend that is Byrne??? @johnbyrne2 @YfrontFanzine https://t.co/4St3LXgjvh…
Read More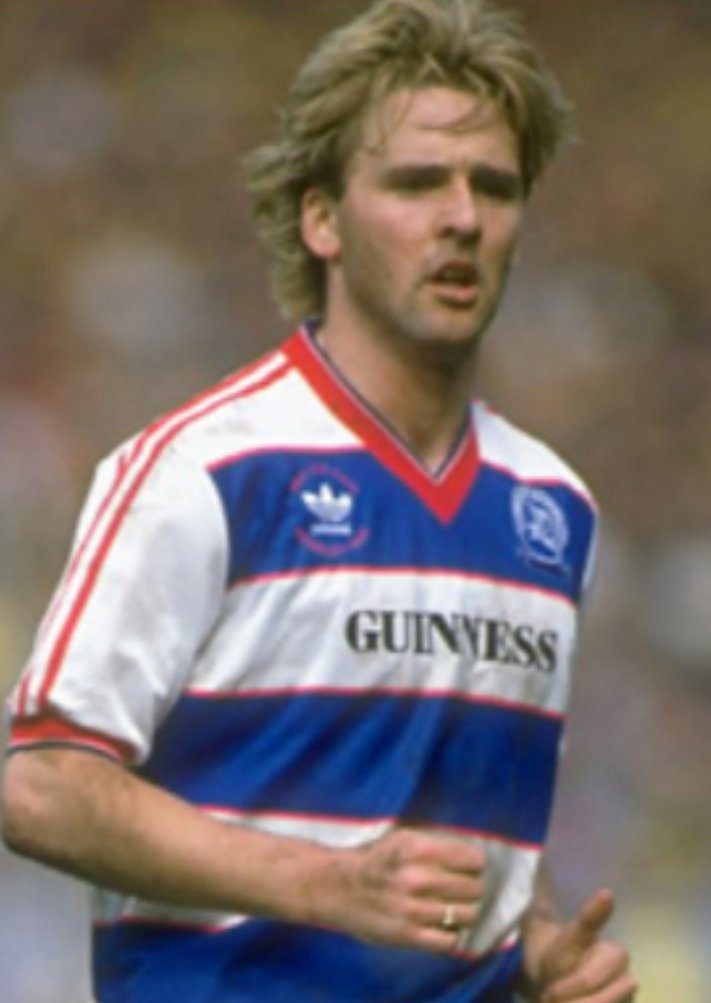 SAFCBlog
9 hours ago
NEW ARTICLE…..
https://t.co/0JlYLtTygc…
Read More