Sunderland AFC The last decade
"it's a game of opinions", is a regularly used phrase at SAFC Blog. Ordinarily I use it in reference to match reviews, player ratings, predictions etc…. so looking at the key moments from the last decade is likely to polarise opinions more than ever? That's great though, it would be boring if we agreed on everything.
Given we are a few weeks into a new decade, I thought I'd look at the 10 key moments of the last 10 years. Picking 10 moments is obviously very ambiguous – I've been conscious to avoid the obvious great escapes, winning 3-0 at Chelsea etc…. I've tried to go a bit deeper than the simplicity that is the exact science of results.
So….. let's rewind to Thursday 31 December 2009, as we enter a new decade, will it be decay, decadence or not the usual shite?
SAFC Blog's 10 key moments of the previous decade
17 January 2011
After 32 goals in 52 games, Darren Bent announces he wants to leave Sunderland…. I appreciate he's universally disliked, but the following 4 seasons saw our top scorers hit the net 8,11,8 and 5 times, thats also 32 goals …but in 152 games rather than 52 ganes6!
01 November 2012
Sunderland 3 Norwich 0
With the much coveted Martin O'Neil at the helm, we destroy Norwich live on TV, to move to 7th in the PL. The futures bright….. sadly that's as good as it got?
14 April 2013
Newcastle 0 Sunderland 3
Obviously hammering them was great, but this was the day when all the shite we've been through paled into insignificance. Just as people who weren't born at the time sing about Gary Rowell, in 30 years time people will be singing about them punching horses….
Summer 2013
Guided by a Keith Lemon lookalike we spend £19.5 million on the following players……. Diakite, Cabral, El Hadji Ba, Altidore, Giaccherini, Celustka, Mavrias and Karlson.
2 March 2014 Wembley
1-0 up at half time and City were rattled. Whilst a win would be a trophy, it would also bury the Wembley Curse? If we'd got to 60 minutes we'd have won the game…. on 55 minutes Ya Ya Toure scored the best goal I've ever seen live……
03 May 2014 Old Trafford
Gus Poyet changed the way we played, whilst it looked over after the 1-5 reverse at Spurs….. on a Saturday afternoon in Salford, the Gus Football Model hit perfection. I've seen an awful lot, (and a lot of awful), SAFC games – but on that sunny day, we were as close to perfect as I've ever seen.
16 January 2015
Jermaine Defoe arrives on Wearside, we all know the rest of the story………
16 February 2015 Bradford
It so nearly worked for Gus, sadly a surrender at the hands of Phil Parkinson's Bradford signalled the end for Gus. There's certain games that are symbolic – our pitiful performance at Bradford was a stark reminder and a reality check that…..we are still shite?
07 May 2016
Nightmare scenario…. there's no way we will beat Chelsea and the Mags will definitely win at Villa…….
What a fucking day!
July 2016
The appointment of David Moyes….
…..and that's us up to 10! Game of opinions as always, I've purposely avoided our current owners, Papy, N'Dong, Rodwell etc because we all know the score. I've also chosen to avoid a key moment when we lost the respect and trust of a lot of fans, (Margaret Byrne and AJ situation), because I don't want to write about it.
Whilst I've highlighted 10 key moments, the biggest moment was…….. After surviving under Sam with a team that had so much quality….. England lose to Iceland…. we lose Sam to England…. Ellis Short loses his mojo for SAFC.
Sunderland AFC the next decade?
The next decade…… who knows? But for me, we've already seen the first key moment of new decade….. "trailing 1-0 at Fleetwood, with Parky, (ridiculously), under pressure, we win a penalty…. the draw that day is the catalyst for us to kick on and win the League……..
FTM

SAFCBlog
23 mins ago
NEW ARTICLE – already referred to as *better than the usual shite* #SAFC https://t.co/NA7Mo1gceZ…
Read More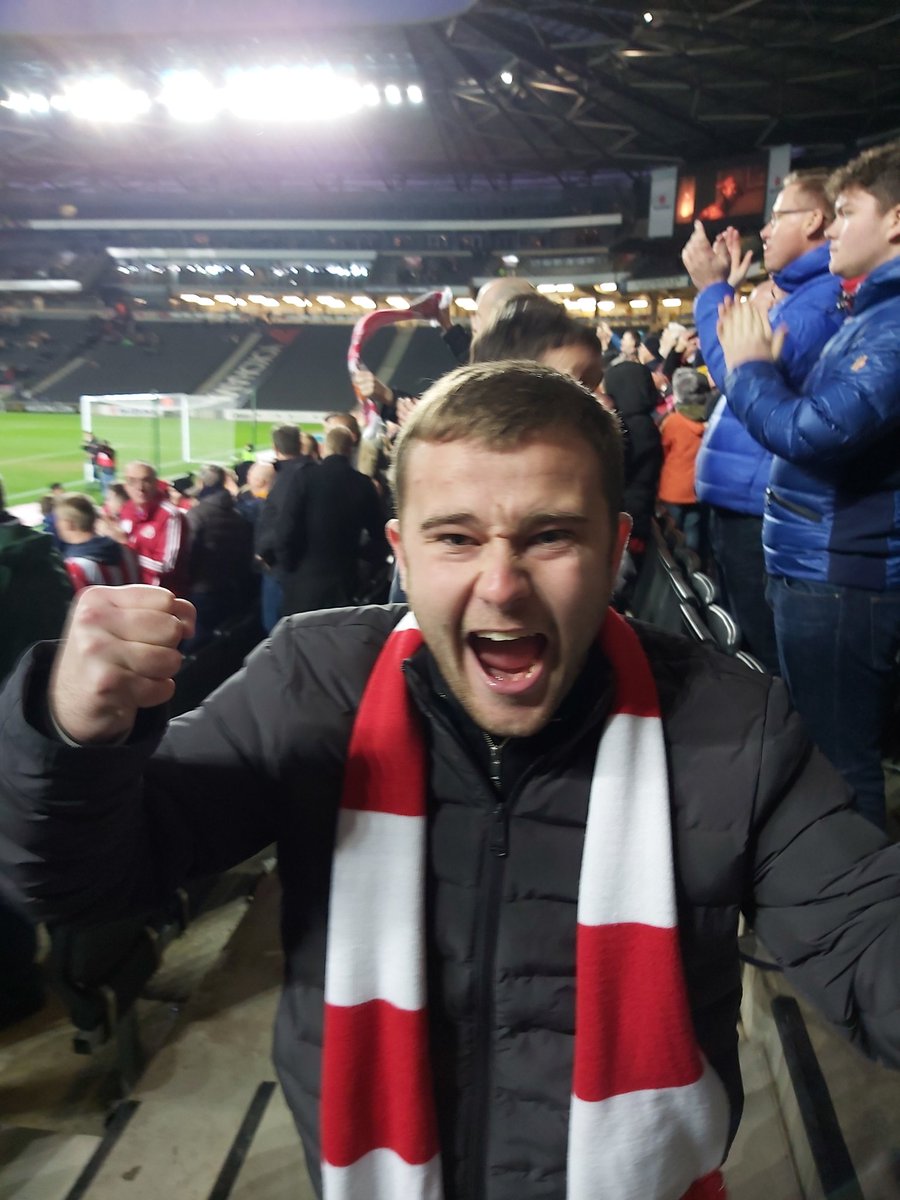 SAFCBlog
25 mins ago
RT @ShaunSAFCBLOG: #beagamechanger …
Read More



SAFCBlog
3 hours ago
#beagamechanger …