Sunderland AFC vs Doncaster match preview
Friday night sees Sunderland entertain Doncaster Rovers at the SOL. 
I've no idea of the logic behind the fixtures computer, but I'd have thought it would be a case of play everyone….. then play them again in the same order? For whatever reason this is not how the fixtures are put together…. bizarrely it's less than a month since we played them at their place! 
Conversely, (as an example), we played Rotherham in September and don't go there til May – just seems daft? I don't know who, but whoever played Rotherham on 29 December will be playing them again this weekend? How can that be fair? They didn't come good til November. 
SAFCBlog is still waiting for a response, (or even an acknowledgement), from the letter I wrote to the FA about Fleetwood instructing their ballboys to cheat…. so I can't be arsed writing to them again.
We've got a decent record recently vs Rovers; 
We played poorly and won 1-0 away last season
We won 2-0 at home in a game where we played as well as we did all season
We played well in a 2-1 win a few weeks ago
Are Doncaster Any Good?

Looking at their results and chatting to a few of their fans, it seems like they can range from being terrible to very good! We should have been out of sight after 30 minutes in the recent game. In truth they looked pretty poor, although after our win at Christmas, they proceeded to win the next 3 games without conceding a single goal! By all accounts they were poor on Saturday against Coventry, but they are clearly no mugs!
We all know there are no guarantees in football; but…… Doncaster's next 6 home games are against 5 of the current bottom 6, the other is against Wycombe, (who've lost their last two on the road 0-4). So there's no way they will have written the season off.
In short, they can't be as bad as they were when we met recently?
How Do Sunderland Beat Doncaster?

I'm sure that Parkinson and  that crazed lunatic Steve, (Mad Dog), Parkin have a plan for Friday? I've not, (to date), been a football manager, but…….
If we create a similar amount of chances as we have recently, we win the game
We look so much better when the ball goes wide, Denver and Gooch terrorised them last time – same again please
Whilst their goal came from a great cross, we looked most vulnerable to the simple ball through the middle & over the top? I'm not overly worried about this – Lynch and Ozturk both struggled 1st half; I'd be amazed if this approach bothers us on Friday night?
Sunderland AFC vs Doncaster predictions – are we going to win?

SAFCBlog predicts a 2-0 home win. 
The last two home games have been brilliant, (game over after 30 minutes), I expect Rovers to be a tough nut to crack. The team and, (crucially), the fans will need to be patient – but I reckon we will get the job done.
……….. The beauty of football is we all have different opinions, different match day routines etc. Going to games, not going to games, leaving early, booing, etc we all have choices, that's great and SAFCBlog respects this – we are all equal as fans. In short, people make their own choices, but I have the following thought I'd like to put out there………
"flares look good, they make good photos etc. Our last 3 away games are Wimbledon, Burton and. Rotherham. I'm lucky enough to have sufficient points for tickets, but all 3 games will be hugely oversubscribed. 
The flares at Doncaster and MK will be in the Safety Officers Match Report – we play Blackpool mid March, (probably take 6000?), if that saw more flares – I'm not sure, (but I'm pretty sure), that we could well see reduced allocations? It would be a real shame if the front 4 rows at Rotherham are occupied by black netting rather than Sunderland fans? 
FTM

SAFCBlog
42 mins ago
2 SLEEPS…… @christoph_21
@LadSunder @OuthwaiteG85 @YfrontFanzine @SAFCJC91 @Andy03072578 @straydog73 @happylady1605 @RokerReport @stevew_pfc @Yorktone @SAFC_NYorkshire @RaTyneside @Beccagib09 @mobilemackem @ChronicleSAFC
…
Read More



SAFCBlog
46 mins ago
JUST 2 SLEEPS ……Sunderland vs doncaster match preview https://t.co/2NJYGSATox…
Read More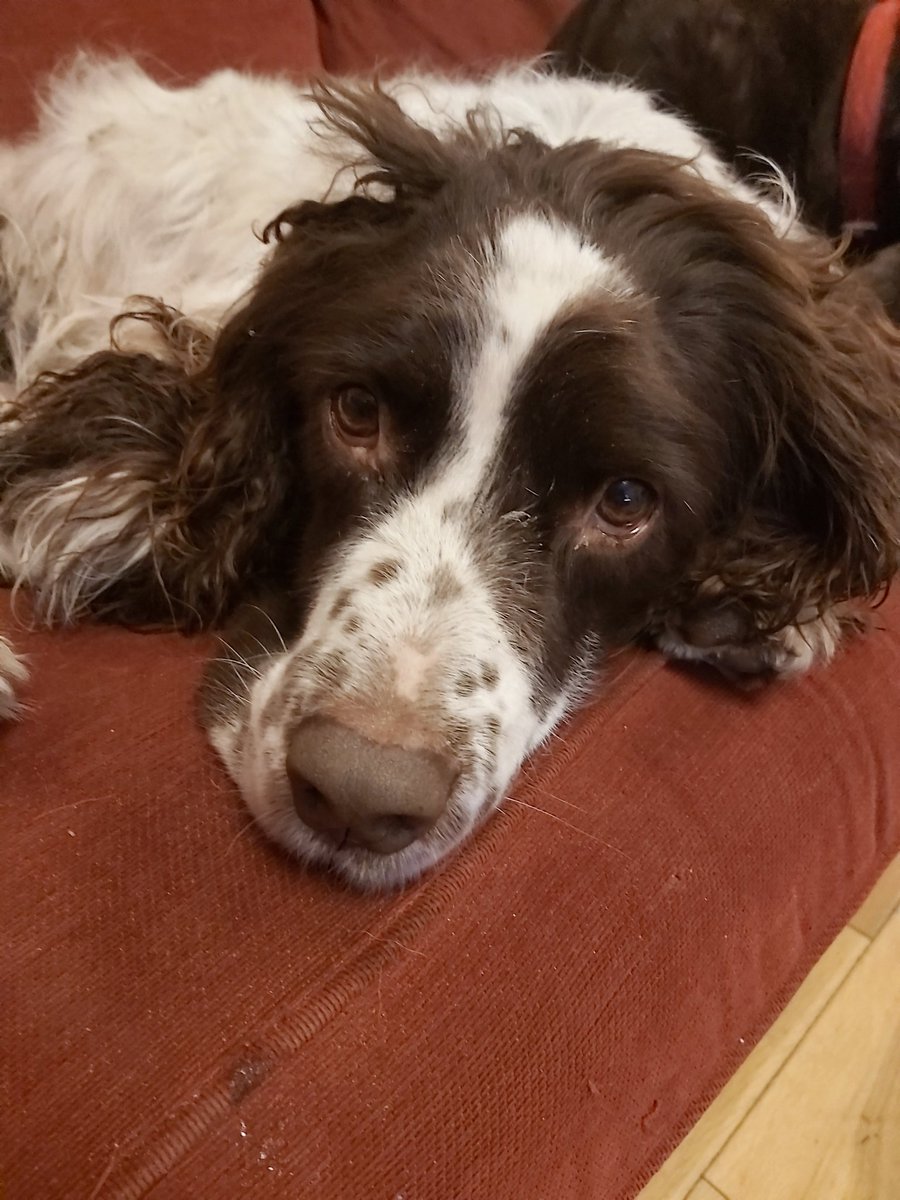 SAFCBlog
6 hours ago
RT @ShaunSAFCBLOG: SAFCBlog never fancied these southern jobbers…. …