Sunderland AFC Phil Parkinson
It's 4 months since the arrival of Phil Parkinson, whilst that's not an anniversary that's usually celebrated – it's windy as hell outside… the golf course is shut, the Man City game is off and there's no point wasting a Sunday afternoon?
Ultimately I wish the very best to any SAFC manager, as if they do well – it means Sunderland are doing well. I liked Jack Ross, hindsight shows we were not fit enough – probably a lack of experience if anything… but it shows the importance of having a good team around you?
Like most new appointments, Phil was quick to bring his own backroom staff in. Once I've assessed how Phil is doing I'll have a look at the rest of his team.
phil Parkinson – manager
Football is rightly a game of opinions. SAFCBlog was delighted by the appointment of Parkinson, it just felt like the right man at the right time. Anyone you hear talking about him holds him in high esteem….
He handled a turbulent situation at Bolton with integrity and class
His managerial record is good
Tony Pullis was on Quest last night singing the praises of Phil. The biggest accolade for anyone is praise from their peers?
Whilst I was delighted with the appointment, there were plenty who weren't. As aforementioned opinions are healthy – it's probably a reflection of social media etc, but the vitriol and negativity aimed at him early doors at best lacked class, but was realistically embarrassing. That's history now and no point looking back, but the fact he handled himself with such integrity in the light of such nonsense is further credit to him. Being a football manager is a tough job, whilst at the same time a great job. Opinions, a bit of stick etc are all part of it – but there's a line and some crossed it, suggesting someone who has spent a lifetime in the game should be sacked after 6 weeks? Fucking bonkers!
I've written loads over the last few months about how Phil has turned it around; Fitness, McGeady, intensity etc – but let's have a look at the men around him……..
Andrew Taylor – 1st team coach
I don't know a great deal about him. Building a successful team is all about trust and togetherness. Phil obviously rates him, he was with him during 2 turbulent seasons at Bolton. Lots has been said about a rotten core that we had in the dressing room for years? Taylor I suspect is the absolute polar opposite of this?
Lee butler – goalkeeping coach
Once again I don't know a great deal about him, but Phil obviously rates and trusts him so that'll do for me.
It's also worth noting that big Jon is back to his brilliant best the last few months – which suggests he's getting it right.
Nick Allamby – fitness coach
I'm sure it's a very scientific process that involves a load of data etc? But from where I sit……… when we lost at home to Burton we had 5 or 6 players who were knackered, completely knackered…… we now look fit, lean, energetic, press harder, play with more intensity etc. I've nothing more to add.
steve Parkin – assistant manager
It's widely cited in football, that a manager is only as good as his assistant? Phil comes across as cool, articulate and balanced; Parkin is the epitome of good cop, bad cop? He has the demeanour of a man who has got to Redcar Wetherspoons for 11am only to find out that they have stopped selling Stella
Anyway, it's working ….. every Batman needs a Robin? Every Phil needs a Holly?
(** not true)

SAFCBlog
15 mins ago
…
Read More



SAFCBlog
15 mins ago
NEW ARTICLE
https://t.co/Gd9dgTXbwX…
Read More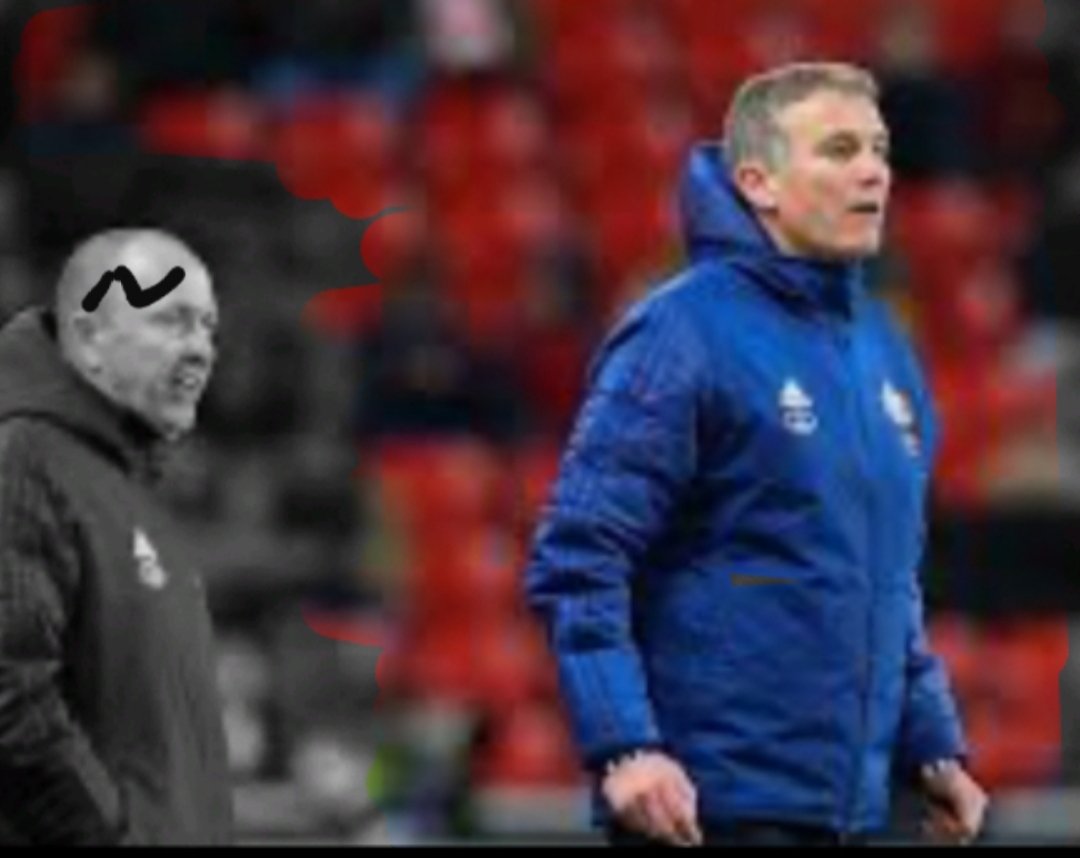 SAFCBlog
5 hours ago
GREAT START TO THE 2020'S – Last decade pretty miserable.
SAFC – The last decade https://t.co/r2lC7pYT2V…
Read More